Learn all about Cricut Access, What Cricut Access is, and how Cricut Access works in this informational guide where I'll cover if Cricut Access is worth it.
Everything You Need to Know About Cricut Access
Cricut Access is a subscription service that Cricut offers. In this post, I'll go over what it is, how it works, and if it's worth investing in.
What is Cricut Access?
Cricut access is a monthly or yearly subscription service that gives you access to Cricut's image and font library filled with over 100,00 non licensed images, 500+ fonts, and ready to make projects. In addition to all of that you receives special discounts, designs, and shipping.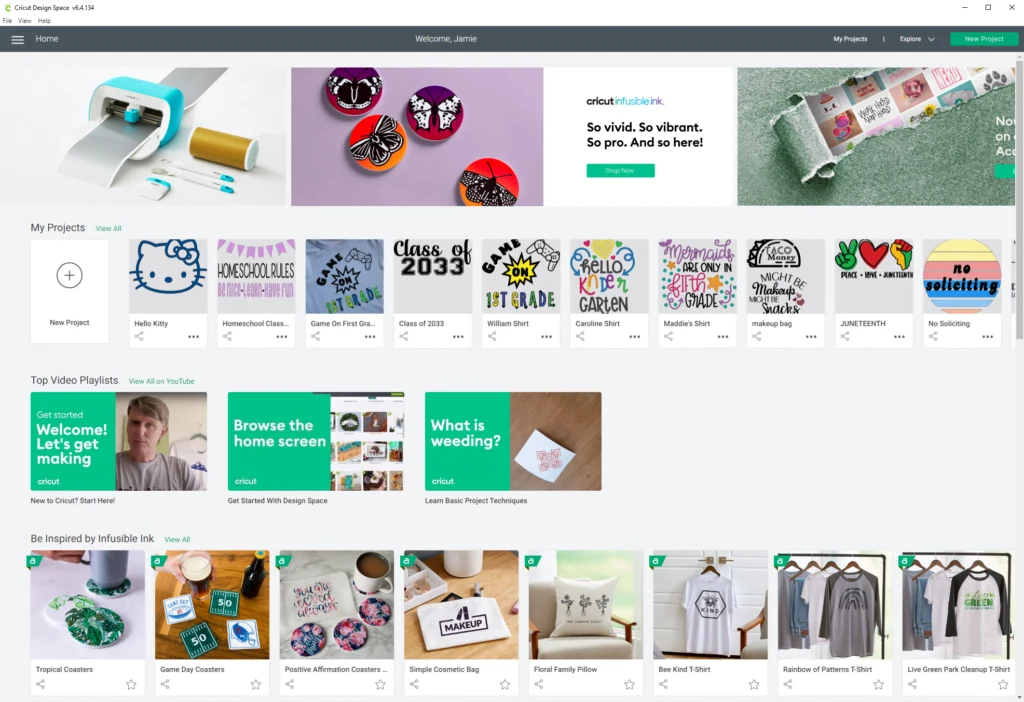 How Does Cricut Access Work?
When you buy and register your new Cricut machine you will get 1 month free of Cricut Access. After that you can decide to cancel the subscription or keep it. There are 3 versions of Cricut Access:
Free – Comes with 15+ fonts and 1,000 images that are all free.
Standard – $9.99/mo or $95.88/yr and it comes with 100,000+ images, 500+ fonts, 10% off licensed images (like Disney), thousands of ready-to-make purchases, and 10% off Cricut.com purchases, including machines. Plus priority member care.
Plus – $119.88/yr and it comes with everything the standard version comes with, but you get 20% off materials (instead of 10%) and free shipping on orders over $50. For the extra $25 a year the free shipping and extra materials discount is worth it if you buy a lot from Cricut.com.
With access, you also get member-only sales and access to mystery boxes where you can get those little Cricut Cuties. Cricut does a lot of 40% off materials for Access only members and those are the times I love to stock up.
How do I know what files are Cricut Access?
When you're browsing through the Cricut design library Cricut Access designs and fonts will have a green a on the top left corner of the design. That means it's covered as part of the access subscription. Not all files are free with Cricut Access like licensed ones from Disney, Marvel, Hello Kitty, Martha Stewart, and more. However, if you buy those files you'll get a 10% access discount on them. Once you buy the file you own it and won't have to pay to use it again.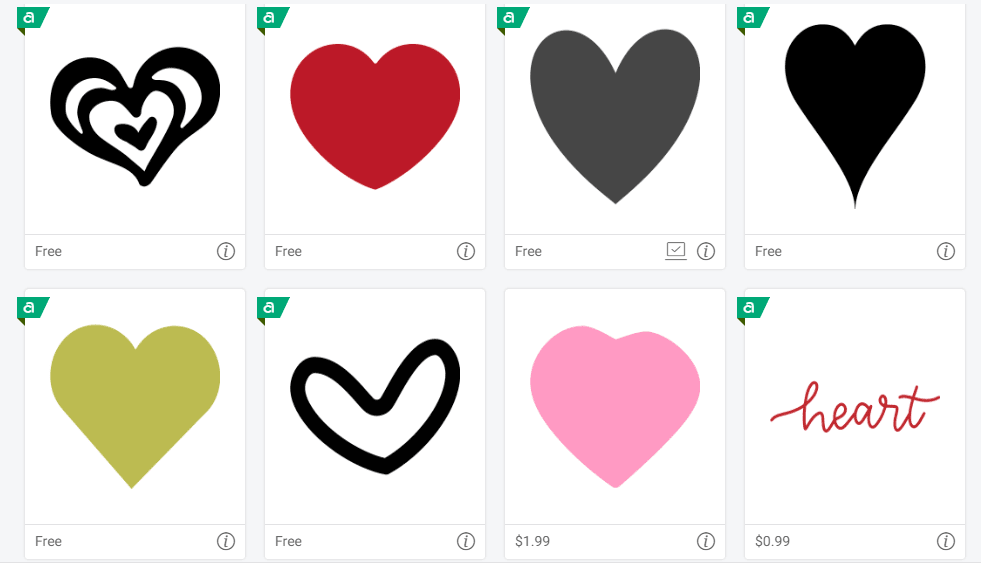 Do I need Cricut Access to Use a Cricut Machine?
Nope! You can use your machine without Cricut Access, you just won't have access to most of their fonts, designs, and projects.
Is Cricut Access worth it?
This question is going to depend on who you ask, but yes! I 100% believe Cricut access is worth the price when you combine all the benefits like discounts and free designs. With Cricut access, I save more than my membership costs in discounts a year so it pays for itself for me.
What Can I Make with Cricut Access?
The Cricut access library is always adding new designs, fonts, and project ideas.
Here are some of the projects I've made using my Cricut Access subscription:
This post contains affiliate links.