I love working with brands to bring their products to life with my engaged community. There are a variety of ways we can work together and I look forward to speaking to you about your brand and how we can work together. I've been blogging for 10+ years and my blog has grown and changed over that time to adapt to new social media platforms and more.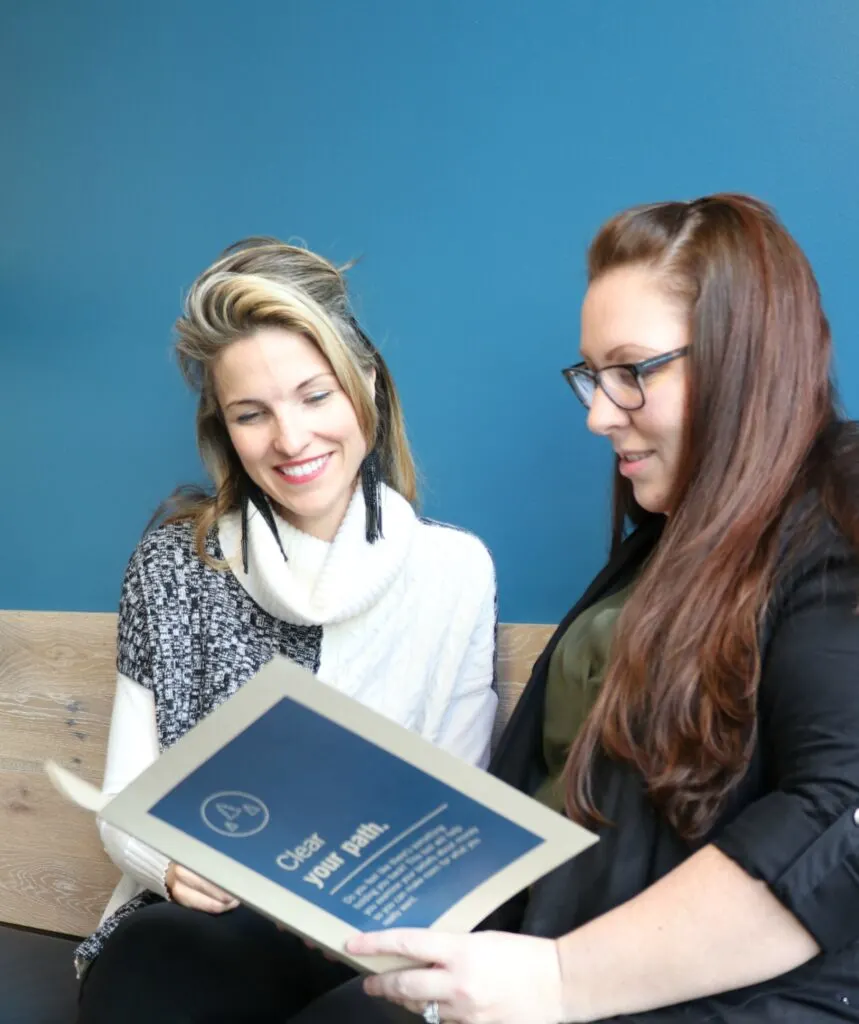 Brand Partnerships
Brand partnerships are so much fun. I love shouting from the rooftops about the products I love and sharing them with my community. I also love working with brands in a fun and creative ways to showcase their product. Whether it be a delicious recipe, a new craft, a review for parents, or a variety of other ways. Brand Partnerships look different for every brand and I can't wait to see how we can work together. Past partnerships have included Toyota, Disney, Tillamook, JCPenney, and so many more.
Brand Ambassador
Being a brand ambassador is my absolute favorite thing about blogging. I mentioned above how I love to share about the brands I love, but being a brand ambassador is a step above that. It allows me to build a more long-term relationship with a brand, get to know them on a deeper level, gain more trust in them, and be their biggest cheerleader to my audience. Long-term partnerships, which brand ambassadors usually are, also resonate better with readers because they can trust them more. Past brand ambassador programs include Cricut (current), Swimways, Folgers, Playskool, and more.
Events
Events are another fun way I like to work with brands. I've hosted successful events with:
Netflix – I hosted a local movie screening for a Netflix movie
JCPenney – I showcased a weekend-long fashion show for Mother's Day and Christmas Gift Buying event
Munchkin – I held a bottle testing event for moms
Colorado's Best – a local Colorado morning show that I have appeared on a couple of times. I've shared must-have back-to-school products and Easter fashion for kids.
There are many ways we can work together. From a standard blog post about your brand to a long-term partnership and everything in between. I can't wait to hear from you and see what we can dream up together. Please reach out to Jamie at thedenverhousewife@gmail.com so we can talk more and I can send you a full media kit, rate sheet, and whatever else you need.