Meal prep saves you time, money, and helps you to stay on budget, eat healthier, and not scrambling about what to feed you're family. Whether you're meal prepping to get healthier, save money, or to avoid eating out – it's a total game changer when it comes to feeding yourself and/or your family.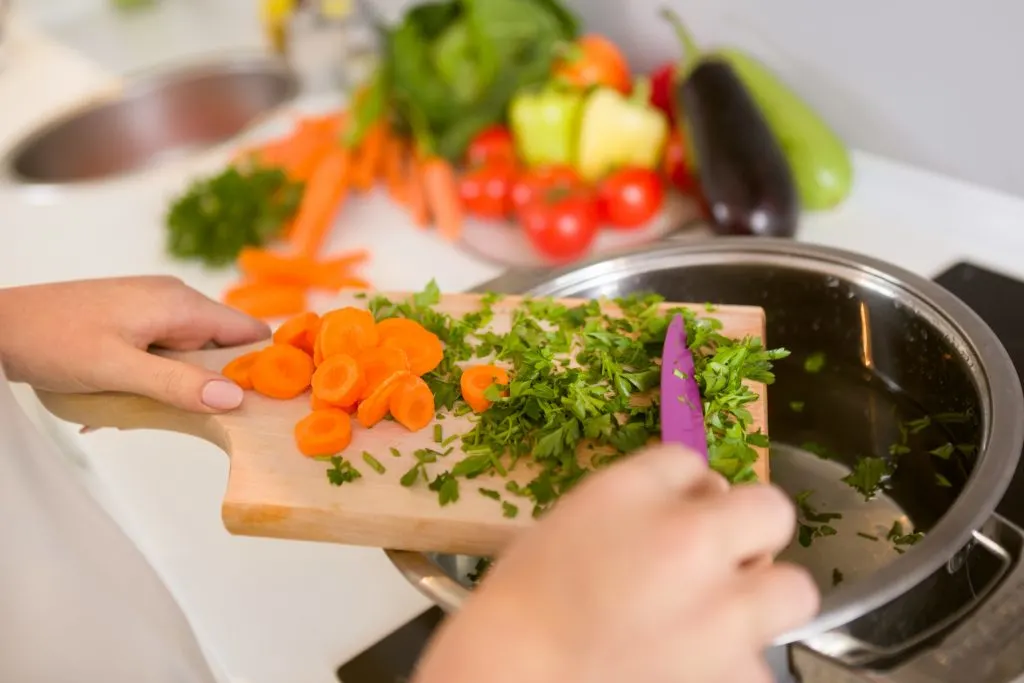 Meal prep takes some prep work, but it's all worth it in the end. Make a list of what you want to prepare for the week, write out a grocery list, and make sure you have some key tools on hand to make the process easier like a veggie chopper, bento boxes, a slow cooker, and grill.
Key Meal Prep Tools
When it comes to meal prep I am always browsing Pinterest for new meal ideas and pinning new meals we'll want to try. When I've found what we're going to have for the week I add everything we need to my weekly grocery pick-up order. Grocery pick-up allows me to stay on budget and avoid buying extra foods, like cookies, that I am trying to avoid.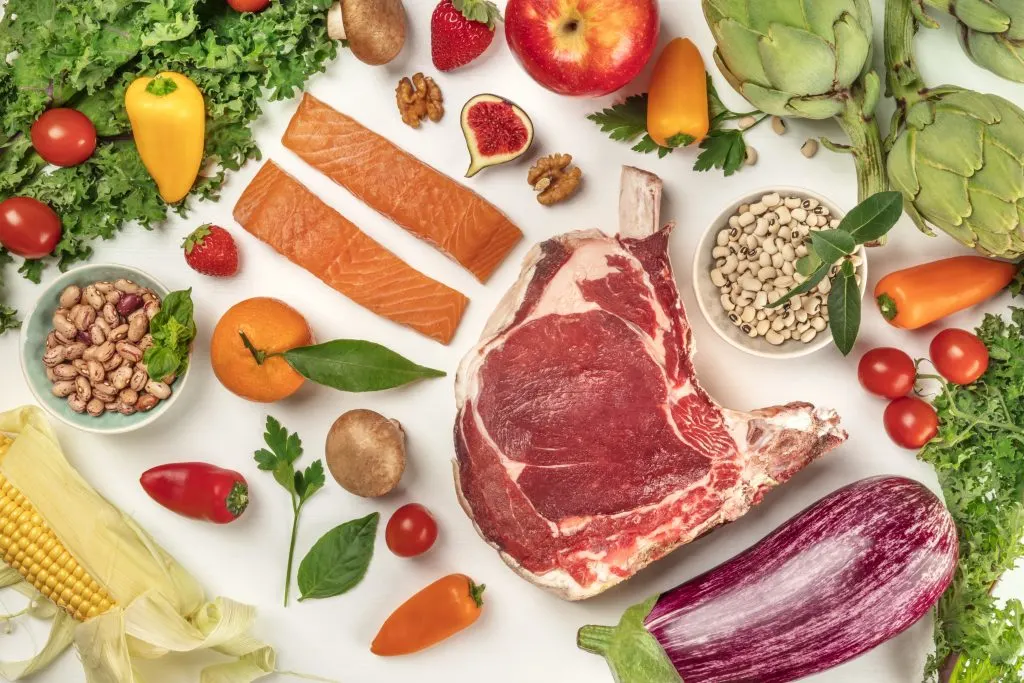 Once you've gotten everything ready dedicate a day of the week, I like Sunday's, to prep for the week. This could be as simple as placing all your ingredients together in the pantry, so all you have to do is grab and dump things, or prepping meals.
Now that you've gotten everything you'll need for the week it's time to get preppin'
If you're going to do slow cooker meals you can add all your ingredients to a small storage bin so they're in one place to grab and dump. Set it out the night before and you're ready to go.
If you're doing soups, stews, or salads wash and chop your veggies and store them for the week.
Season or Marinate your meat for the week. Place in Ziploc bags and label.
If you're cooking meats for the week the 6-Serving Foreman grill gives you more room so you can cook more meat at once.
Place all your snacks and lunches in Bento Boxes so they're easy to grab.
21 Meals Perfect for Meal Prep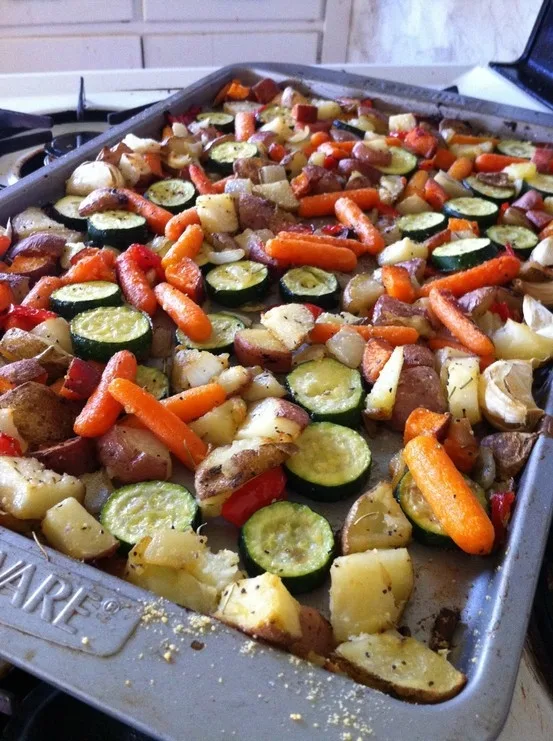 Italian Herb and Parmesan Roasted Veggies – These are so delicious and perfect for meal prep lunches. They go great with so many different meats and sides.
Slow Cooker Mozzarella Stuffed Meatballs – Perfect with pasta, on their own, in subs, or served over veggies. An easy weeknight meal or great for lunches during the week.
Honey Citrus Carnitas – Perfect over salad, in tacos, with rice bowls, or in tortas.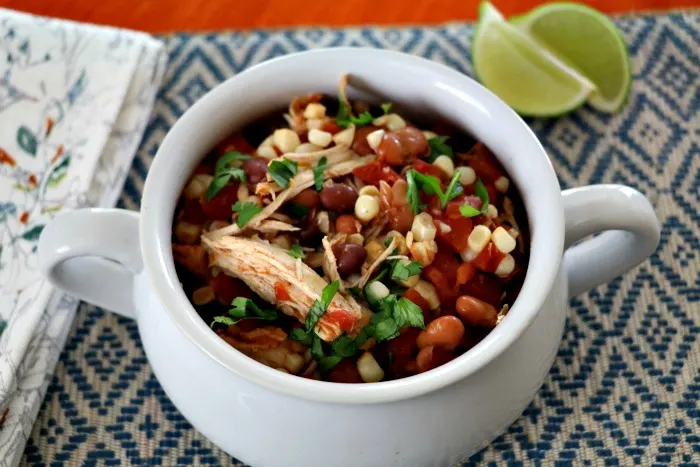 Chicken Taco Chili – Perfect for lunches during the week and I'm a firm believer that chili always gets better a few days after it's been in the fridge.
Mississippi Roast – Another easy meal and so delicious. This is definitely one of our family favorites and can be eaten so many ways. Served over rice or potatoes, in a quesadilla, a pot roast sandwich, served with veggies, or in a salad.
Chicken Lettuce Wraps – Simple ingredients combine into a delicious and easy lunch or dinner.
Bacon and Egg Cups with Avocado – Whether for breakfast, lunch, or dinner egg cups are a quick, easy, and protein packed meal that are travel friendly.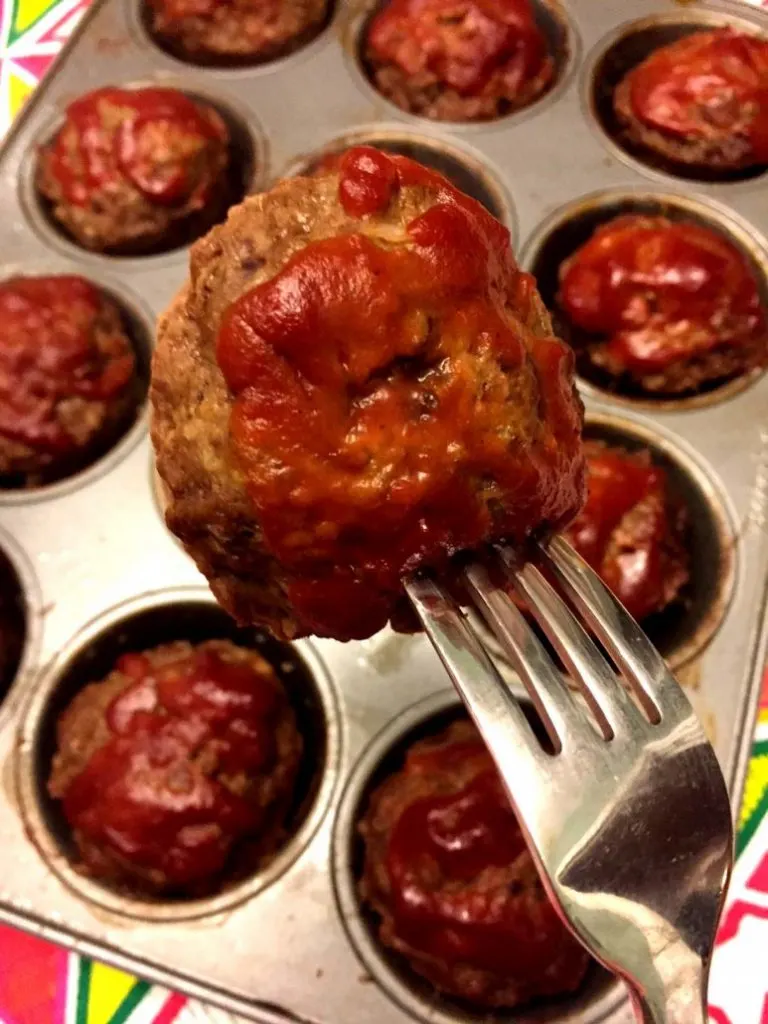 Muffin Tin Meatloaf – These delicious individual size mini-meatloaves are baked in a muffin tin! Muffin pan meatloaf is perfectly portioned, cooks twice as fast and tastes amazing!
Black Bean and Quinoa Salad – This healthy vegetarian Black Bean Quinoa Salad is fast, flavorful, and easily made in advance for speedy lunches and sides for work, school, or home!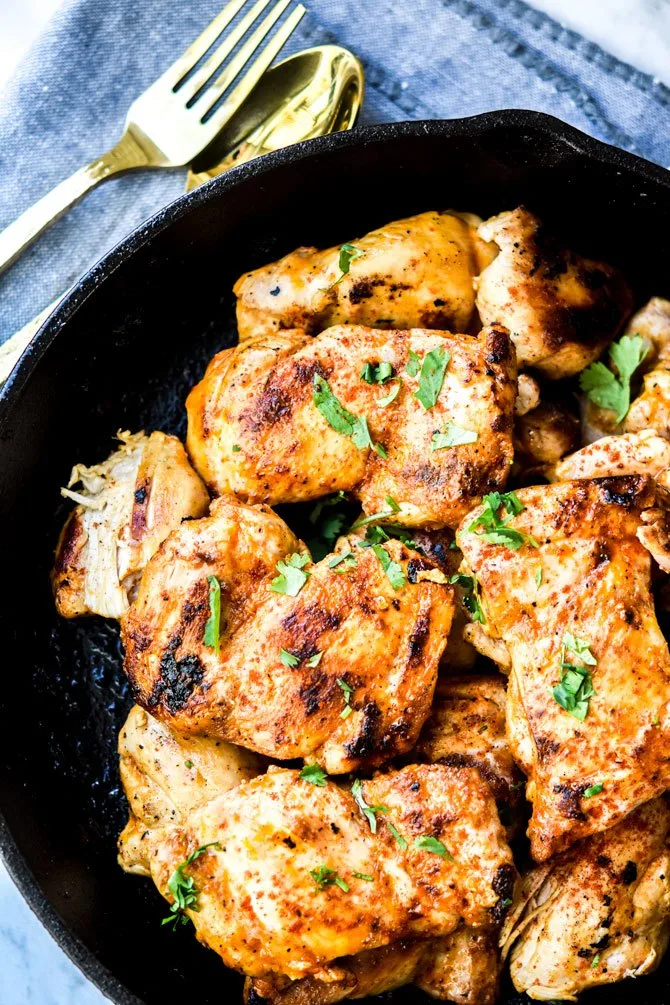 Piri Piri Chicken (grilled) – Piri Piri Chicken or also known as Peri Peri Chicken is now a quick weeknight dinner with this freezer friendly recipe. Prep is as simple as blend the sauce and add chicken!
Picadillo – Perfect for lunches and dinners and can be served with veggies, rice, salad, or used in taco bowls.
Protein Bento Boxes – Hard Boiled egg, fruit, cheese, crackers, and peanut butter.
Mediterranean Chickpea Salad – This chickpea salad is packed with flavor, made with good-for-you ingredients, and easy to prepare.
Buffalo Ranch Chicken Bowls – Loaded with flavor, protein, healthy fats, and fiber, this is a great meal prep idea for lunch. With cauliflower rice and homemade ranch dressing, this will definitely become one of your favorite meal prep recipes.
Chili Lime Chicken – Chicken marinated in a spicy garlic, chili, cilantro, lime marinade, served with rice and colorful bell peppers.
Mason Jar Salads – The possibilities are truly endless when it comes to salads.
Beef Stew – Tender beef is simmered in beef broth with potatoes, onions, celery, peas, and carrots until melt in your mouth tender. It's comfort food heaven!
Kielbasa Veggie Dinner – So simple and so delicious. Just toss all of the ingredients on a baking pan and pop into the oven.
Steak Gyros with Tzatziki Sauce – Easy and tasty flank steak gyros with tzatziki cucumber sauce are bursting with hearty flavor. A simple marinade and quick-sear yields super juicy and flavorful beef for the best homemade gyros!
Honey Lemon Chicken & Asparagus – This One Pan Honey Lemon Chicken is so easy to prepare, its a matter of throwing everything onto a baking sheet and letting the oven do the work for you!
Pasta Primavera – Loaded with fresh veggies this dish comes together quickly.