Use the Cricut Hat Press to make Father's Day Hats. Are you looking for Cricut hat press ideas? Use your Cricut heat press to make hats for Dad for Father's Day with Infusible Ink and Iron-On (or HTV).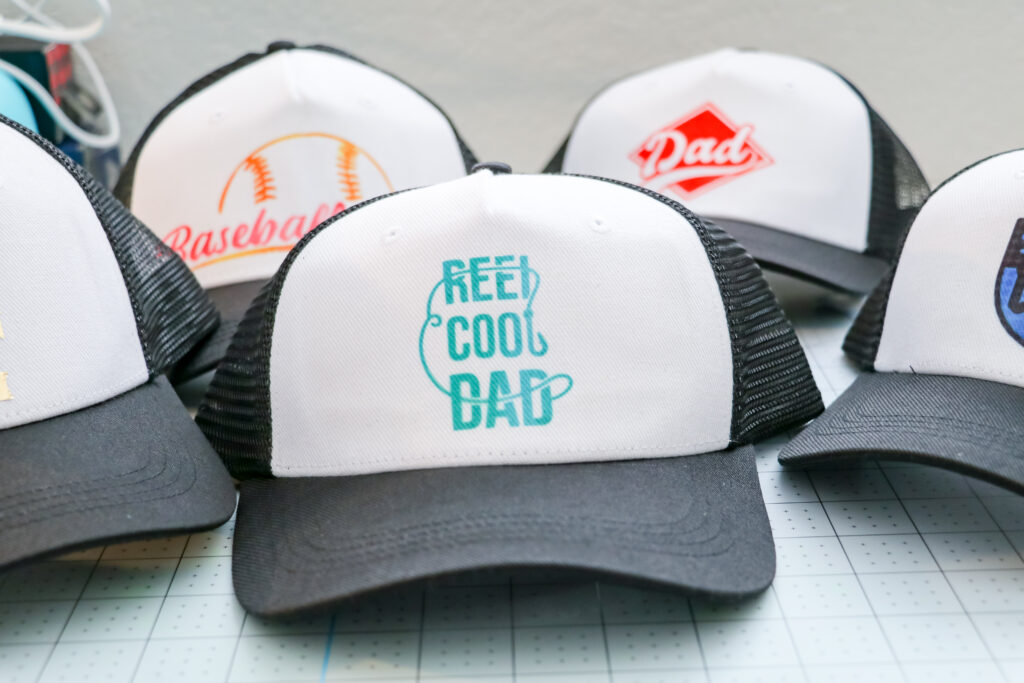 Father's Day is just around the corner and if you're looking for a DIY or Cricut gift to give Dad then a hat is the perfect gift for Dad, Uncle, or Grandpa. You can use the Cricut Hat Press, Cricut Hat Blanks, and Infusible Ink or Iron-On to make Dad a special personalized hat.
Cricut Hat Press Father's Day Hats
If you're looking for a review of the Cricut Hat Press stay tuned because I have one coming and I'll be sharing all about the new Cricut Heat App (which is really cool, btw). For now, we'll talk about making hats for Father's Day and Cricut has some cool Dad designs for any type of Dad whether he's into sports, drinking, the outdoors, and more.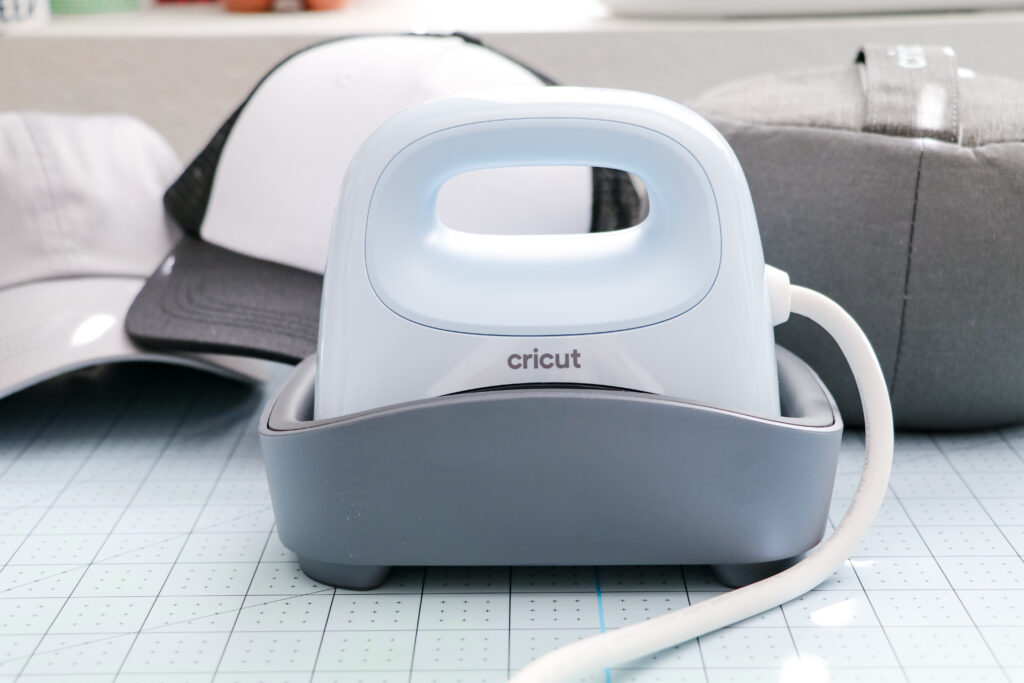 For this project you're going to need:
Infusible Ink or Iron-On
Heat Tape (hat press comes with some)
Butcher Paper (comes with Infusible Ink)
Cricut Heat App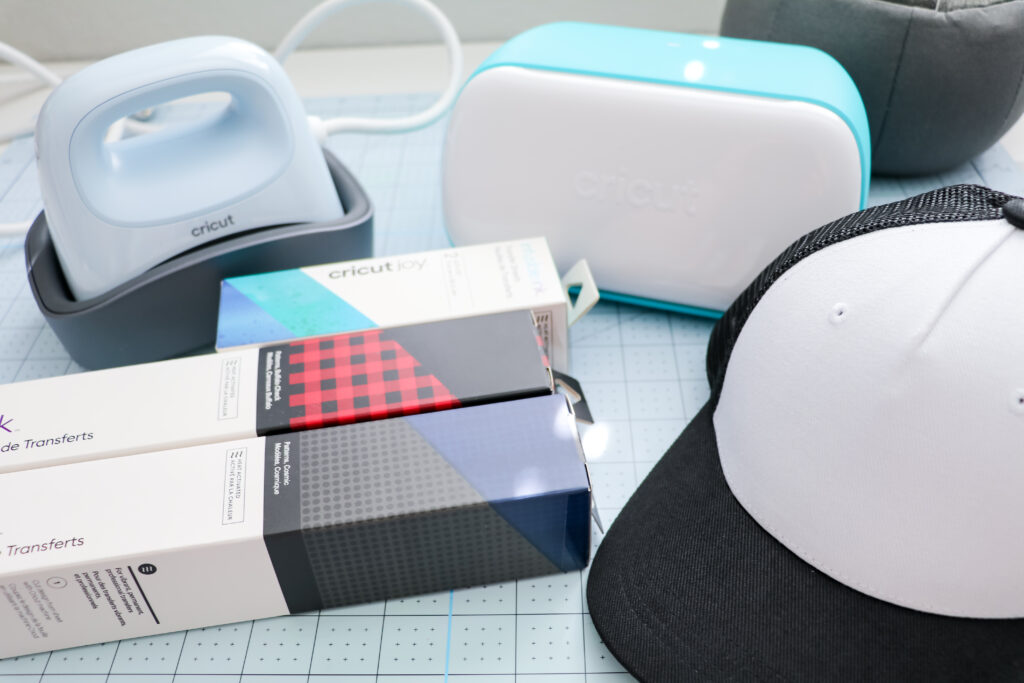 How to Make a Father's Day Hat with Cricut Hat Press
Open Design Space and choose a design you like. Keep in mind that Cricut likes a design size of 2.25 inches high by 4.25 inches wide with the Hat Press.
Cut out your design on your preferred material. Make sure to Mirror with Infusible Ink and Iron-On.
Weed your design.
Lint roll your hat.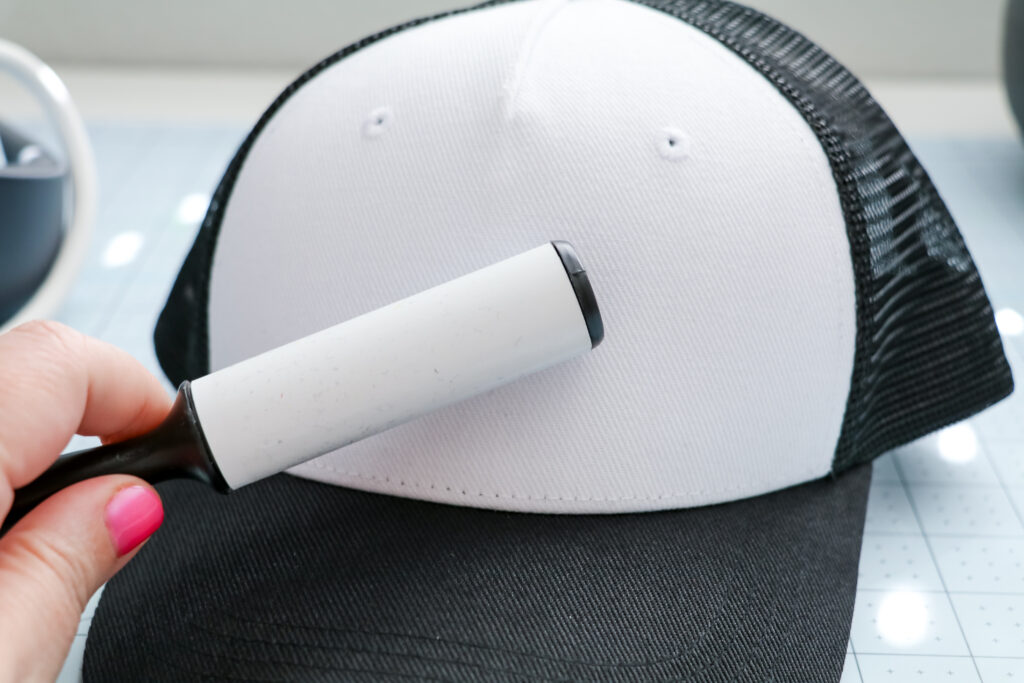 Heat up your Hat Press. Turn it on and then in the Heat App you'll click Start New Project. Select your Material Type and Hat Type.
Note* You do not have to use the Heat App to use the Hat Press every single time, but it is helpful since it picks the correct setting for you, times it, and gives you step-by-step instructions on making a hat. If using Infusible Ink you'll out it on 3 lines and Iron-On is 2 lines.
Place your hat firmly on the hat form.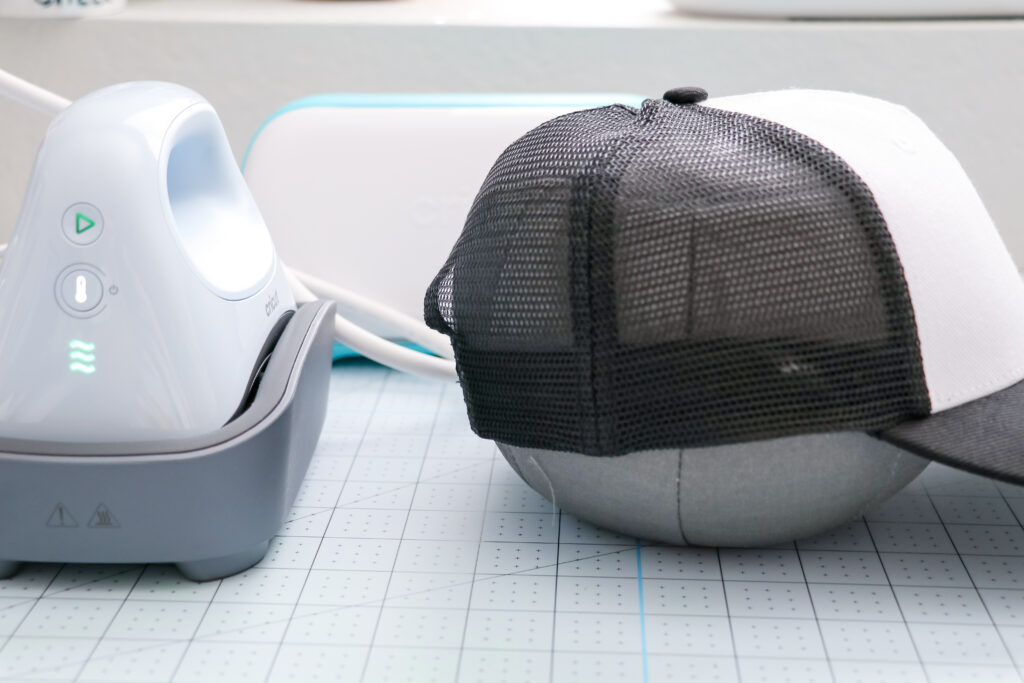 Apply your design to your hat and attach it with the Cricut Strong Heat Tape.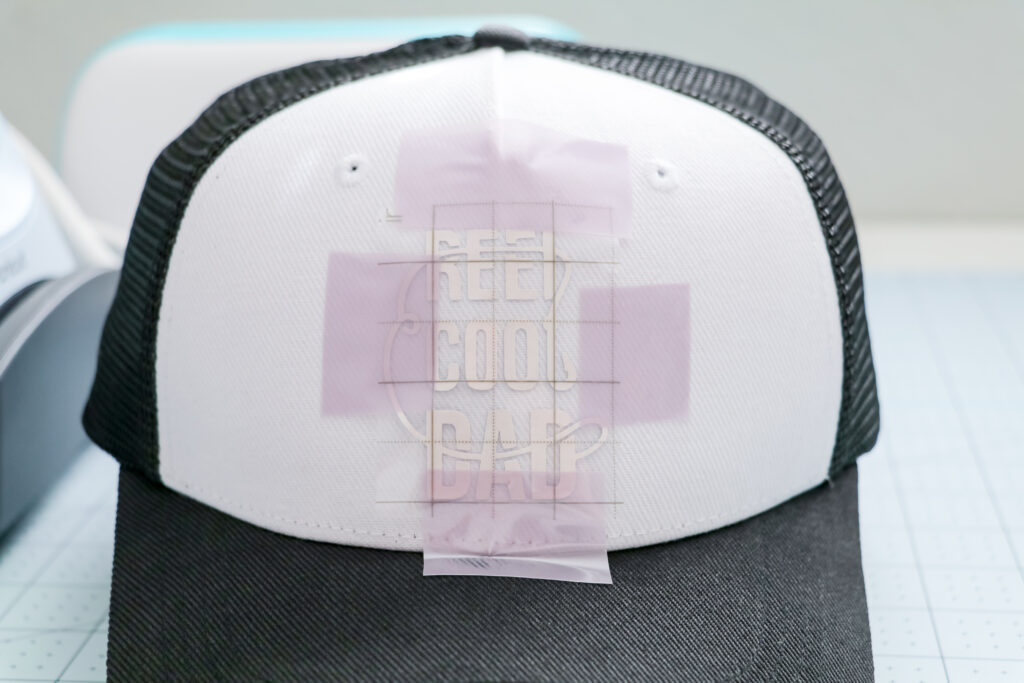 If using Infusible Ink you will add butcher paper. Attach it to the hat with the heat tape.
Press your material per the Cricut Heat Guide settings for time/temp/pressure.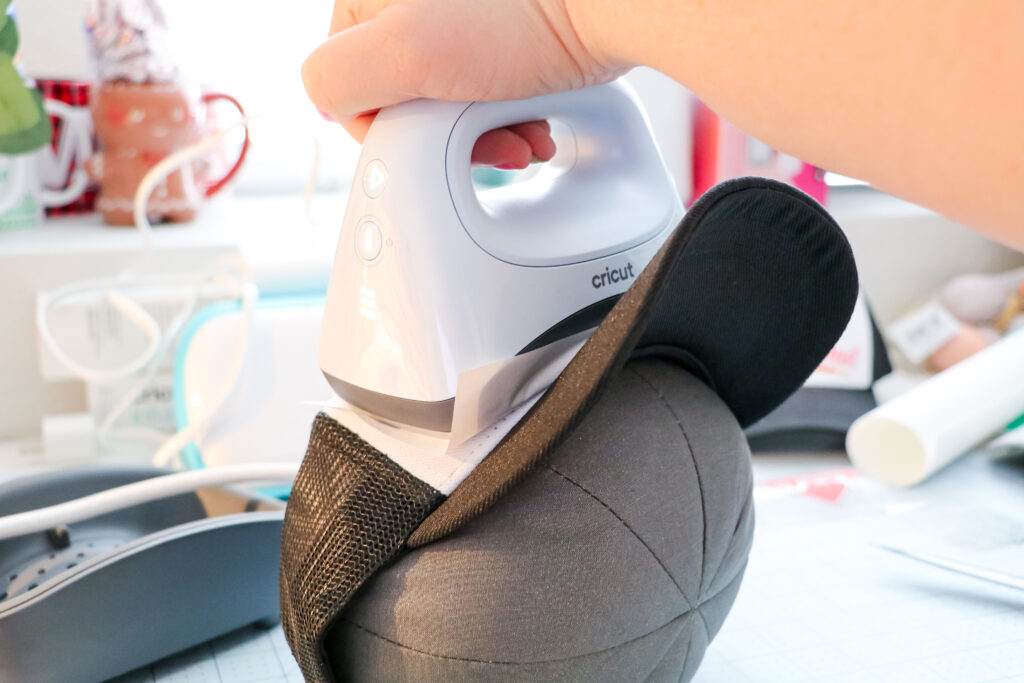 Let your material cool for a few seconds and then peel.
You are all done and Dad now has a personalized gift for Father's Day!