Looking for where to buy Hot Chocolate bombs in delicious flavors? Shop small with these hot cocoa bomb sellers.
Hot Chocolate Bombs are all the rage this year and if you've tried one you'll know why. They're fun, delicious, and come in so many yummy flavors. If you're looking for where to buy hot chocolate bombs I am going to share some small businesses that you can support.
You can find hot chocolate bombs at stores like Target which has a Hot Chocolate Bomb Advent Calendar, and other big box stores, but I want to encourage you to shop small this year. When you shop small you're supporting a small business that is supporting their family. helping your local economy, and you're getting a more delicious Hot Chocolate bomb.
UPDATE – Hot Chocolate Bomb makers are getting overwhelmed with orders and I've started to notice some are shutting down ordering. I will try to keep this post updated with shops that are open and accepting orders and remove the ones that aren't. I try to link to small businesses to support them during the holidays. You can do so too by visiting ETSY and ordering from a shop you like.
Where to Buy Hot Chocolate Bombs
All of these sellers will ship your hot chocolate bombs, but if you are looking to buy local check your local buy sell trade pages or ask in a local mom group. Chances are a few members are selling them and they'll offer a variety of flavors to choose from.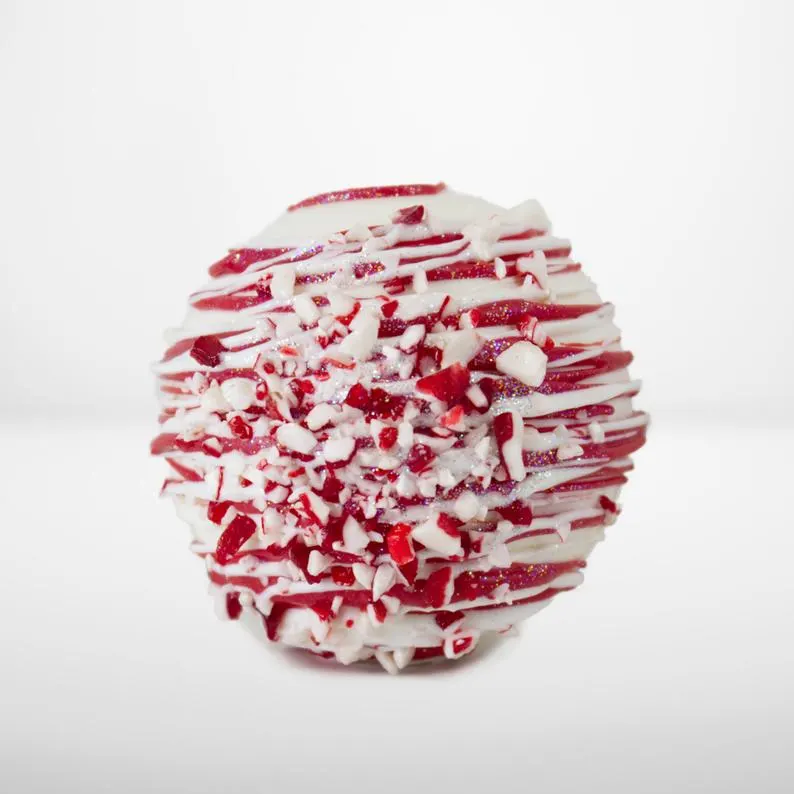 Big Bear Chocolates – Big Bear Chocolates has a few hot chocolate bomb flavors available. Their peppermint one has me drooling. They also have a variety of caramel apples and fudge.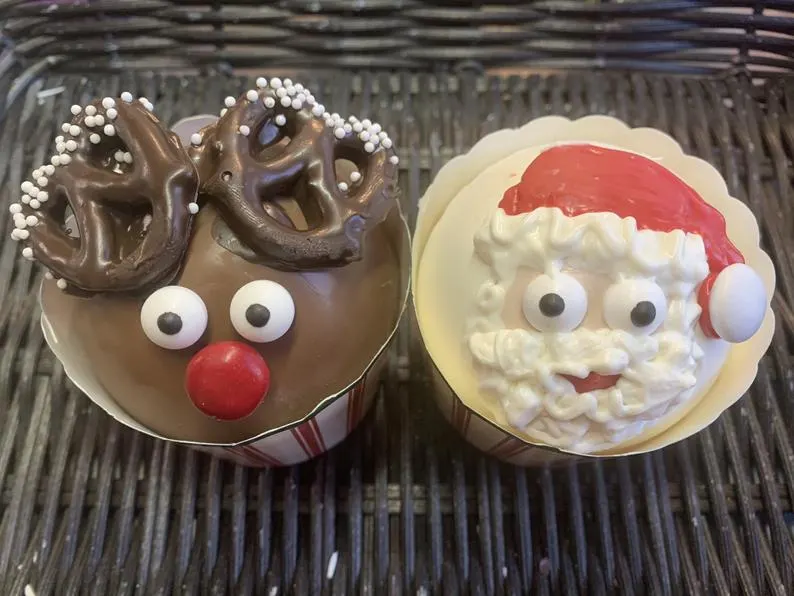 Drizzled, Dipped, and Dunked – Drizzled Dipped and Dunked have some really cute hot chocolate bombs like a Turkey, Reindeer, and Santa. They also sell cake pops and beautiful donuts.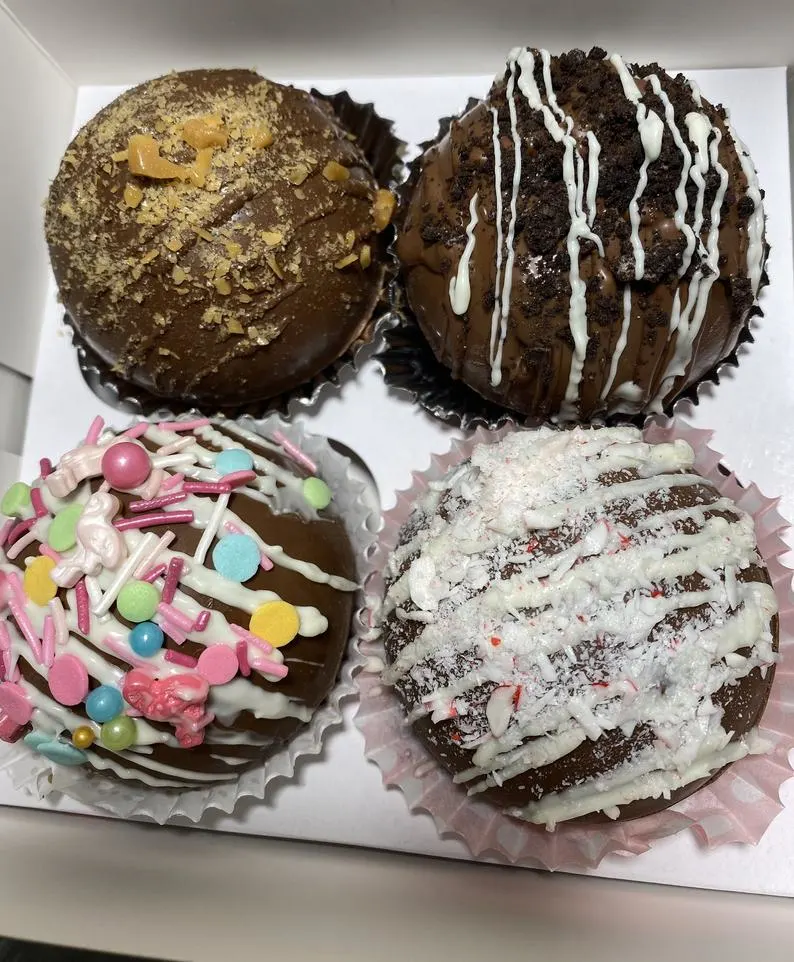 Pink Please Boutique – Pink Please Boutique has some really fun looking hot chocolate bombs in yummy flavors like caramel delights, cookie crumble, and unicorn dream.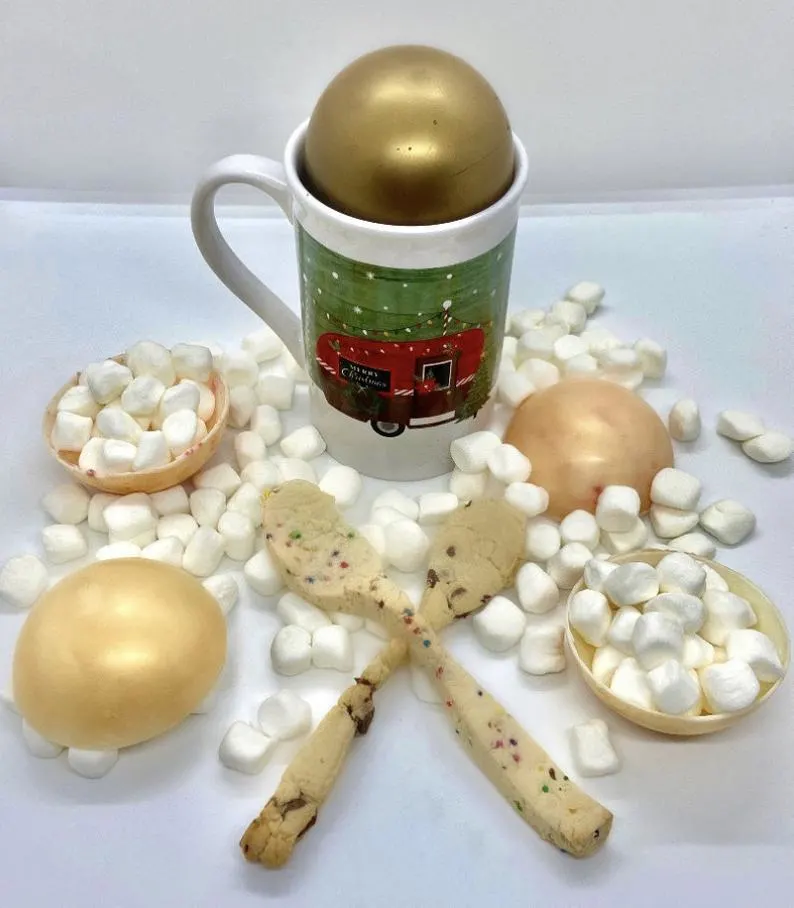 All You Knead Co – All You Knead Co offers a variety of hot chocolate bomb flavors and baked goods, but the XL Gold hot cocoa bomb looks like a lot of fun.
Hot chocolate bombs make the perfect holiday gift for family, friends, neighbors, co-workers, and teacher. They're also a lot of fun for the family to enjoy. Buy a variety pack to enjoy different flavors. Hold a taste testing night with the kids, snuggle up with a Christmas movie, and enjoy a delicious cup of hot chocolate.
EzHotChocolateBomb – Ez Hot Chocolate Bomb has some yummy flavors that I hadn't seen before like biscotti and cinnamon caramel cappuccino. Of course they have the traditional flavors too.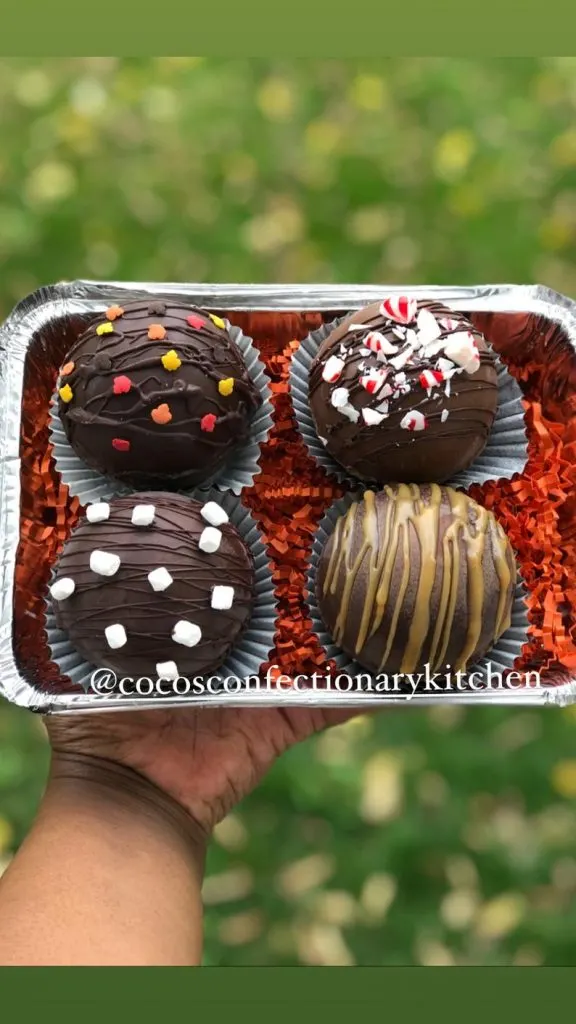 CocoasKitchenCreations – They offer a few different flavors like salted caramel, peppermint, and marshmallow.
This post contains affiliate links.