If you're looking for gifts for dad for Father's Day, Christmas, Birthday, or any other occasion here is a gift suggestion to help relieve dad from pain with Salonpas Pain Relief products.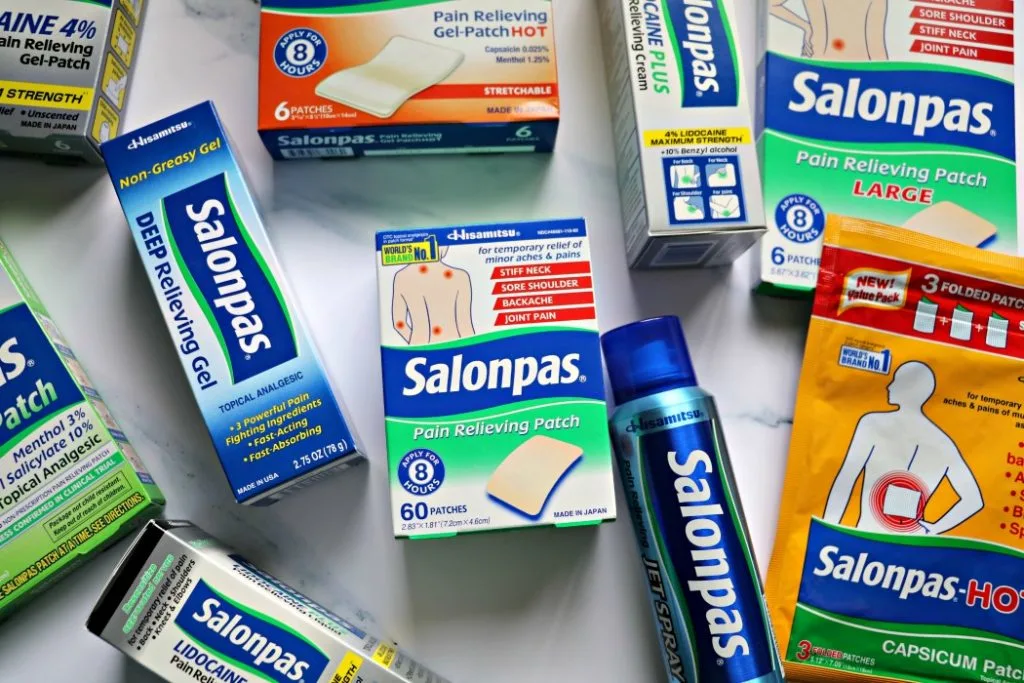 Wondering what to get dad for Father's Day this year or any other special occasion? Look no further! Salonpas Pain Relief products make a great gift and my favorite way to give them to Dad is by putting them into a gift basket with a few of his favorite items like snacks, drinks, and more.
My husband does a lot of work around our house plus his job is very hands-on where he lifts heavy objects and machinery so he comes home and his body aches. Salonpas products are great for him because the pill-free OTC analgesic products are easy to use and help to relieve his body aches and pains.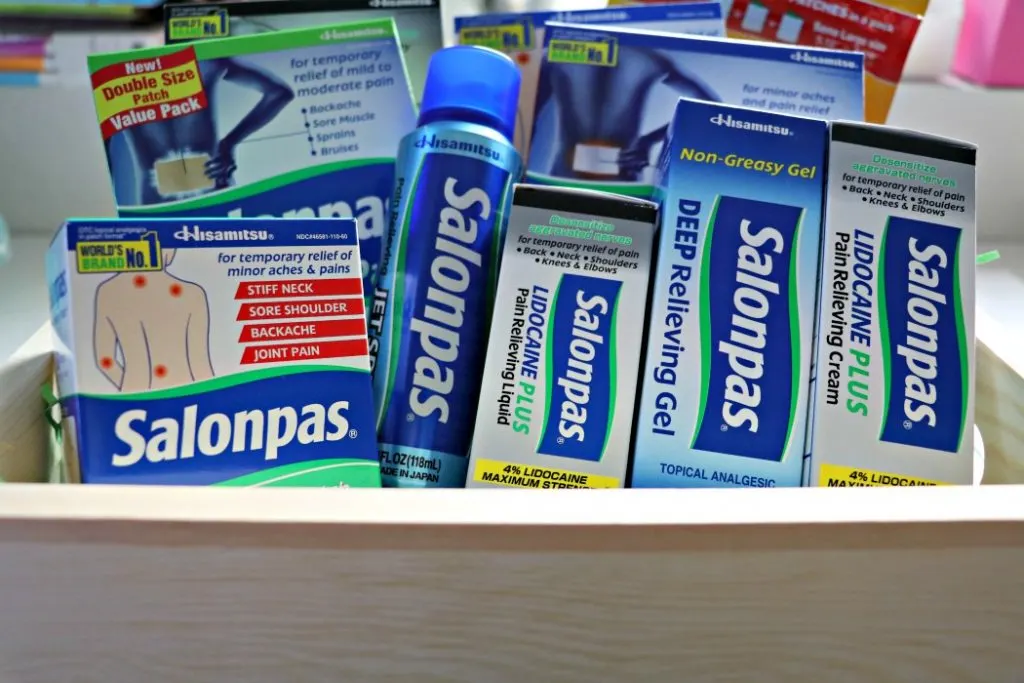 Treating mild to moderate pain in the safest way possible demands using topical pain relief medications like Salonpas. By putting the medicine right at the site of pain, bypassing the stomach and liver, Salonpas can use less medicine to deliver an effective dose.
With topical analgesics recommended as the first-line of treatment by physicians in much of the world, it's time for the United States to follow suit. The Centers for Disease Control is guiding physicians to consider topicals as "alternative, first line" treatment for pain, "thought to be safer than systemic medications" with "lidocaine for neuropathic pain, topical NSAIDs for localized osteoarthritis, topical capsaicin for musculoskeletal and neuropathic pain."
"One thing I've seen is that the United States is much more reliant on taking pills for pain than the rest of the world, where topical analgesics, physical therapy and other approaches are more widely used," says Dr. Bob Arnot, who over the course of his career as a physician, Chief Medical Correspondent and War Correspondent, has been exposed to a wide variety of pain management drugs and approaches. "The reliance on pills, many of which come with side effects that can be severe when used in greater quantities than labeled or for longer than labeled has led me to conclude for muscle, back and joint pains it's best to start with 'Topicals First'."

Dr. Bob Arnot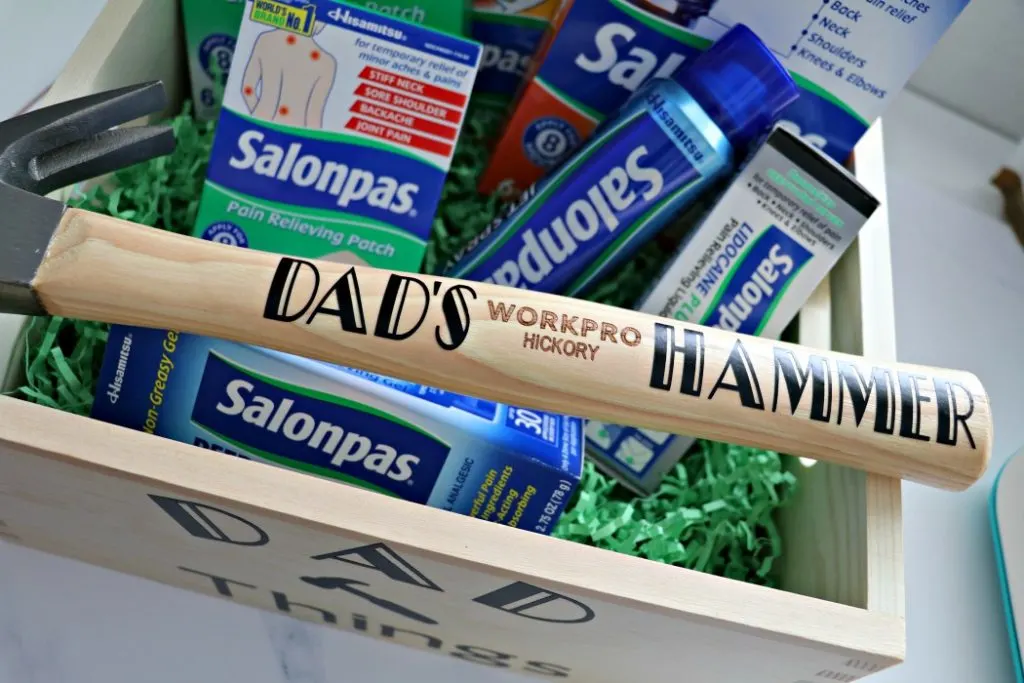 Salonpas line-up of products:
Learn how to make your own Dad Things Crate by visiting the Dad Things Crate tutorial.
GIVEAWAY TIME!
Enter below for your chance to win $150 worth of Salonpas products for the Dad in your life. To enter fill out the rafflecopter form below. Giveaway ends 6/27/2020 12:01 am est. Odds of winning based on entries. The Denver Housewife is not responsible for prize fullfilment.
a Rafflecopter giveaway