Want to learn how to cute felt with your Cricut Explore Air 2? Look no further because I am going to show you how with this easy guide on how to cut felt with your Cricut machine.
One of the things I hated about my previous cutting machine is that it didn't cut felt. I wanted to make felt flowers so bad and couldn't do it because my machine wasn't capable. When I got my Cricut Explore 2 and tried cutting felt with it I was a nervous wreck. Would it work? It sure did and it was so easy to do!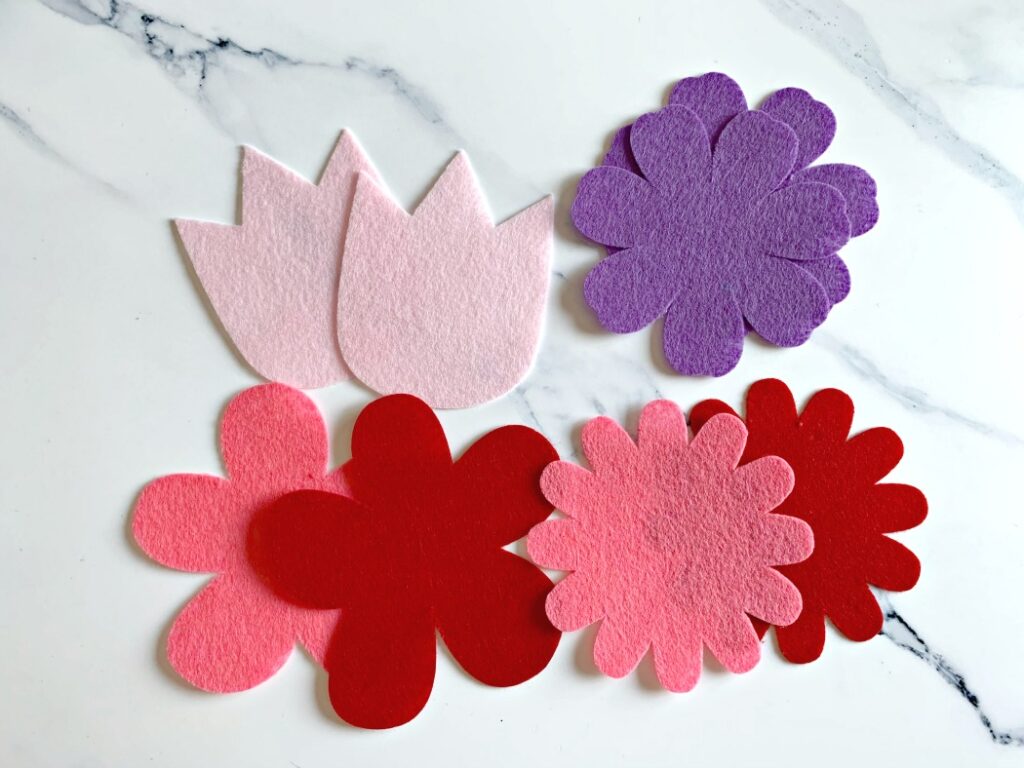 I've made a few projects now with my Cricut Explore Air 2 like Felt Candy Flowers and a giant bow, with more planned on the way. Each project is so much fun and I love how easy it is to cut felt with the Cricut Explore Air 2.
To get started you'll need:
Felt – I really like the Cricut brand.
Fabric Blade, but you can also use the fine point blade
Strong Grip Mat
How to Cut Felt with your Cricut Explore Air 2
You'll want to pull up a project in Design Space. I always recommend starting small and once you get the hang of your machine and the software then start diving into bigger projects. Cut out something simple, like a heart.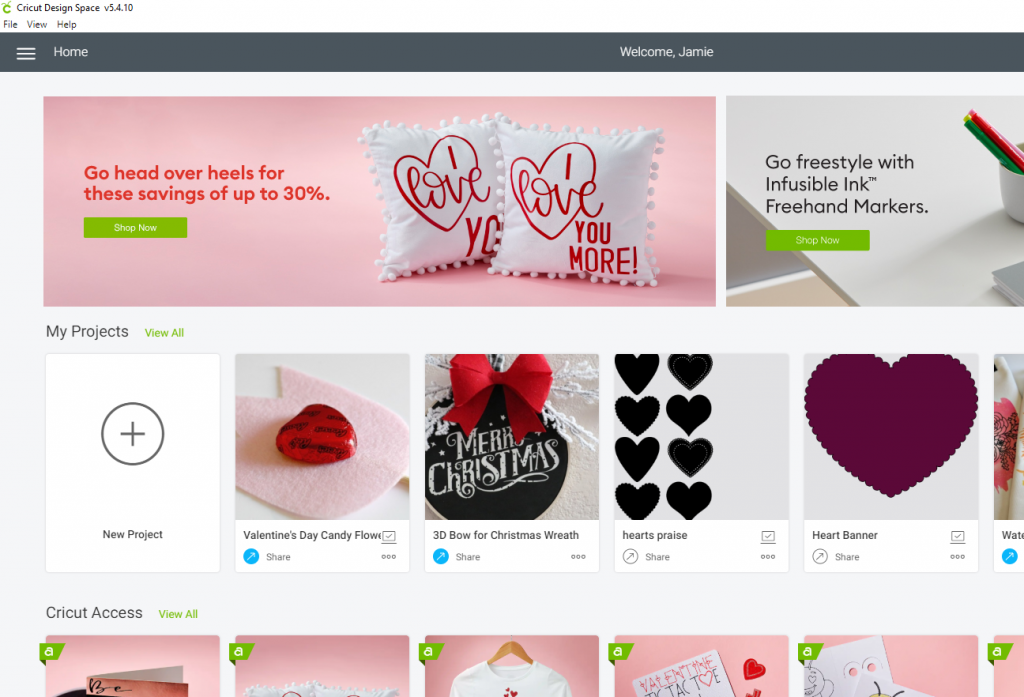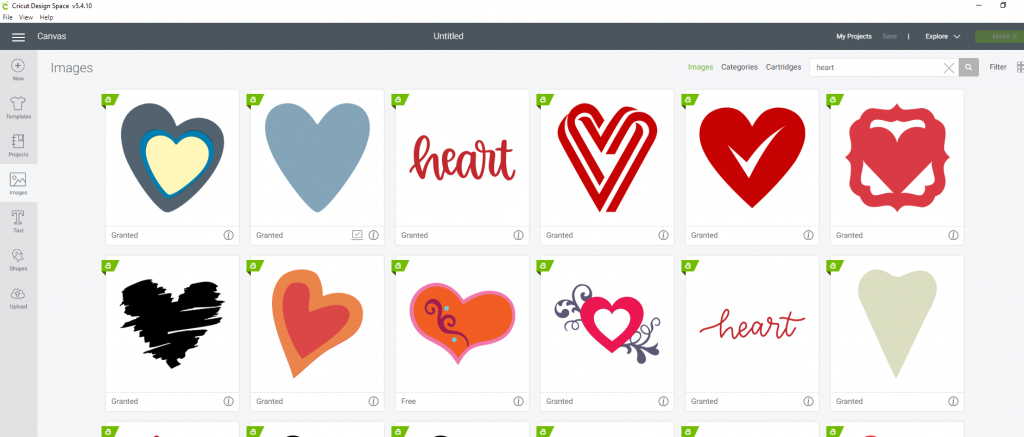 Once you have your design picked out and sized correctly it will be time to start cutting it.

I like to keep a separate blade for felt since felt has a lot of debris from cutting. This makes sure the fibers don't transfer onto other projects and I've always been told to keep fabric blades separate from blades used for other materials like vinyl. Similar to how you have fabric scissors and regular scissors. I use the fabric blade for felt and the pink color makes it easy for me to keep track of which blade my felt blade is. This is totally optional and you can use your regular fine point blade if you want.
Hit the green "Make It" button on the top right side of the screen.
Your project will show up on the mat. With felt you won't need to do anything extra here so click the "Continue" button on the bottom right side.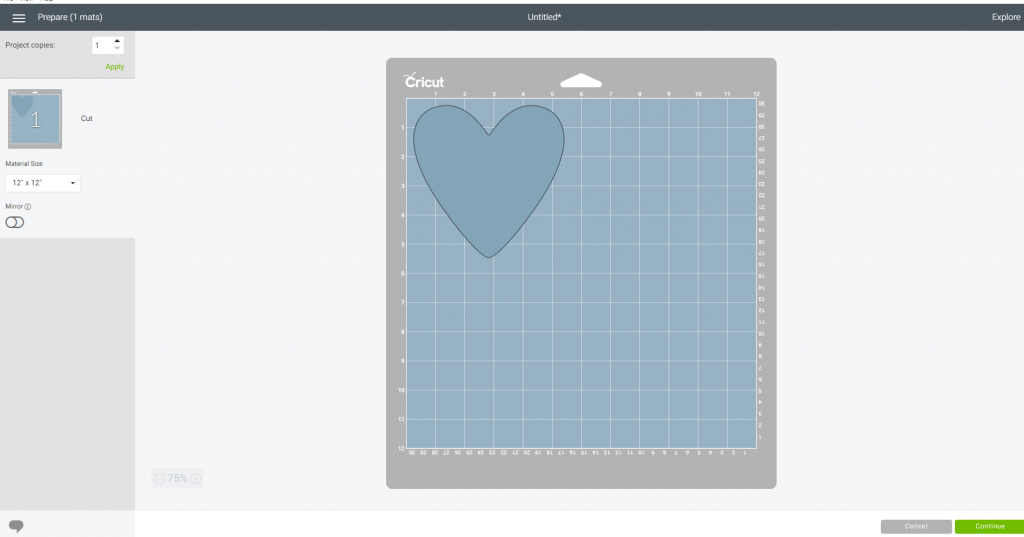 Now you'll need to pick your material. Since you're using Felt it won't be on the Cricut Dial on the machine, so turn the dial to Custom. Once it's turned to custom you'll pick your material.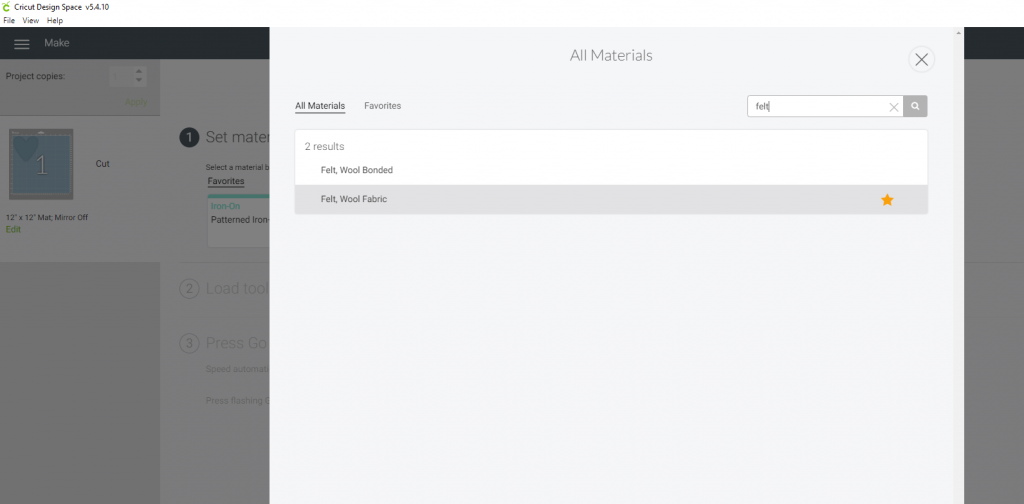 You can hit the start next to the material to save it as a favorite so it's easier to find next time.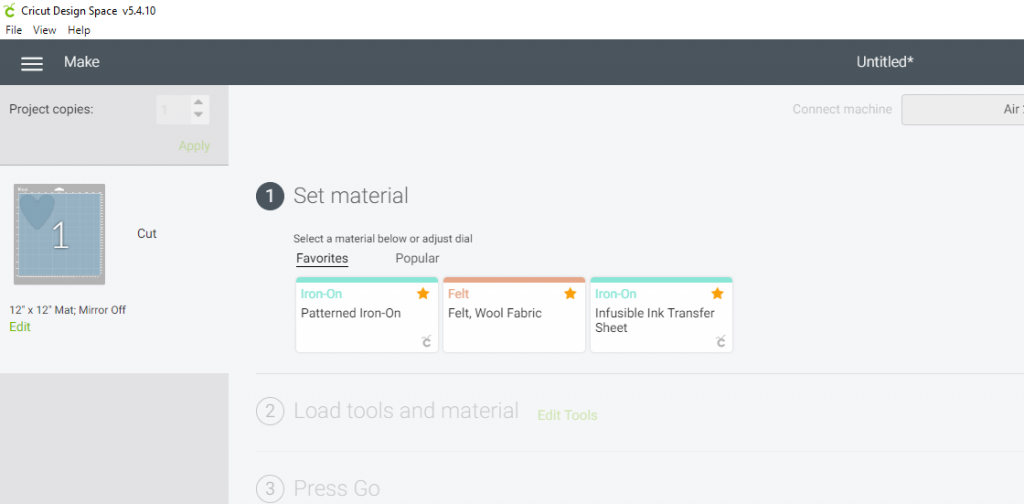 Once your material is picked you'll load your mat into the machine by hitting the arrow button on the machine. Once loaded hit the C button, on the machine, to start cutting.
Once your design is done cutting you'll hit the arrow button, on the machine, and unload your mat. Pull the felt off the mat and you'll be left with your design. Pull your design off too.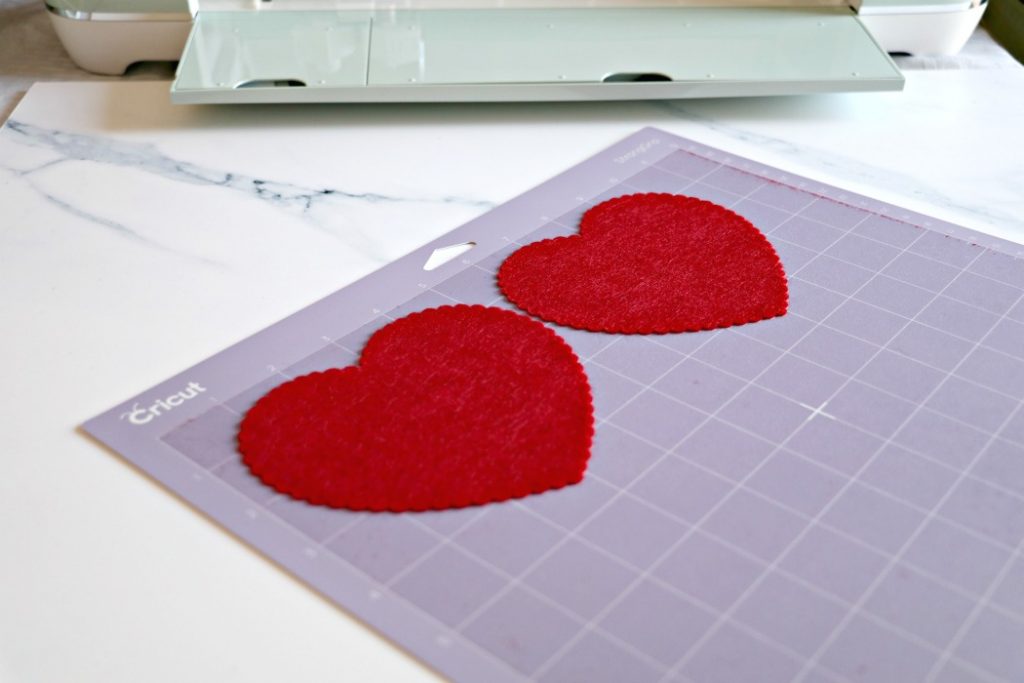 If you find that your blade is leaving marks on your mat you can turn the pressure down when you get to the MAKE screen. Pick your fabric – Felt, Wool Fabric and then use the pressure drop-down and click LESS.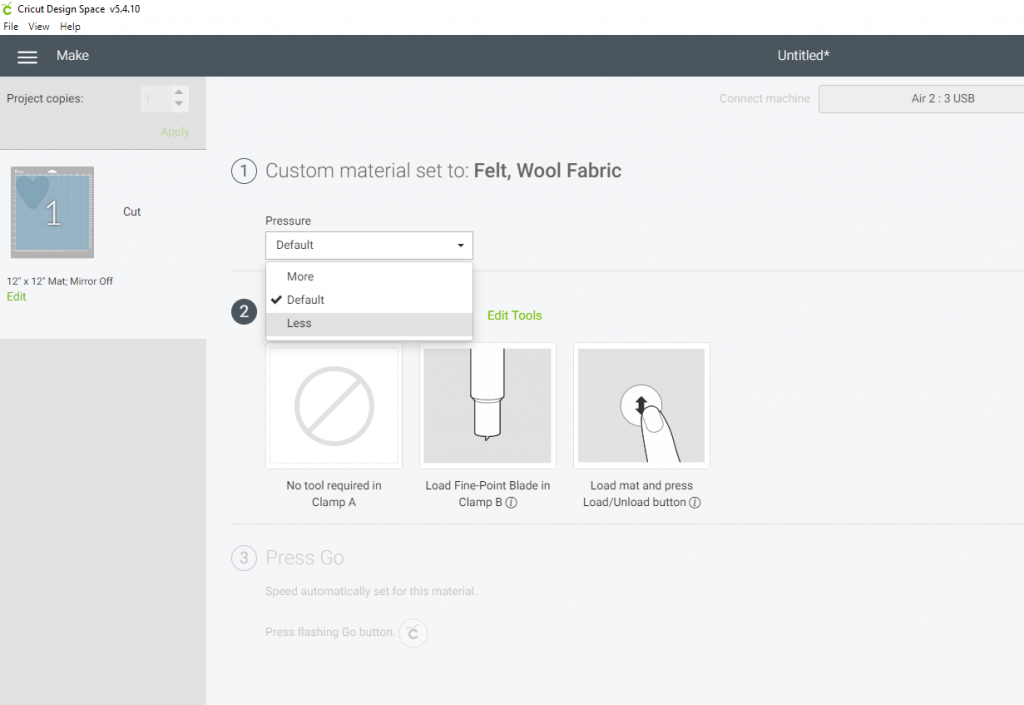 YAY! You've officially cut felt with your Cricut Explore Air 2!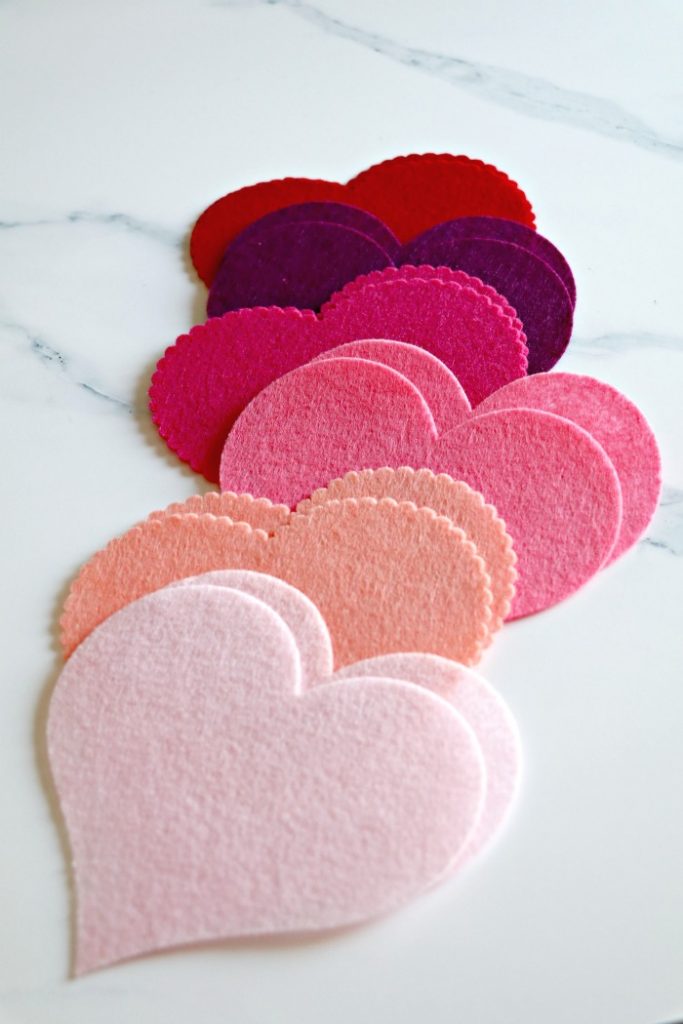 How to Clean Your Cricut Blade
One of the things I love about the Cricut blades is they're super easy to clean. All you need to do is push down the top part and wipe the blade off. I use a microfiber cloth. Just be careful that you don't cut yourself. The blade is sharp.
I push the button at the top, the pin looking portion, and it pushes the blade down. I pull it out, carefully. I usually wrap my cloth around the blade as a way to keep it from cutting me. Then I wipe it down and wipe the housing unit down too. You can even blow inside the hole to make sure there is nothing hiding in there. Then pop the blade back in the same way you took it out, by pushing the button at the top.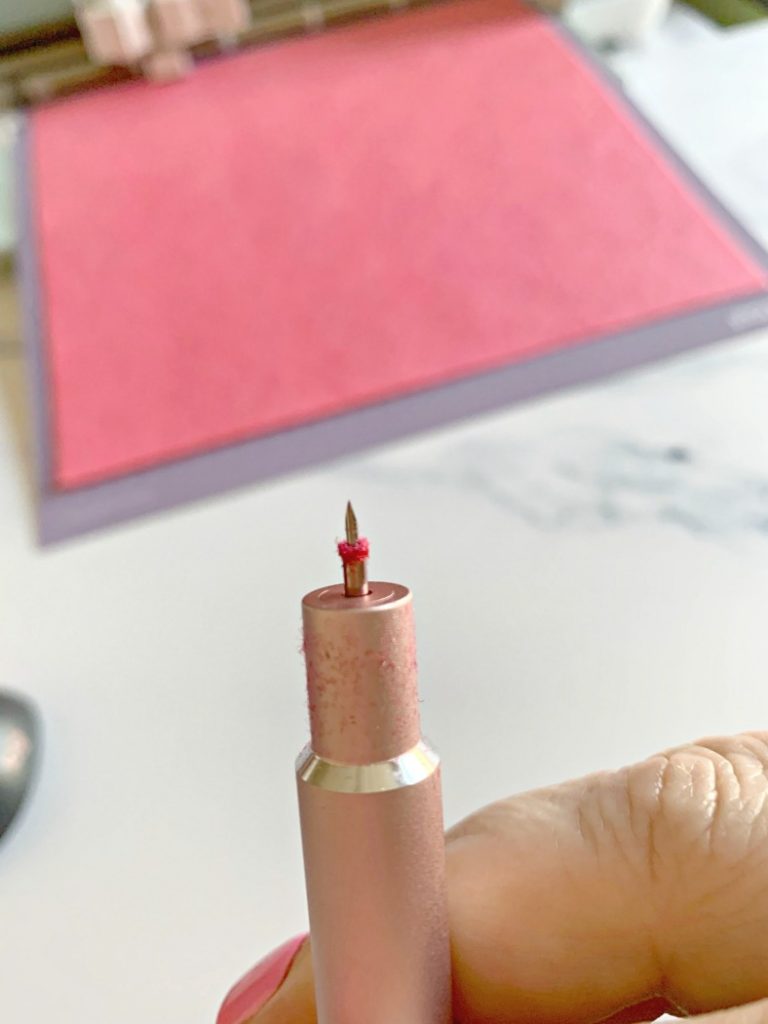 When cutting Felt it builds up a lot of debris around the blade, so make sure you clean it after each use. I also make sure to wipe down the blade holder on the machine when I am done cutting felt. Microfiber cloths are great at picking up the fibers and holding onto them.