It's the time of year when we start transitioning out of warmer weather clothes and into colder weather clothes. This means making sure the kid's backpacks are prepared with what they'll need to stay warm and dry while at school.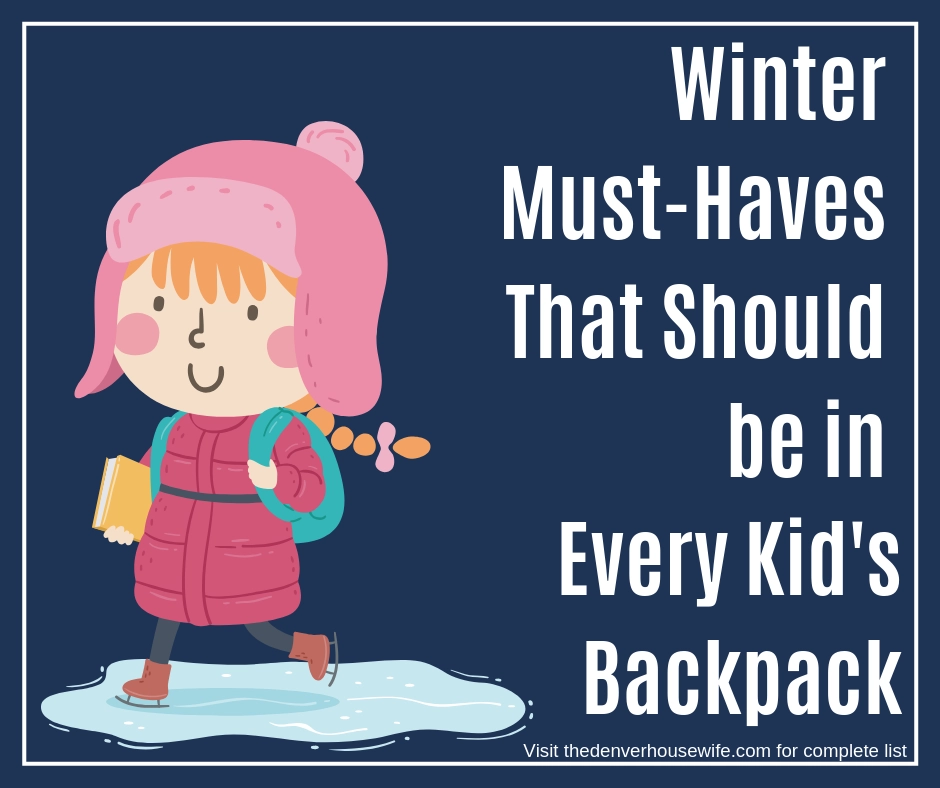 If you're new to Colorado and cold winters, like I was many years ago, then you're probably wondering what your kids need for winter and I'm here to help. When it comes to smaller winter items I tend to buy multiple pairs, 1 to keep in their backpack and 1 to keep at home.
5 Winter Items That Should be in Every Kids Backpack
You'll need a good pair of gloves and not those knit ones that get wet in 30 seconds. Our kids go out to recess almost every day during winter unless it's snowing, and they love to play with the snow on the ground. Making sure they have proper gloves to keep their little hands warm is key.
We love these N'Ice Caps Winter Gloves. The kids say that they're warm and they're waterproof, so when we're out playing in the snow their hands stay warm. I love that they clip together which helps to cut down on losing one.
A warm hat is another essential item. The FURTALK Kids Winter Pom Pom hat is stylish, warm, and lightweight. Perfect for those chilly recesses.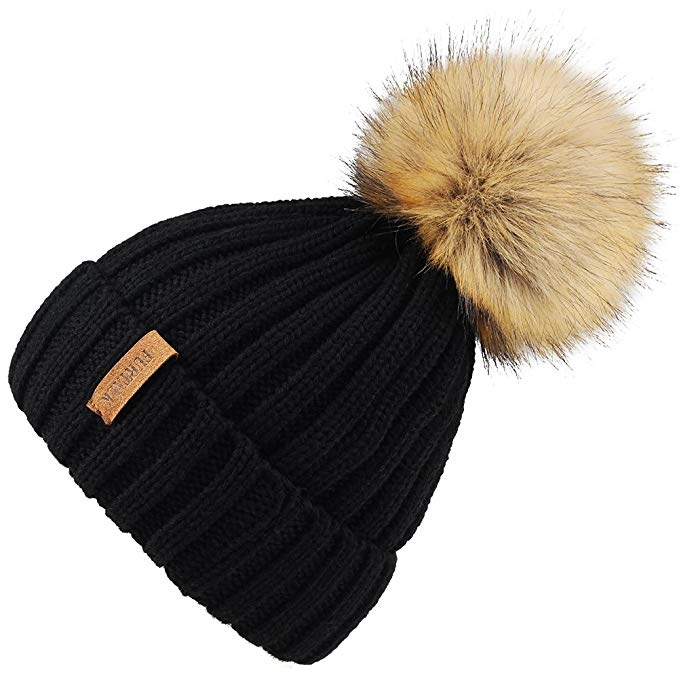 A lightweight sweater (boys or girls) is another thing that is always in my kid's backpacks. No one wants to wear a big bulky jacket during class and a sweater can layer with their sweater or can keep them warm while in class. I also always buy my kids the 3 in 1 winter jackets because they can unzip the bulk part and wear just the lining, however, this can be difficult for younger kids and separate items are probably best.
Chapstick & Lotion are also items I keep in my kid's backpacks. Winter is very drying on the skin and it's important for them to hydrate their skin and lips so they don't end up chapped, cracked, and sore.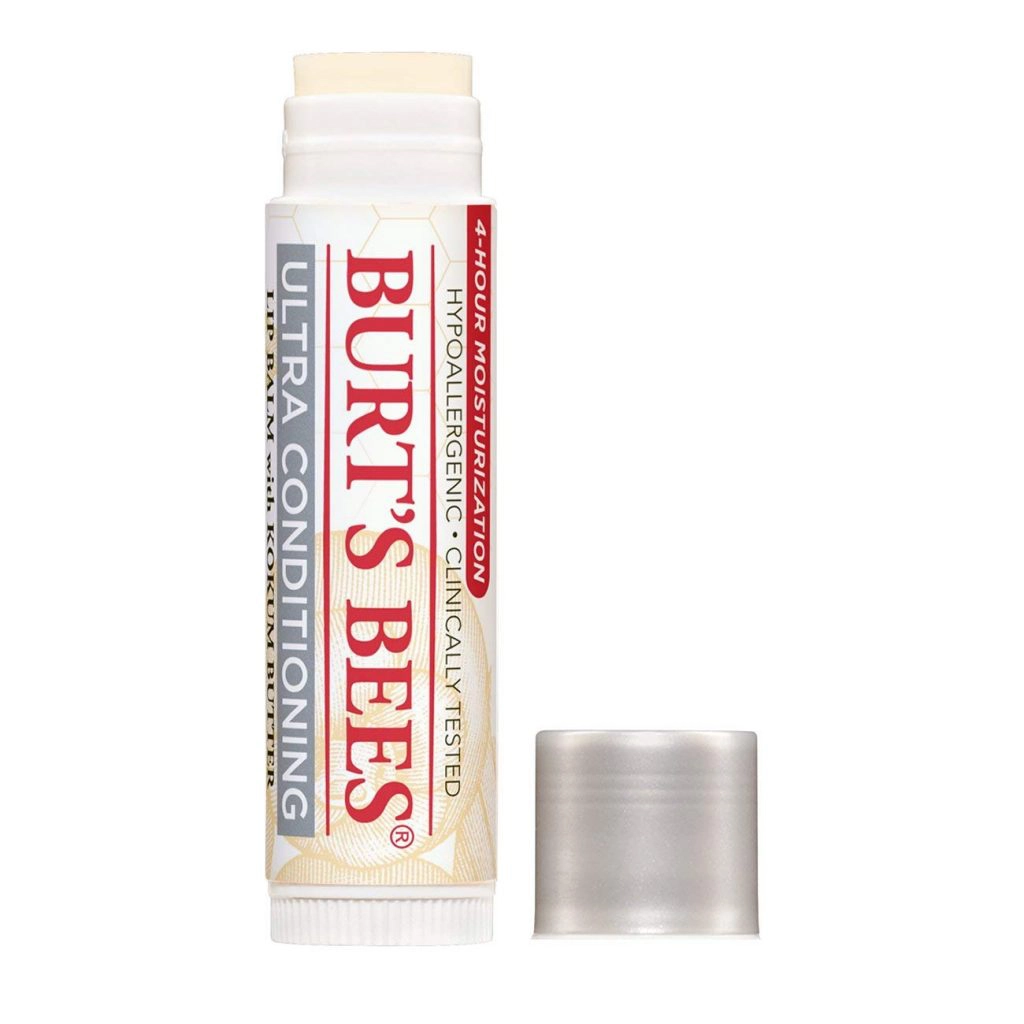 Hand sanitizer is something I keep in my older kids backpacks. I don't do the younger kids just because I don't trust them not to waste it all. Play it by ear with your kids, but it's good to keep on them for quick hand cleaning during flu season.
A bottle of water is another item they always have on them. Each morning I fill up their stainless steel water bottle and put it in their backpacks. It's easy to get dehydrated during winter since the cold can make you feel less thirsty. Giving them a bottle of water and packing hydrating foods, like fruit, in their lunches helps them to get proper hydration.
It also doesn't hurt to keep a change of clothes and socks in their backpack in case they decide to go puddle jumping during recess. You can get sunburnt during the winter, so it's always a good idea to put some sunscreen on your little ones face in the am. Our school doesn't let the kids outside on certain days if they aren't wearing snow boots, so making sure your kids have a pair is essential.
If you're wondering what winter gear you'll need in Colorado for your kids – Snow boots, warm socks, and a thick jacket are a must on snowy school days. Snow pants are great to have on hand for days you'll be playing in the snow, but your kids don't need to wear those to school.