When I started having kids I thought it would be a walk in the park. I had helped to raise my siblings and cousins and from what I could see it wasn't that hard, but I was so wrong. As a parent, there is so much worry that goes into raising kids and it starts from the moment you find out you're pregnant. But being a parent is a very courageous act and it takes a lot of courage to raise a tiny army.
This post sponsored by The Wisdom of Merlin: 7 Magical Words for a Meaningful Life by T. A. Barron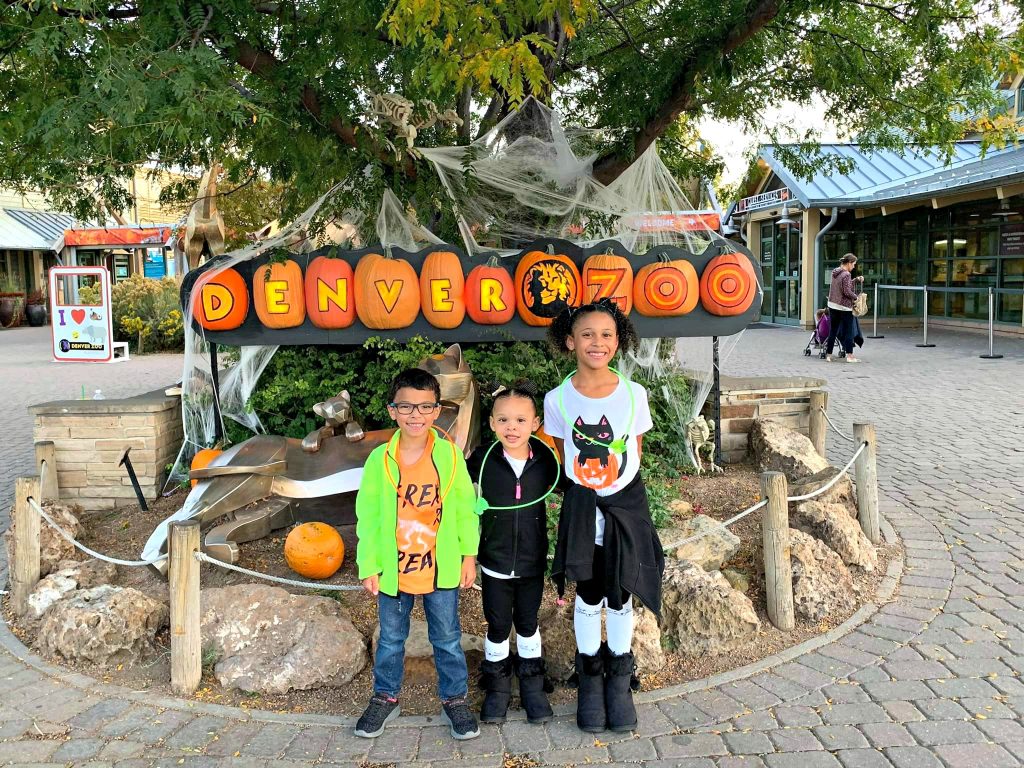 I was recently introduced to The Wisdom of Merlin: 7 Magical Words for a Meaningful Life by T. A. Barron which is being made into a movie by Disney, but before that movie comes out there is a book worth reading. The Wisdom of Merlin covers 7 magical words for a meaningful life. Words like Courage, Hope, and Love. I've never been one for inspirational books but raising 3 strong-willed kids has me feeling overwhelmed lately and I've been seeking out inspirational and parenting books to help me be the best mother I can be.
Being a parent is all about being courageous. You have to have courage to leave your child with a baby-sitter, courage to let them walk into school by themselves, courage to let them take their own risks and make their own mistakes. There are so many ways courage comes into play while being a parent, but we also have to raise our kids to have courage.
Real Courage is not something we naturally have from birth; true Courage — the sort that shapes lives — can only fully bloom when cultivated and cared for. – T. A. Barron
5 Tips for Teaching Your Children Courage
Lead by example – The biggest thing when it comes to raising and teaching kids is being a positive example for them. We want our kids to be kind, compassionate, respectful, and have courage. Then that's a life you also have to live and show them. Show them how you use courage in your daily life. It could be something as simple as testing out a new hair cut or color, riding a rollercoaster at an amusement park, or trying new food. Let your child see the fear, but also show them how you used courage to get through it.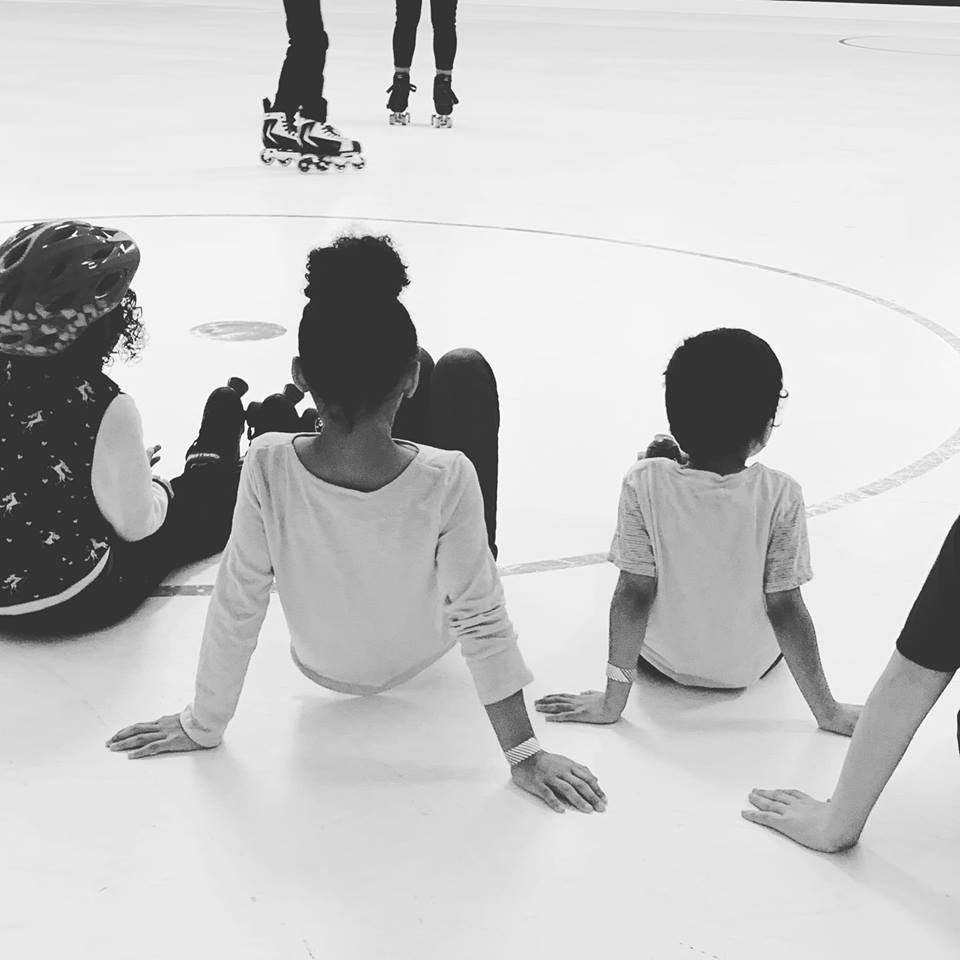 Encourage them – It's normal for our kids to be scared. They're still figuring out life, but be there with them every step of the way. If something scares them, offer to experience it with them. But also know when to step back and let them try it out on their own. Talk to them about what they can expect and how they will feel once they accomplish whatever it is they're after.
Example: We recently went to a Halloween event and our youngest was scared of the spooky trail. It was dark, there was smoke, and the trail had some creepy lights. We all encouraged her to walk the trail with us. I held her hand the whole time and we experienced it together. By the time we got done, she was so happy to have gone on the trail and she even found that about halfway through the trail there was a giant owl the kids could go in and move around (which she loved). If I hadn't encouraged her to face her fear and use her courage she would have been sitting on the bench the whole time instead of having fun.
Show them other Courageous People – It could be as simple as reading them a book with a courageous character, like Merlin. It could be showing them police officers and firefighters who have to use a lot of courage to do their job every day or it could be watching their favorite superhero in a movie.
Challenge them – Challenge your child to step outside of their comfort zone and try something new. It could be riding a bike without training wheels, taking a class with kids they don't know, or speaking to a group of peers about something they love (hello show & tell). Once they use their courage to get through something, hype them up to help build up their confidence. Confidence helps kids to be more courageous.
Take is Slow – Sometimes it takes kids a few tries to find their courage and that's ok. Keep bringing them back to whatever their afraid of and encouraging them to try again. Eventually, they'll build up enough courage to give it a try. If it's a fail (like falling of their bike), explain to them how things take practice and patience.
You can find more examples of building Courage from T. A. Barron in his blog post, but by also reading his book The Wisdom of Merlin: 7 Magical Words for a Meaningful Life. T. A. Barron's book The Wisdom of Merlin: 7 Magical Words for a Meaningful Life is based on the address he gave to students at the University of Oxford in 2013. T.A. Barron channels the wizard Merlin and offers advice on how to live a meaningful life. Divided into sections, each revolving around a magical word, this book poetically explores the concepts of Gratitude, Courage, Knowledge, Belief, Wonder, Generosity, Hope, and Love.