This post was sponsored by Window Covering Safety Council as part of an Influencer Activation for Influence Central and all opinions expressed in my post are my own. #CordlessForKids
Becoming a parent is a lot of work and there is a lot involved with keeping your children healthy and as safe as possible. Your home is where you spend the majority of your time, but your home can have a lot of hidden dangers. As a mom of 4, I have experienced a lot of stuff, but there is still a lot of I haven't experienced. Each child has brought a new challenge and gotten into things or situations that the others never did. Each day is filled with new adventures and I swear my kids are always finding new ways to get hurt.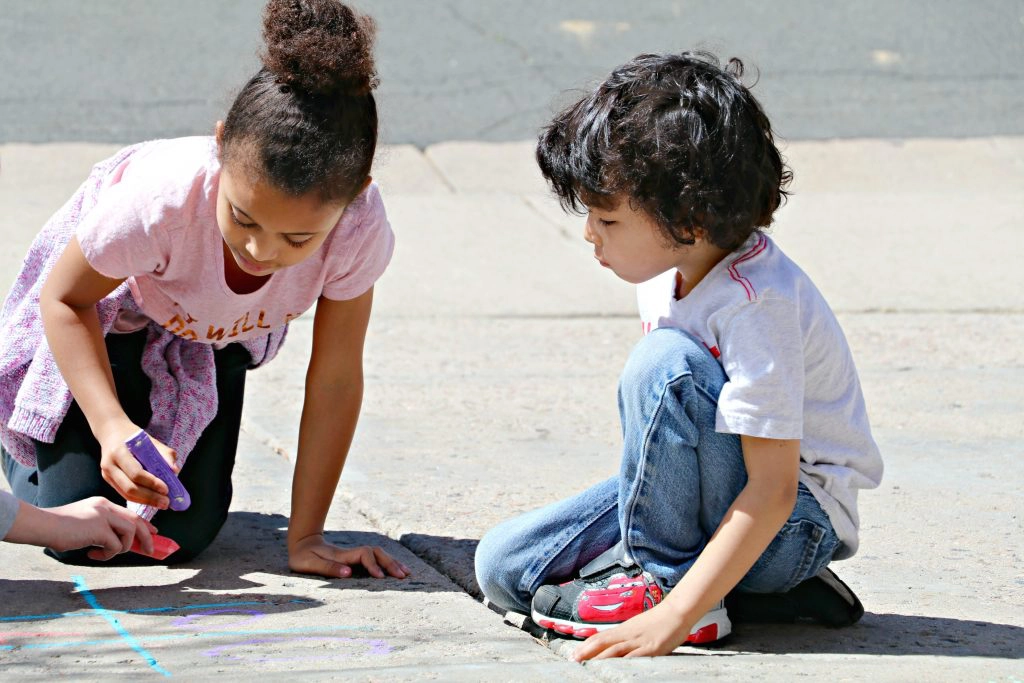 When it comes to keeping our home as safe as possible I've purchased all the little gadgets. Outlet covers, doorknob covers, cabinet locks, and so much more. Did you know there are more dangers than just tiny objects on floors, outlets, and cleaning supplies in cabinets?
Top 5 Hidden Home Hazards
Magnets – Yes, Magnets. No, not the ones on your fridge to hold your little ones cute art projects from school or daycare. I'm talking about the little magnets. Sometimes they come in a toy or decor item. If swallowed they can attach inside the body and cause a lot of issues, like twisting or tearing the stomach or intestines.
A while back one of my good friends had to rush her little girl to the ER because she swallowed some very tiny magnets. Her husband had some toy type thing in his office that was tiny little magnet balls that connected to each other. Their daughter was playing with it and they noticed some missing. They rushed her off to the ER and an x-ray told they that she did swallow them and she would need surgery to remove them. They had pinched together part of her stomach and needed to be removed immediately. The surgery went well and their little one was quickly back to normal. Keep small magnets out of reach and don't let your little ones play with them. If you suspect your child has swallowed magnets please seek medical help immediately.
Recalled Products – As a mom I have dealt with my fair share of recalled products. From toys to baby gear, we've seen our fair share of beloved items get recalled. To stay up to date on product recalls visit www.cpsc.gov. Recalls can be a very serious matter and pose great danger to your child.
Window Blinds – Cribs and beds should not be placed next to windows, especially windows that have blinds with cords. Sometimes there is no way around placing a bed next to a window because of space, so try to make the area as safe as possible. One way to do this is by using cordless blinds or install safety devices on blind cords.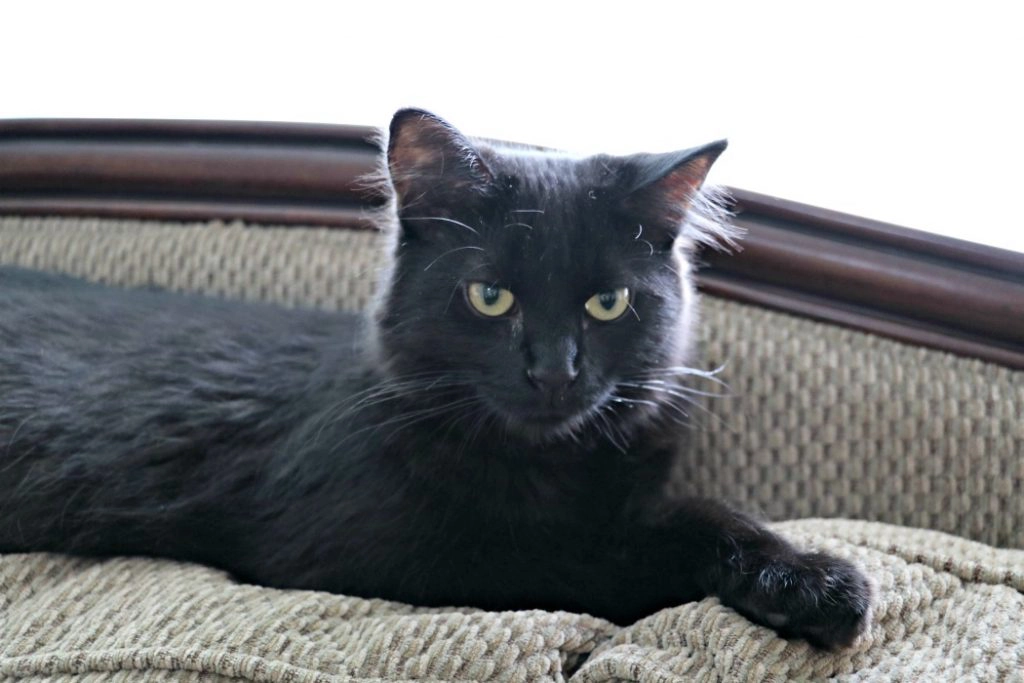 Blind cords can pose a strangulation hazard to children, but also pets. It's best to use cordless blinds on all the windows around your house. We've started making the change and it gives me peace of mind knowing that our cats, who love to climb in our windows and play with the former cords, will be a little bit safer. Another way to keep windows safer is by installing window guards to prevent falls.
As of 2018 those who wish to purchase corded window coverings must special-order these fixtures directly through manufacturers rather than purchasing in-store. Purchasing cordless blinds in store is very easy and convenient. Make sure to measure your window so you get the right size and then head to your local home improvement store and pick some up. Simple & Easy.
Furniture Tipover – I'll never forget the time our oldest daughter tipped over her dresser. She was in her room playing when we heard a large crash. She was a toddler at the time and thankfully she was sitting on top of the dresser so when it tipped over her bed caught it and she landed on top of her bed. Before that moment I don't remember knowing about furniture anchors, but after that my husband and I installed some so that it couldn't happen again. Now we make sure to anchor down our children's furniture to keep them safe because heavy furniture can cause serious injuries to kids. You can get the kits at any home improvement store and some furniture even comes with them now.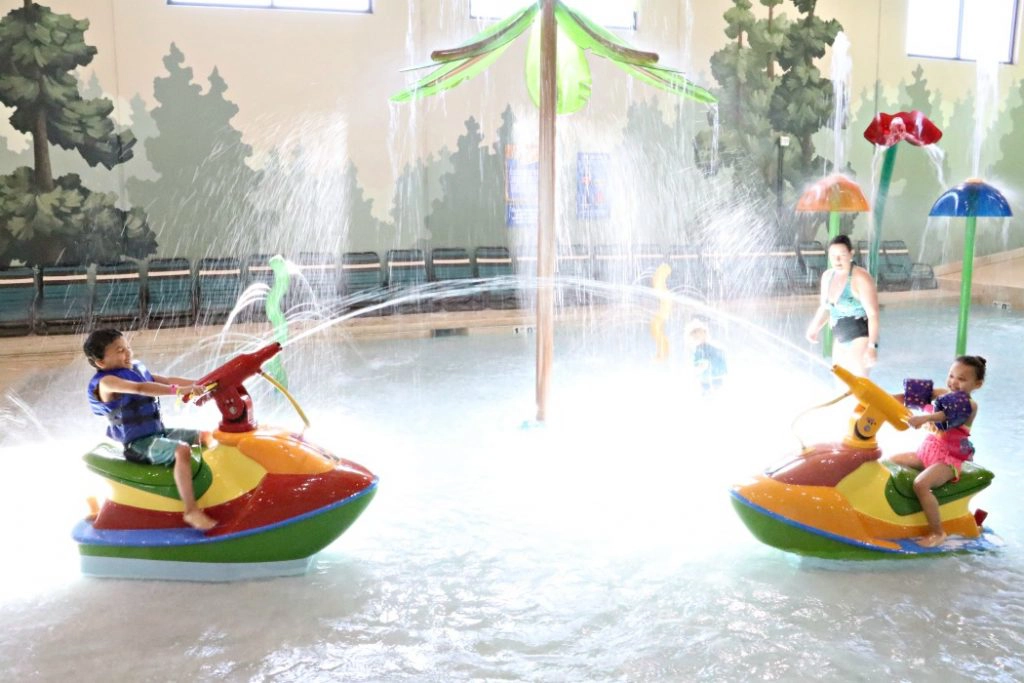 Pool and Spa Drains – The suction from a pool drain could be powerful enough to trap a child or adult underwater. Make sure the pool is working properly and fix any broken or missing drain covers to help prevent any accidents.