Denver FamilyFest, on February 23rd from 11am-5pm, has vendors, baby & kid's activities, creative stations, family type giveaways, kid's mascots, sampling and stage presentations.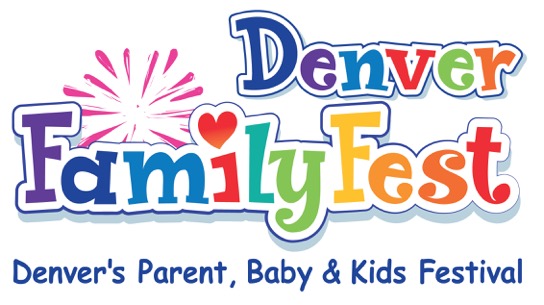 Denver FamilyFest was created to be an affordable and informative fun event for families.With a paid adult admission of $10 online ($3 using the promo code) and $15 at the show, kids admission and activities are FREE and all vendors are encouraged to have an interactive kid's activity.
The event showcases dozens of activities and entertainment such as Build your own stuffed pet, LEGO engineered stem building, NERF blaster, Make a Greenscreen video, Hobby demo pavilion, Kids movie comps, Interactive music, Camp info, After school activities, Online Home-schooling, Talent search, Dinosaur masks, Selfie photo booths, Cornhole, Jumpies, Karate demos, Kids dance, Diaper & Toddler Derbies with ribbons given to the fastest baby & toddler, Childhood education and resources for new parents including latest info on ADD/ADHD, Safety information, Face painting and other local and national exhibits and activities.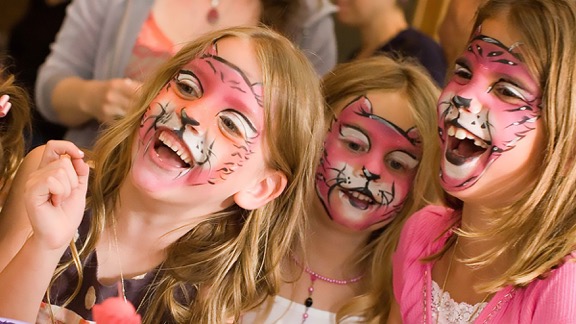 Denver Museum and Science will feature the interactive exhibit "Build to Fly" inspired by the flight of insects & birds and Denver-icon Tattered Cover the "Official" Bookstore of FamilyFest will feature kids illustrated and parenting books, with an opportunity to meet several authors for book signings including Claudia Mills, Lauren Myracle and Denise Vega. The Hobby Pavilion will have hands-on RC Cars, Model trains, Slot car demos, LEGO activities,Coding lessons and Technology hobbies.
Admission for all kids under 12 is FREE with a paid Adult ticket!. Pre -show tickets purchased online are: Adults $10, $3 using the promo code. At the show admission is Adults $15. For further information on the large array of activities and exhibitors at the event, check out the website at www.denverfamilyfest.com. SPECIAL ADULT COMP TICKETS (Regularly $10) ONLY $3 USING PROMO CODE: Housewife3Bucks

TO GET COMP TICKETS CLICK ON THIS LINK:
1) Click on "Tickets"
2) When prompted click on "Enter Promotional Code"
3) Enter the Promotional code: Housewife3Bucks
4) Select the amount of "Adult" tickets you need (Kids are already free).
5) Click "Checkout" and fill in the remaining questions and click "Checkout".
6) Either print and bring the registration to the FamilyFest or show the registration on your phone at FamilyFest!
We'll see you at Denver FamilyFest!