When you are in need the best Denver plumbers, you want to choose the best company for the job. This means being experienced, knowledgeable and respectful of your needs as a customer. Providing quality work is only one factor, and other traits must be considered as well. If you're wondering what to look for in a plumber then this article brought to you by SWAN Plumbing, Heating & Air of Denver could be beneficial.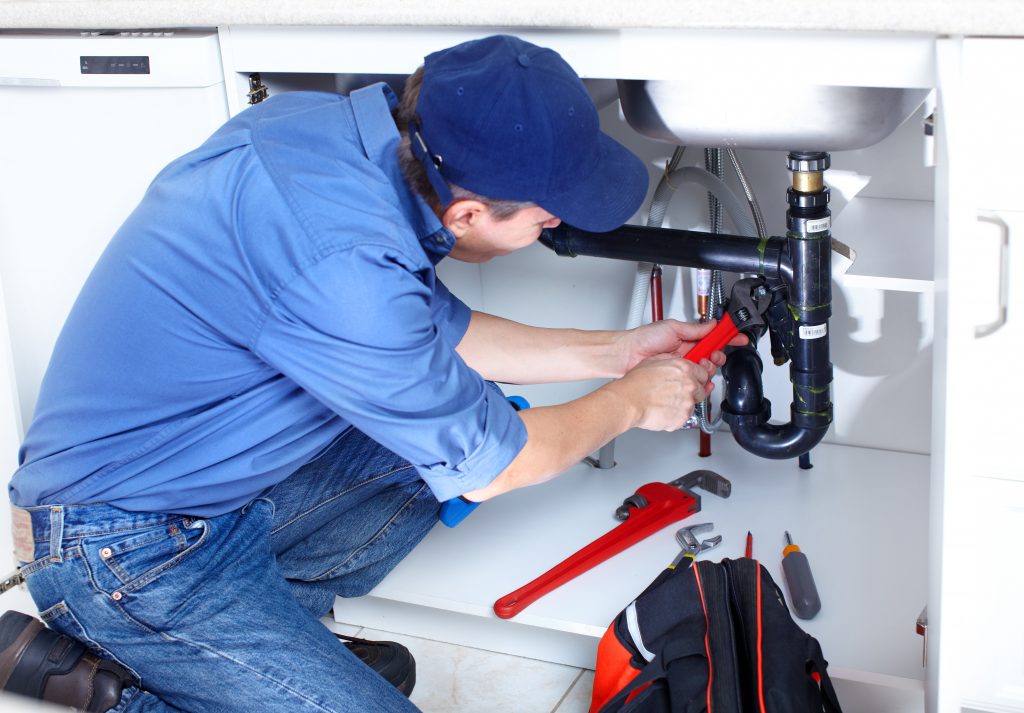 Punctuality
While many companies will give you an estimated time of arrival, a professional plumber will give you an exact time. You will also be notified if the plumber is running early or late, which is a sign of respect for your life and your time.

Respect
Typically, a plumber will spend several hours in your home while performing repairs. A true professional will remove their shoes when they come inside and will ensure that all vulnerable surfaces and objects are protected or moved elsewhere. When the day ends, the plumber should tidy up all of the areas in which they worked. Caring about your home is a sign of quality service.

Preparation
When the plumber arrives to work, they should have all of the tools required for the job. The tools needed should be detailed in the estimate along with where it will be used and a supply list for each day of the project. If an unexpected situation arises, a professional plumber will be able to secure any extra equipment quickly and will be straightforward with you about it.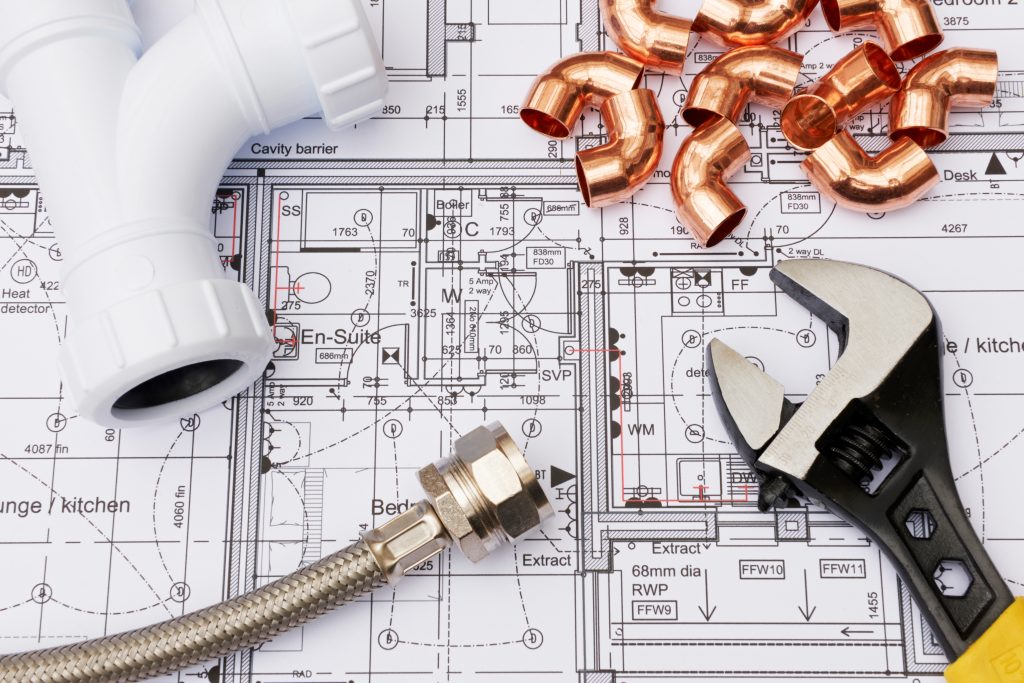 Reputation
It is very important for a plumbing company to be insured, licensed and bonded, and it should be willing to show you proof when you ask for it. You should also ask for references and contact them regarding the punctuality, quality of service and attitude of the company's workers. If the company refuses to provide references, move on to the next one.

Estimates
Before you have any work done, you should get an estimate. How the plumbing company handles this will give you an idea of its professionalism. An honest estimate will outline the details of the job and the costs involved for both the needed materials and the labor. The company should also tell you how much time it will need to complete the repair and how it will proceed if extra materials are required.

Communication
Whether the job is a simple leak or a complete bathroom renovation, you will probably need to ask questions about the work or have your concerns addressed at some point. The plumber you hire should give you the answers you require and explain everything they are doing in detail. Everything about the job should be communicated in a way you can understand. In addition, the plumber should talk to you about the different options available for the repair, what they recommend and why.

If you own a home, at some point, you will probably have to call a plumber. Knowing which questions to ask and what to look for in a quality company, like SWAN Plumbing, Heating & Air of Denver, will help you make the right choice for the job.