We're always looking for fun, educational iPad apps and games for our kids and I was so thrilled to try out Stan Lee's Kids Universe Dex T-Rex AR app for iPad and android. This post is brought to you in a partnership with Stan Lee's Kids Universe Dex T-Rex kids app. Hashtag: #Playing4ward #StanLeesKidsUniverse #DexTRex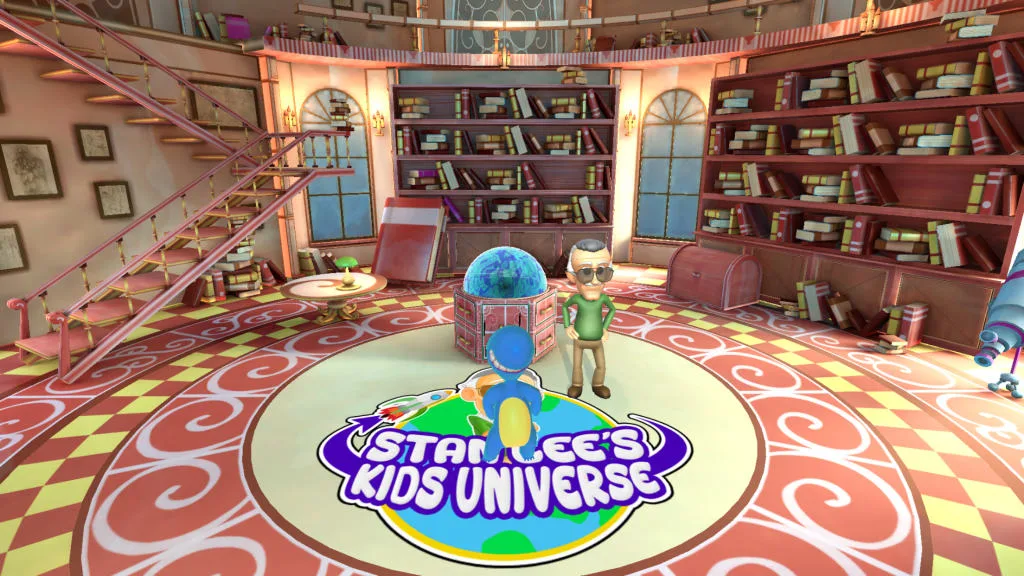 We're a gaming family. We all have our favorite videos games to play and a lot of the games the kids play are on their iPads, like their newest find Stan Lee's Kids Universe Dex T-Rex. If you're a Marvel fan (which we are) then you need to get this app.
Our son is a rambunctious little guy who loves all things cars, dinosaurs, and monsters. I knew he would love Stan Lee's Kids Universe Dex T-Rex since it follows a rambunctious Dinosaur, Dex T-Rex, around on his rambunctious adventure. What makes this game so fun is that you can read, listen, or watch the animated 3D story, or tap the AR button to play with Dex in the real world, as he scampers over books and furniture.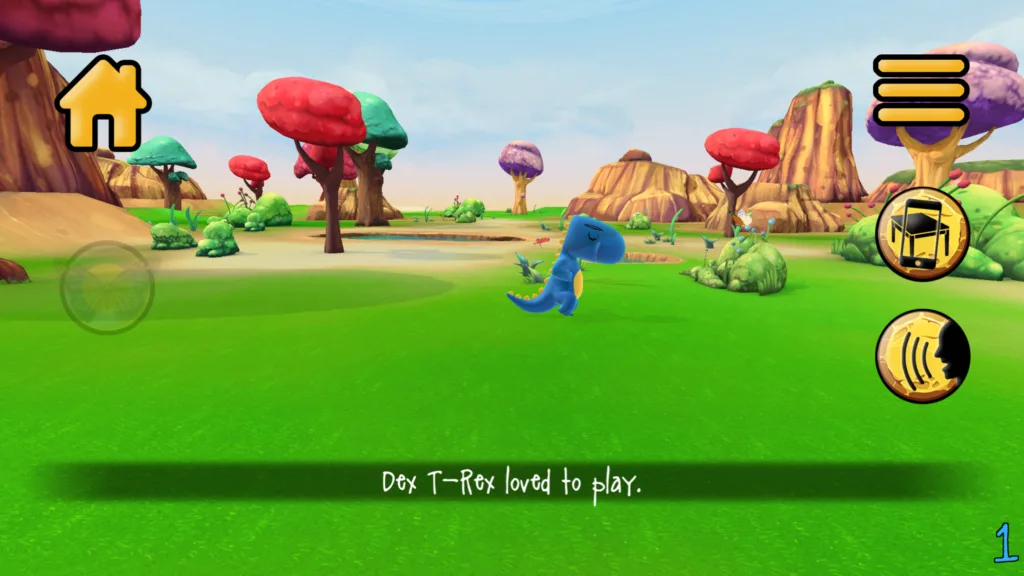 The app teaches our little ones that sometimes you can play too rough and the repercussions that it can cause, like destroying the things we like. This is something we're always trying to teach our son, since he can be very rough, and I always love when I can teach them through things they love – like their iPads and a story about a T-Rex. As the kids are playing the Stan Lee's Kids Universe Dex T-Rex app I can hear giggles come out of them as they customize their Dex T-rex, as they go through the story and watch Dex T-Rex being naughty, and as they bring Dex T-Rex to life in our own home with the AR feature.
About Dex T-Rex
Dex may be small, but he IS a dinosaur — He smashes! He kicks! He shreds! — which means that sometimes his version of play is a bit rough on the world around him. In this 3D story and AR adventure, Dex — and kids — grow critical social skills such as understanding how their actions affect others. You can even personalize Dex to make him your very own, like changing his coloring and giving him stripes. Kids 4+ can play on their own, or with their friends.
You can download your own copy of Stan Lee's Kids Universe Dex T-Rex by visiting the the google play store or app store.