Flowers, they can brighten your whole day. I love to have fresh flowers in our home for the simple fact that they make me happy. I don't know what it is about walking into a room and seeing a vase with beautiful flowers, but it always brightens my mood and makes me smile. Do they do the same for you? Many studies have found that flowers have an immediate impact on happiness and a long-term positive effect on moods for both givers and recipients. Of course the floral industry knows this and each year they Petal if Forward to help share positivity and kindness toward others, and to give people the chance to do that for someone else.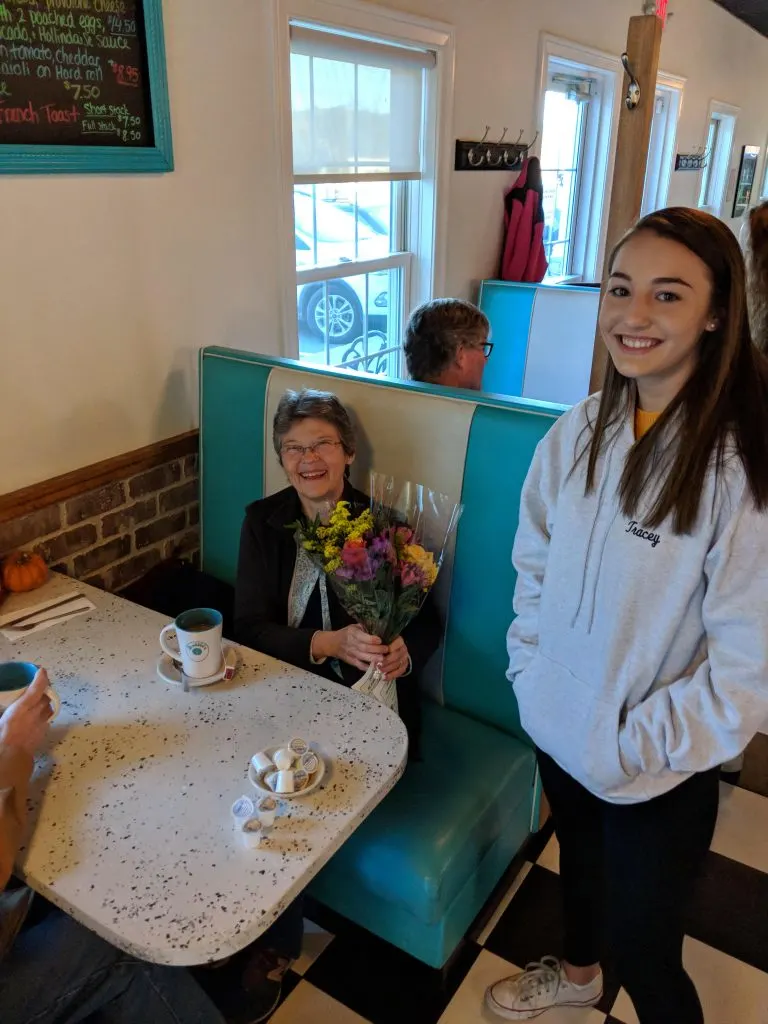 Petal it Forward was created to spread happiness. Hundreds of florists, in all 50 states, passed out flowers to random people today as a random act of kindness. With over more than 450 events in 410 cities, that is a lot of happiness being spread. Florists took to the streets with tens of thousands of flowers to surprise random people with two bouquets – one to keep and one to share, with a friend, family member, co-worker or even a complete stranger.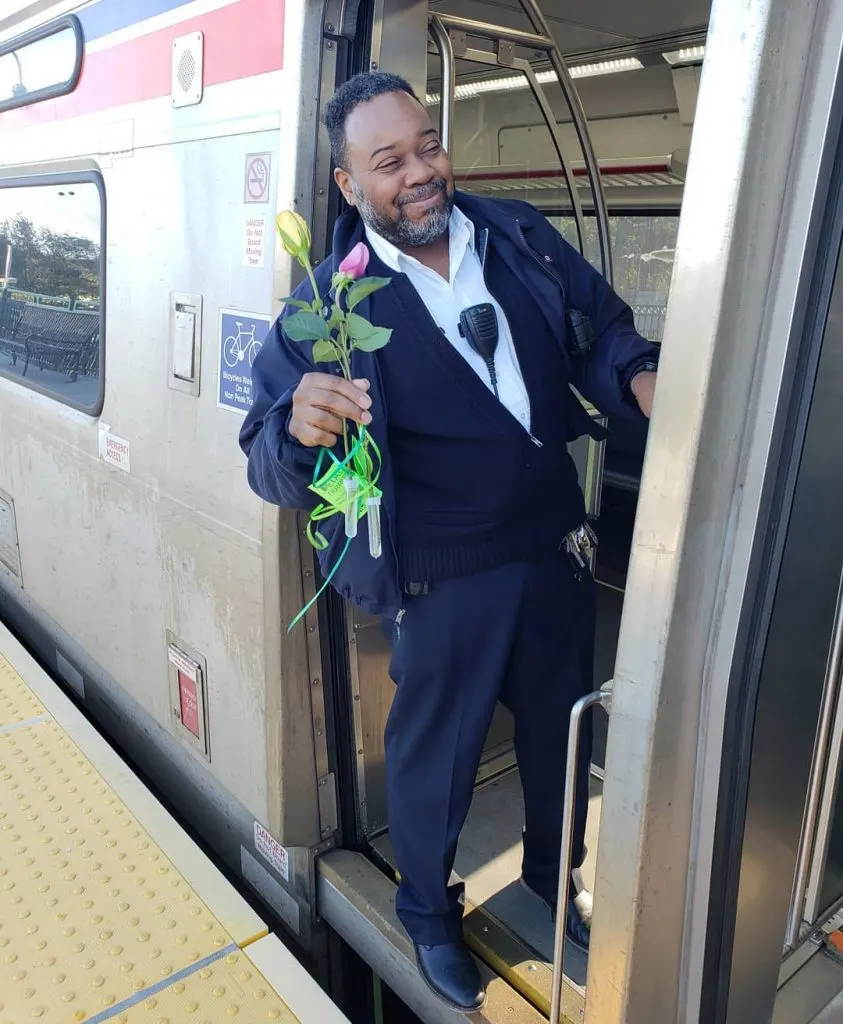 There is so much sadness in the news, struggles going on in peoples lives, and hatred being spread that it can wear people down. We get so caught up in our own lives that we can forget to spread positivity and kindness. That's why I love the #Petalitforward campaign and the message of happiness they're spreading. There's so much power and happiness in random acts of kindness and we should all do more of it. If you were a lucky recipient of today's Petal it Forward initiative I hope it brightened your day and brought a smile to your face. I also hope that you were able to share that happiness with someone else. If you weren't a recipient of today's Petal it Forward initiative don't let that stop you from doing a random act of kindness. You'll be brightening someone else's day (you never know when someone may really need that) and spreading kindness makes you feel good.
For more information on the benefits of flowers, visit www.aboutflowers.com and www.aboutflowersblog.com. Follow the event happenings on Twitter, Facebook and Instagram using #petalitforward.