Snake River Farms is an American ranch that delivers American Wagyu and Kurobuta Pork right to your door. Snake River Farms offers everything from premium hot dogs to wagyu filet mignon.
This post is sponsored by Snake River Farms and contains affiliate links.
All About Snake River Farms
Let's talk about premium American beef, shall we? Snake River Farms has been raising cattle in Washington, Idaho, Oregon, and Montana for over 50 years. They're the pioneer for American Wagyu beef which started in the late 1980s. Since then they've been mastering their prized combination which gives delicious beef with sublime marbling. Snake River farms have won several awards and inducted into the National Cattle Feeders Hall of Fame.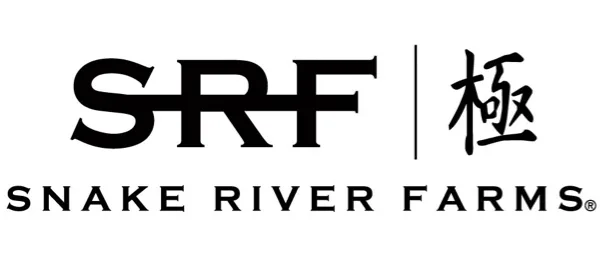 Snake River Farms controls their entire food chain from the ranches where their cattle are raised to their humane processing facility. Their cattle are free-range and grass-fed, roaming over 80,000 acres around the mountains and valleys.
Use code housewife10 to save 10% off your Snake River Farms order!
What Does Snake River Farms Offer?
Snake River Farms offers a variety of American Beef Wagyu like burgers, hot dogs, roasts, steaks, corned beef, filet mignon, and more. They also offer Kurobuta Pork in pork chops, bacon, ribs, roasts, and more.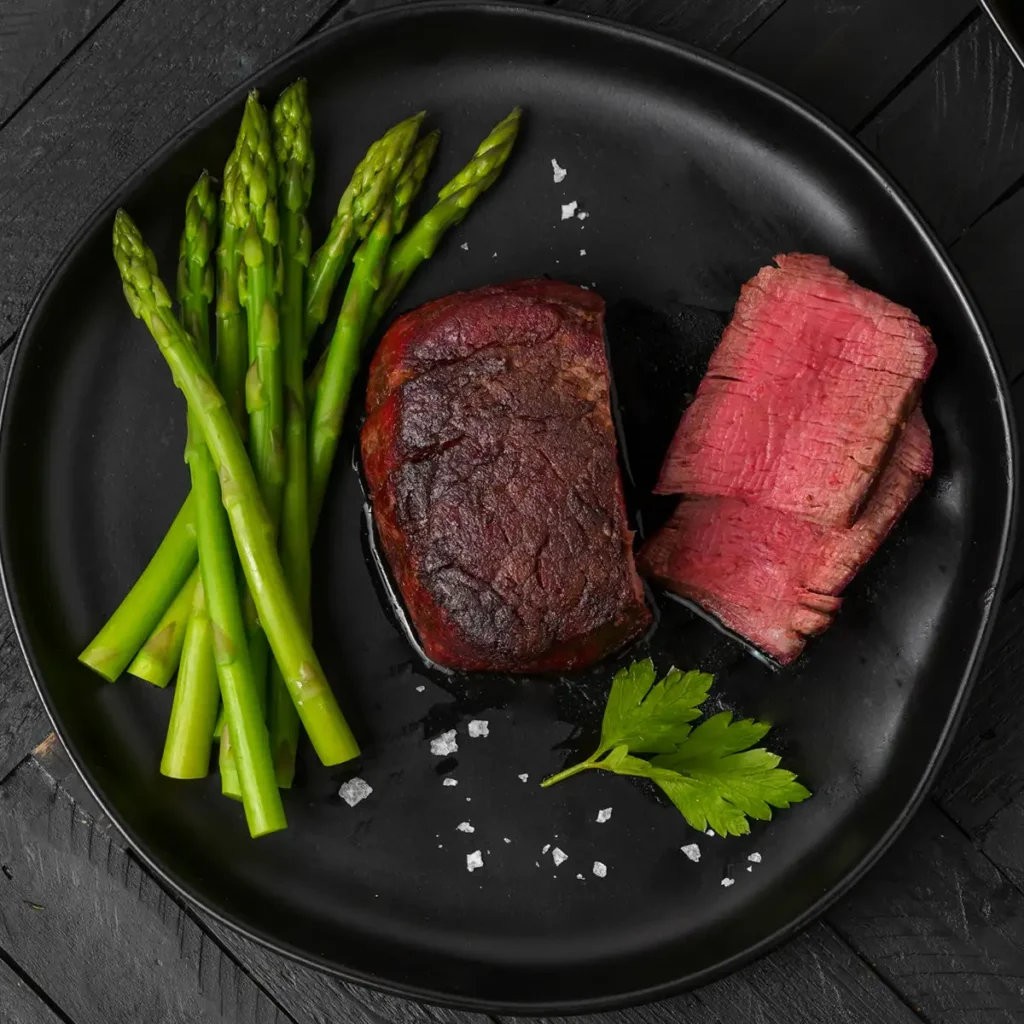 American Wagyu beef is the ideal combination of the exceptional intramuscular marbling of purebred Japanese Wagyu and the intense meaty flavor of traditional American cattle. Snake River Farms are the pioneer of American Wagyu beef with a complete line of roasts, briskets and steaks. Snake River Farms also has a complete line of hard-to-find butcher's cuts, including picanha and teres major.

Snake River Farms Kurobuta is gourmet pork from Berkshire, a heritage breed hog with a history in Japanese cuisine. Known for fine, abundant marbling, Kurobuta pork is juicy and flavorful.

via Snake River Farms website.
Use code housewife10 to save 10% off your Snake River Farms order!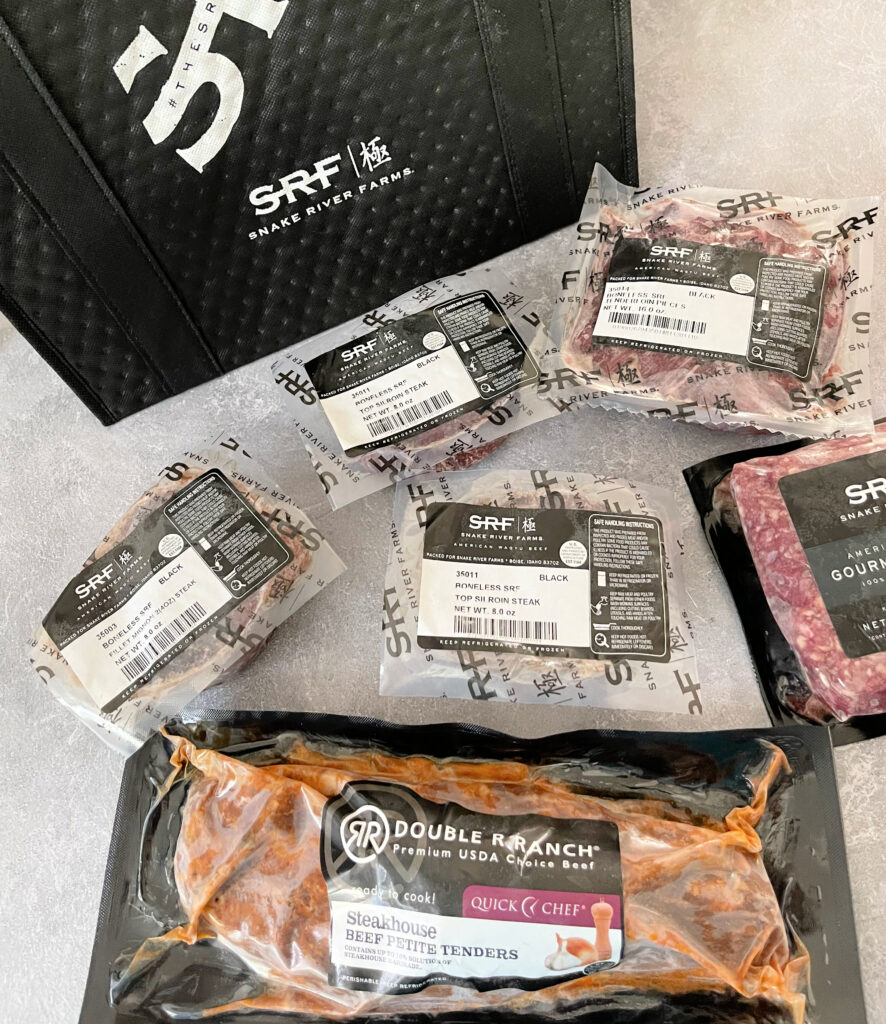 Snake River Farms Review
The older I get the more I start to care about where my food comes from, especially our meat. I love to support family-owned and ethically raised meats, like Snake River Farms. Snake River Farms was kind enough to send over a sample pack of beef to try out and everything arrived still frozen solid and packed perfectly. They even give you a nice cooler bag that is perfect for trips to the store, camping, or a picnic.
The filet mignon and steaks they sent were perfectly marbled, ground beef had the perfect texture, and the tenderloin pieces are perfect for a quick stir fry with fresh veggies. Everything was tender, full of flavor, and delicious.
Snake River Farms meats are perfect for a weeknight dinner, weekend grilling, or the perfect addition to a holiday meal. I know I'll be hitting them up for special occasions like my Husband's birthday, Father's Day, and holidays where we want high-quality meat.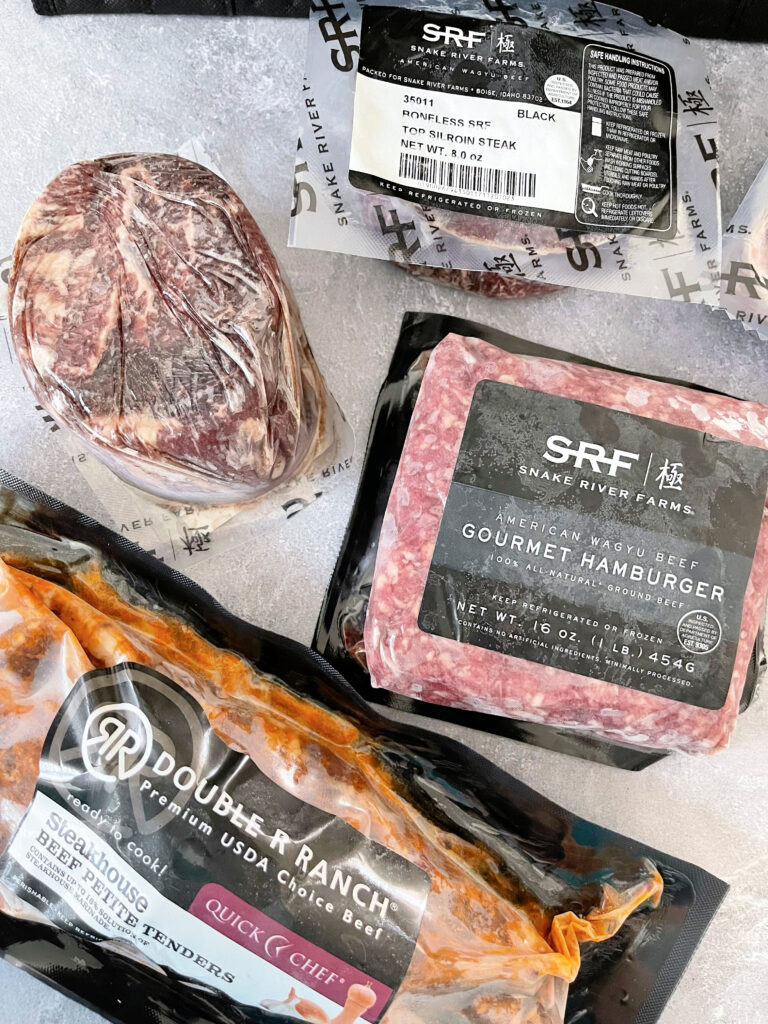 The Snake River Farms website is also filled with lots of helpful information like Which Steak is Best for my Special Occasion? In the guide, they walk you through the different cuts of beef, cooking methods, and cuts of steak that are perfect for your special day. They also have recipes for how to cook their meat and sides to go with them. As someone who isn't the best steak maker, their recipes are very helpful!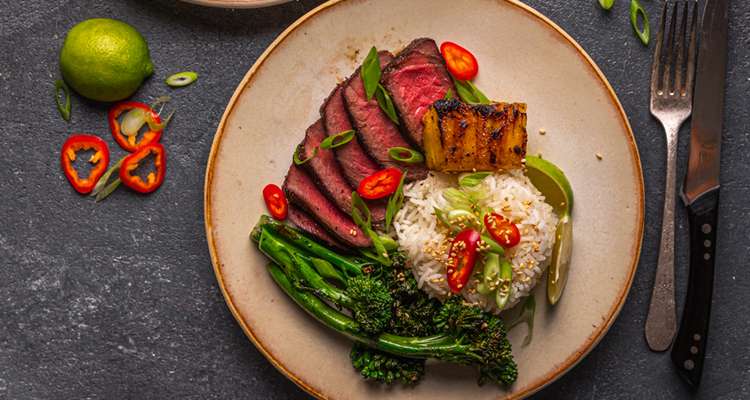 Just an FYI but Snake River Farms meat does arrive fully frozen so you'll need to plan accordingly when ordering your meat for a special occasion. You'll need to allow time for your meat to defrost.
Give the Gift of Wagyu Beef
With the holidays coming up Snake River Farms is perfect for your holiday meal, but it also makes a great gift. Snake River Farms has a variety of hand-curated bundles available that make great gifts. The Party Starter and American Wagyu Grilling Gift would be my top gifting choices.
Use code housewife10 to save 10% off your Snake River Farms order!