Support local Denver Metro businesses while keeping your kids entertained with Take & Bake kits, Decorating kits, and DIY projects from local Denver companies. DIY To Go Kits from Denver businesses are a great way to keep kids entertained at home.
Keeping the kids entertained while in quarantine can be tough and we're starting to run out of ideas on things to do. The kids are getting bored and I'm looking for new ways to keep them busy. Luckily there are several ways to keep the kids entertained while also supporting local Denver Metro businesses thanks to their Take & Bake Kits, Decorating Kids, and DIY projects that they're putting together for families to do at home.
Take & Bake
Take & Bake kits are a lot of fun because the kids get to cook something from start to finish. Several pizza joints around the Denver Metro are offering take and bake pizza kits that are affordable and delicious.
Lazy Dog is offering Take and Bake Pizza, Poptarts, and Nacho kits.
Papa Murphy's has make and bake pizza kits for kids.
Marino's Pizzeria has take and bake pizza kits + pasta kits.
Wood Paddle Pizza is offering Take and Bake Kits
Smash Burger is offering Take and Make kits for burgers and chicken sandwiches
Mici Italian is offering Pizza kits
Don't see a local pizza place listed? Call your local pizza joint and ask if they're doing Take & Bake Kits!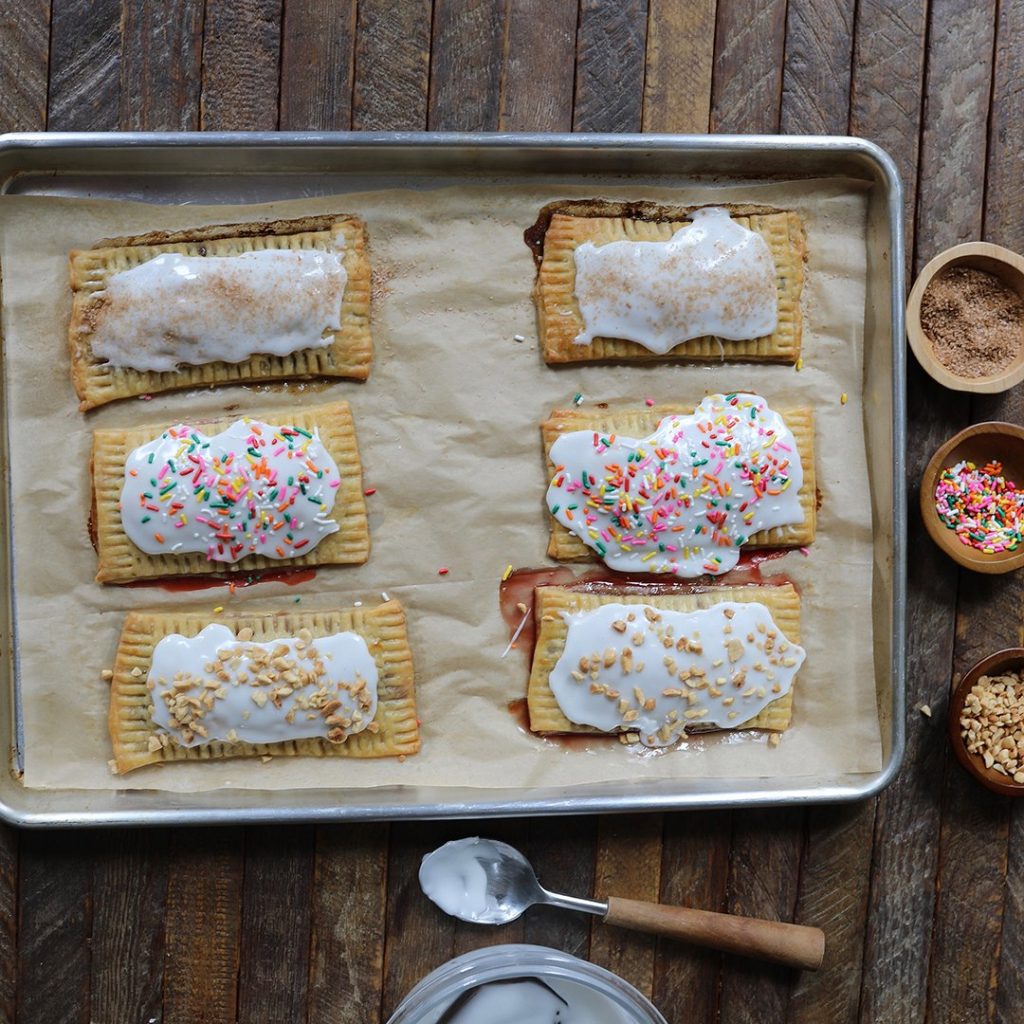 Decorating Kits
DIY Kits
Do you know of another Denver Metro business offering DIY to go kits? Let me know in the comments so I can add them to the list!