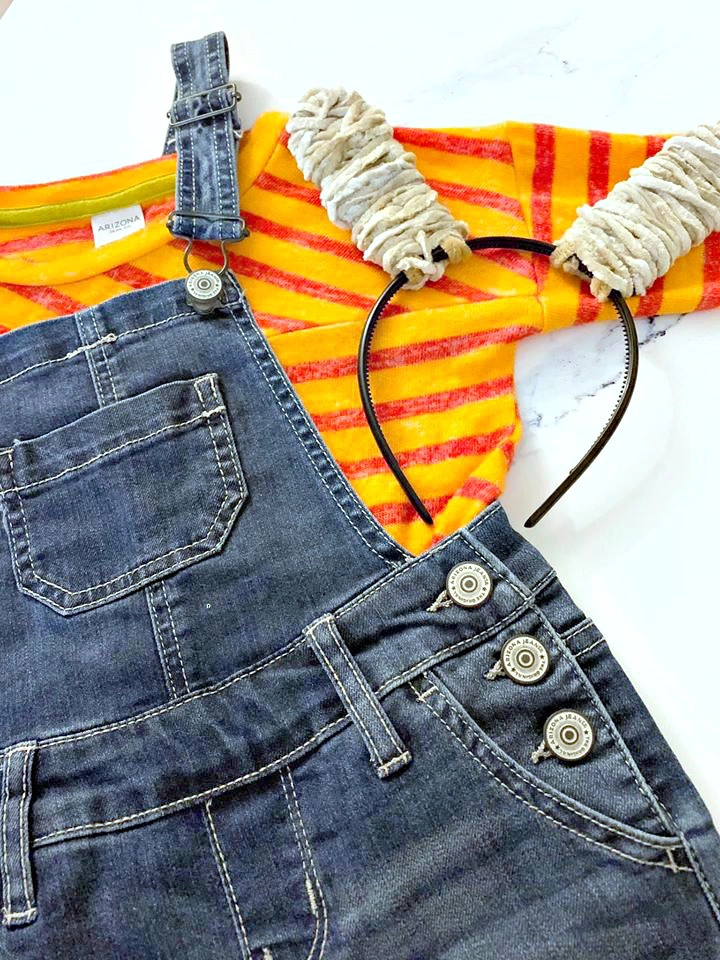 Each year our preschool does a read-a-thon week and then at the end, they have a dress like a storybook character day. Since our daughter loves the llama llama books we decided to go with that for our character. Llama Llama has 2 main outfits, his red pajamas, and overalls with an orange/yellow or green/yellow sweater. I was originally going to go with red pajamas, but I couldn't find any locally and I couldn't get them delivered in time for her dress-up day because I completely forgot this day was coming up. #momfail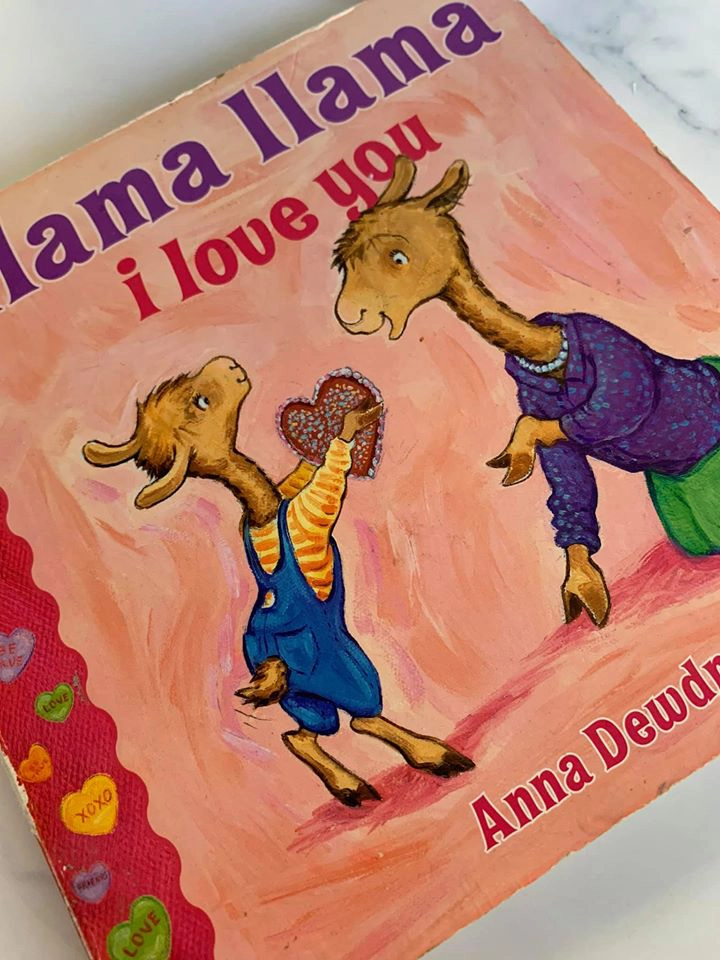 I got lucky and found a striped shirt at JCPenney that works really well for Llama Llama's sweater. It's red and pink, but I knew if I dyed the shirt yellow the pink would turn orange and it would be close to the shirt we need for our outfit. If you can't find a striped shirt you could always take a white shirt and use tie-dye to color the shirt, which was my back-up plan.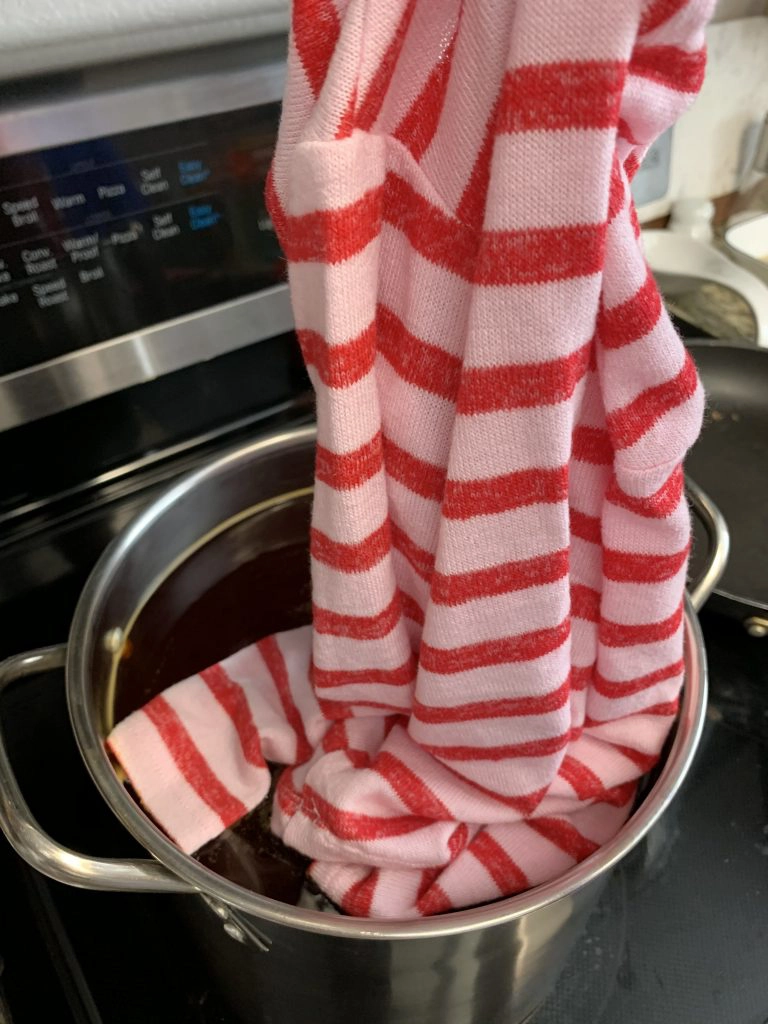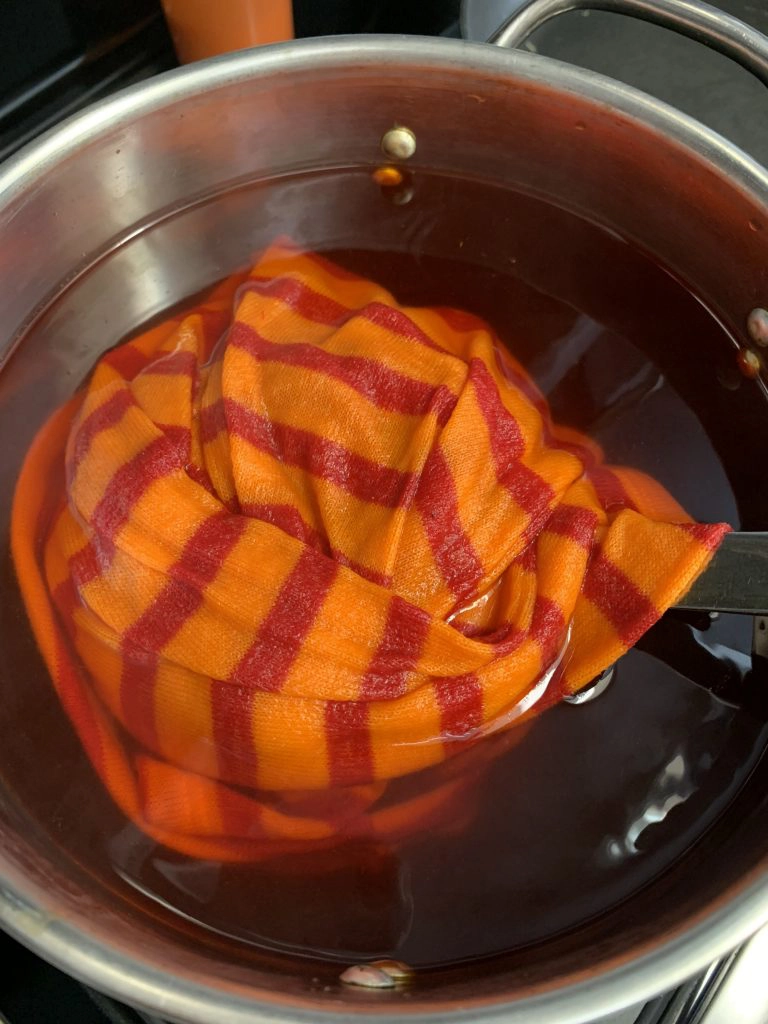 To do the tie-dye method get a white shirt and a simple tie-dye kit with yellow and orange. You can follow this easy stripe tie-dye method.
If you're going to dye a shirt, I used the RIT dye from Michaels in Golden Yellow. Just follow the directions on the package. The Kavio Youth Stripe Orange Shirt or Spring&Gege Red/White Stripe Shirt could both work for this outfit when dyed yellow.
Next, you'll need some llama ears. Due to the time I made my own. I got lucky and found some yarn on clearance at Michael's for under $3, grabbed some similar color pipe cleaners, and a cheap headband from Target. If you don't feel like making your own you could grab some Llama ears off Amazon.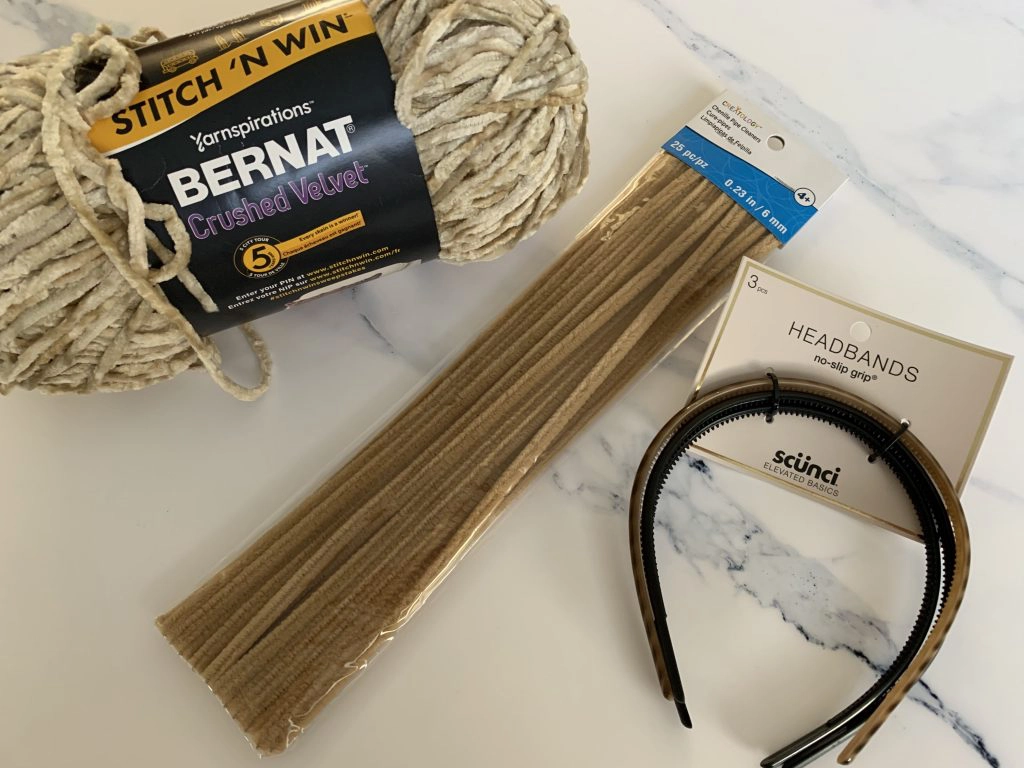 To make my llama ears headband I took the pipe cleaners and made them into an ear shape on the headband by wrapping the ends around the headband. Then I took the yarn, tied it to one side of the ear, and wrapped the yarn around the ears up to the top and then back down again. Secure the end to the back of the ear with hot glue or by knotting it. They aren't the most amazing llama ear, but they'll work for a few hours at preschool.