Backdrops are a must-have when it comes to taking photos for blogging and social media. They give you a clean background and are perfect for elevating your photography.
I love taking photos outdoors and using nature as a backdrop, but this time of year everything is frozen, wet, cold, and dead. Outside doesn't make for the best backdrop and thanks to our kids a lot of tables in our home are scuffed and scratched.
For years I was using cheap vinyl backdrops, but I didn't love them. They wrinkle, their color is off, and they aren't durable. So I've been looking for another option and a lot of them are expensive. When SnapIt Boards reached out I was thrilled to test out their backdrops and see if they would meet my needs.
Affordability
When it comes to photography it's important to invest in quality products that will last. Quality is really important and you want good quality backdrops in your photos. SnapIt Boards are affordable compared to similar brands and they're easily available on Amazon! Yay Prime shipping.
Durability
Like I mentioned above, I disliked my previous backdrops because they had zero durability, wrinkled, print quality was terrible, and they were flimsy. The SnapIt Boards are sturdy, water-proof, they don't stain, are thick, and wrinkle-free. SnapIt Boards provide you with a trusted thickness that's not easy to damage made with a quarter-inch thick PVC foam.
If you do happen to spill something on your SnapIt Board you can take a damp cloth and wipe it clean.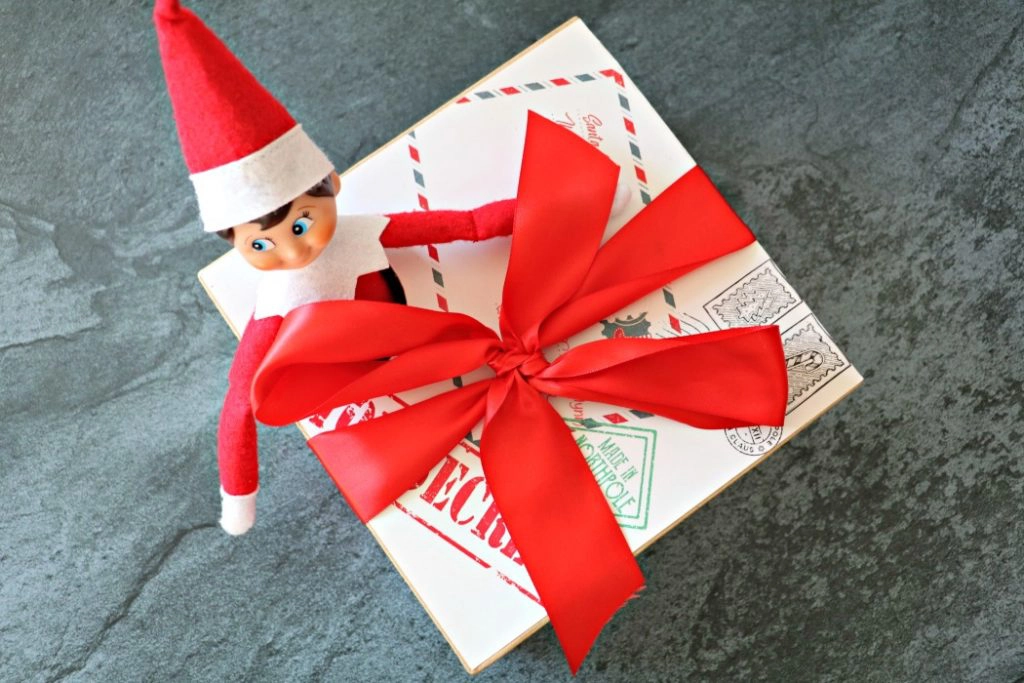 Finishes
SnapIt Boards come in a satin finish that photographs beautifully. Each board has a non-reflective, no glare material and they look like the "real" material.
There are 6 backdrops available (3 wood & 3 Marble) in prints like Rustic White Wood, Alabaster (white marble), Chuck Wagon (brown wood), Midnight (a dark granite/slate), and more.
Easy to Use
SnapIt Boards are very easy to use. You can use them on their own for flat lays or connect 2 together with their SnapIt Brackets. To use the brackets you slide the backdrop into them. Your backdrops will be connected in seconds and will stand sturdy.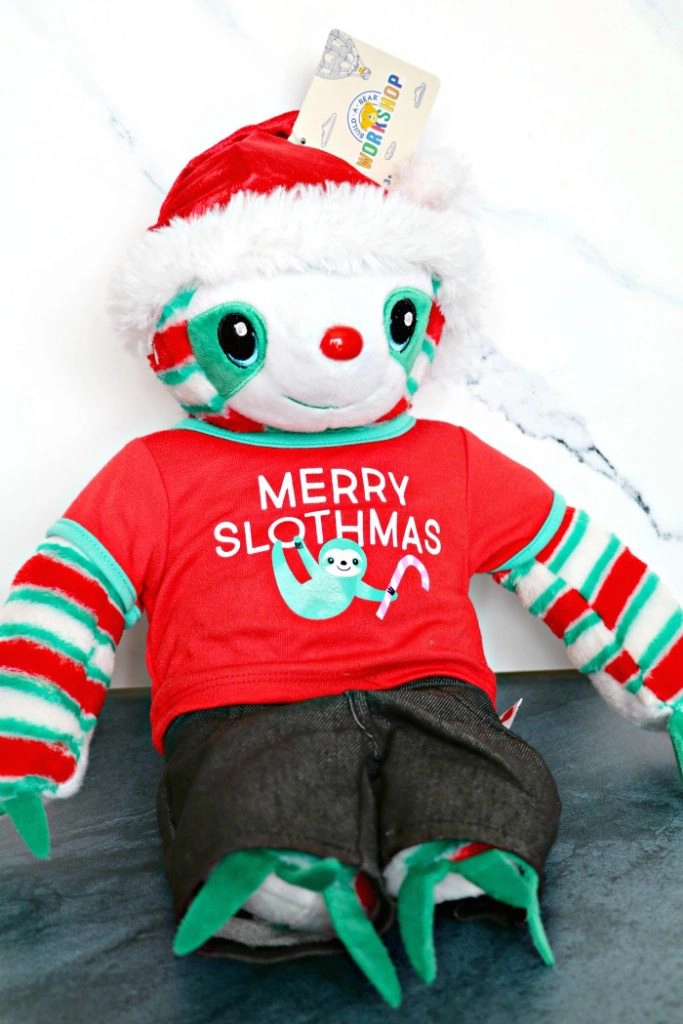 Get your SnapIt Boards via Amazon or SnapIt Boards. Don't forget to add the Brackets.