It's time to start taking part in all of the Halloween festivities and that means Trick-or-Treat events, Halloween themed parties and trips to our favorite places to celebrate Halloween with them, like the Butterfly Pavilion.
This post is sponsored by the Butterfly Pavilion.
This year the Butterfly Pavilion's Halloween theme is Masquerade. Throughout the month of October, you'll be able to learn all about the invertebrates who are master illusionists. For as long as they've existed animals, insects, and other creatures have used their camouflage skills to hide from prey.
At the Butterfly Pavilion, you'll be able to see and learn how invertebrates use their own masks – camouflage – to disguise their appearance. They adorn lavish patterns and colors to stand out from the crowd and startle would-be predators, or complex disguises to remain unseen, concealing their true location, identity or movements to escape their enemies or sneakily approach their prey.
There will be exhibits that include: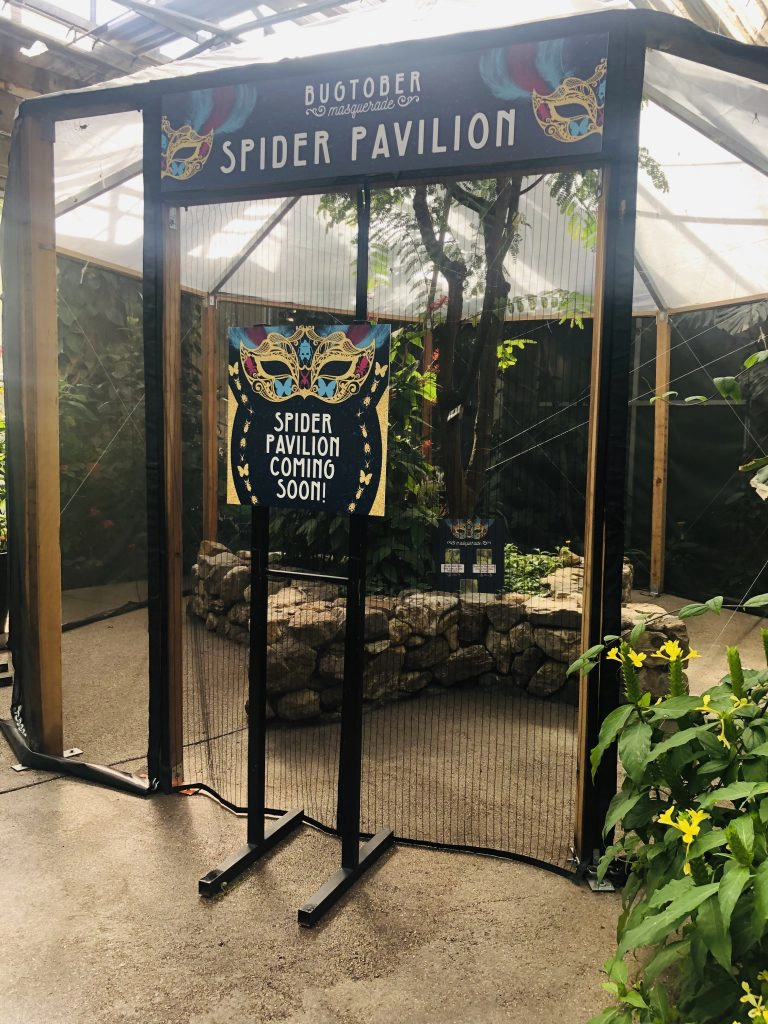 Spider Pavilion: You'll be able to see orb-weaving spiders, learn about them, watch them get fed, and see their intricate web creations.
Katydid Experience: You'll be able to meet nature's most impressive users of camouflage and mimicry in the Katydid experience.
Masquerade Animal Showcase: Explore exhibits to see animals from around the world that use an amazing array of illusions to survive.
Bug-A-Boo Oct 26th – 27th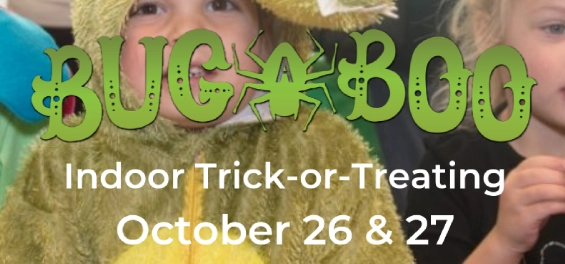 In addition to the new exhibits going on in October, there is the yearly Bug-A-Boo Trick-Or-Treat event at the Butterfly Pavilion. Your little bugs will be able to view the masqueraded invertebrates while enjoying safe, indoor Trick-Or-Treating. There will be craft stations, free candy, and entertainment. This event is FREE with admission.
Get all the details for these fun happenings via the Butterfly Pavilion website and purchase your tickets online. We hope to see you there!