PaintCare is holding a Denver Recycling event on Sat, August 24, 2019 from 8:00 AM – 3:00 PM MDT at Denver South High School 1700 E Louisiana Ave Denver, CO 80210. At the event, Households will be able to drop off any amount of paint, stain, and varnish. They accept:
Paint must be in the sealed, original container with the original manufacturer label. This event is for the following products only:
House paint and primers (latex or oil-based)
Stains
Deck and concrete sealers
Clear finishes (e.g., varnishes, shellac)
Get all the details about the event and RSVP. Thanks to PaintCare there are now over 169 drop off locations within 15-miles of 94.7% of Colorado's residents and they've collected an estimated 2.37 million gallons of paint. WAY TO GO COLORADO!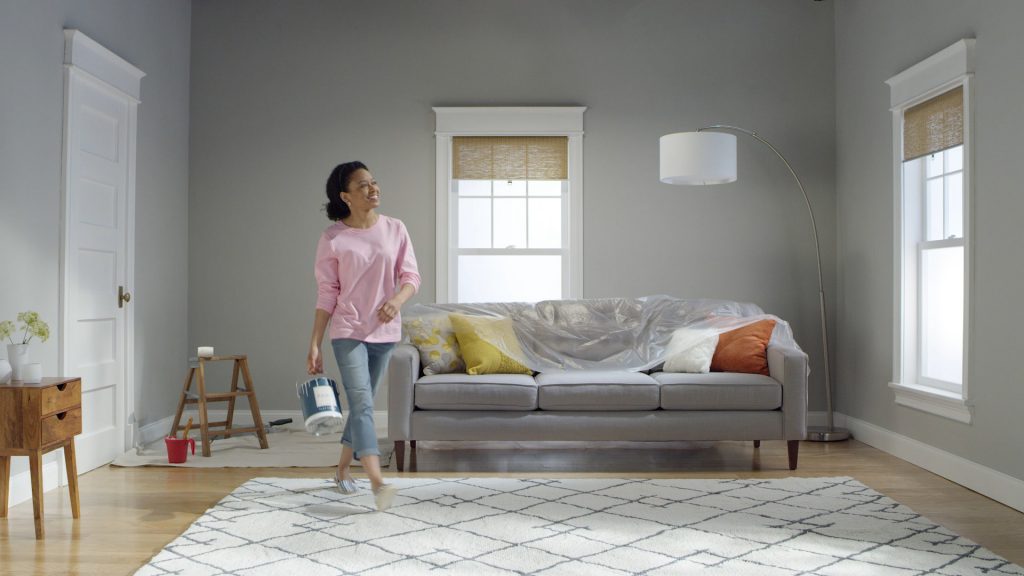 Many of us have unused paint in our basement or garage just waiting to never be used again. While I may use up leftover paint for a DIY project, I know that finding creative ways to use leftover paint is not right for everyone. Instead of just leaving the paint to collect dust, the best option is to recycle it. In Colorado, and eight other states across the U.S., there is a solution to help you recycle and properly dispose of unused paint through PaintCare. PaintCare is the paint recycling program that makes it easy for consumers and businesses to drop off their unused, unwanted paint for free recycling at over 160 participating locations in Colorado.
The drop-off sites are located mostly at paint and hardware stores. Paint drop-off sites will accept all paint brands, regardless of when or where they were purchased. Items that can be dropped off for recycling include most house paints, primers, stains, sealers, and clear top coatings (varnish and shellac). Drop-off sites are open year-round during each retail location's regular business hours. While there is no charge to drop paint off for recycling, a nominal fee has been added to the price of new paint sold in Colorado to fund all aspects of the program including paint collection, transportation, recycling, public education, and program administration. The fee varies by the size of container: 35 cents for pints and quarts, 75 cents for one-gallon cans, and $1.60 for five-gallon buckets.
The PaintCare program then transports the collected paint from the drop-off sites to processing facilities, where it is remixed into recycled-content paint, used as fuel, made into other products or, in the case of some unrecyclable paint, it will be dried out and properly disposed of.
Paint manufacturers created PaintCare, a non-profit stewardship organization, to run recycling programs in states as they pass paint stewardship laws. PaintCare was signed into law in Colorado by Governor Hickenlooper in 2014 and launched in July 2015. So far in Colorado, PaintCare has collected nearly 2.37 million gallons of unused, unwanted paint and there are over 175 drop-off sites in Colorado.
2018 was PaintCare's third full-year operating a paint recycling program in Colorado. Last year, they collected 2.1 percent more paint than in 2017. They are thrilled to continue seeing growing engagement and interest from Coloradoans to properly dispose of leftover paint and appreciate the support of their mission.
PaintCare runs free paint recycling programs in Colorado, the District of Columbia and seven other states: California, Connecticut, Maine, Minnesota, Oregon, Rhode Island, and Vermont. In 2019, PaintCare announced it will run a program in Washington, which is expected to begin in 2020.
For more information about PaintCare and to find a PaintCare drop-off site near you, visit www.paintcare.org.