Want to ditch the toys and give experiences instead? Here are 30+ experiences to give kids instead of toys for their Birthdays, Holidays, and special occasions.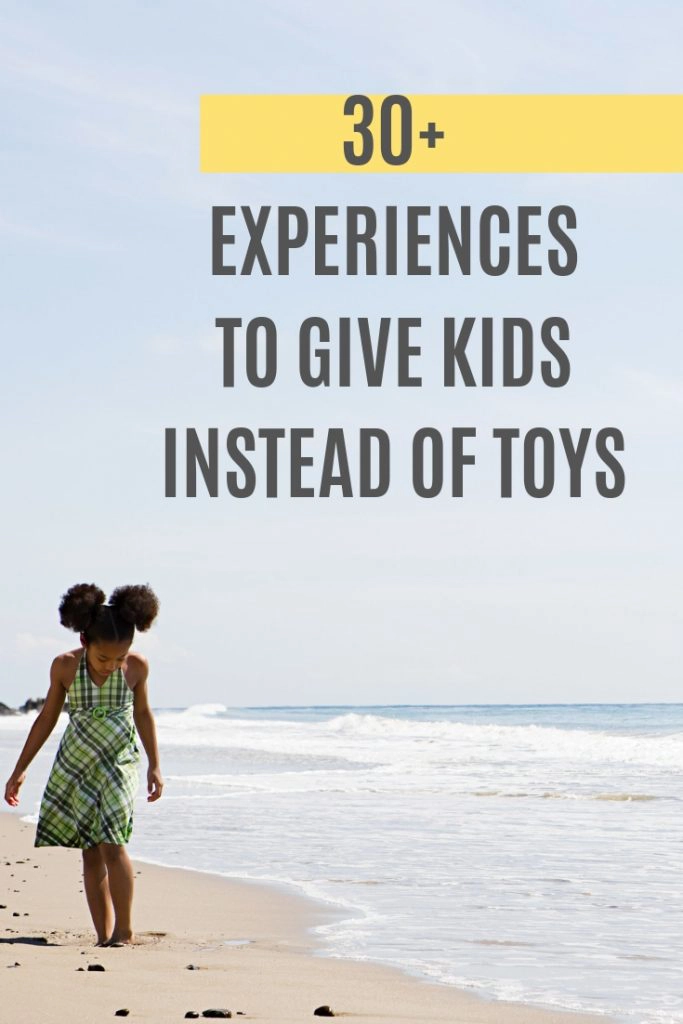 Experiences, Travel, Outings, and Vacations are valued more by children vs Toys and Things according to psychologist and best-selling author Oliver James. Oliver says that children remember moments in time, when their interests are taken into account, far longer. As a mom of 4, I agree with his stance. That's why we're asking for experiences instead of toys for gifts for our kids on special occasions.
As I watch my kids grow up and develop their personalities I see more and more that experiences last in their memories far longer than any toy they've ever gotten. I love toys and I think they're great for kids, but our home has become so cluttered with toys. Most of them aren't even being played with, but when asked my kids say they still need them.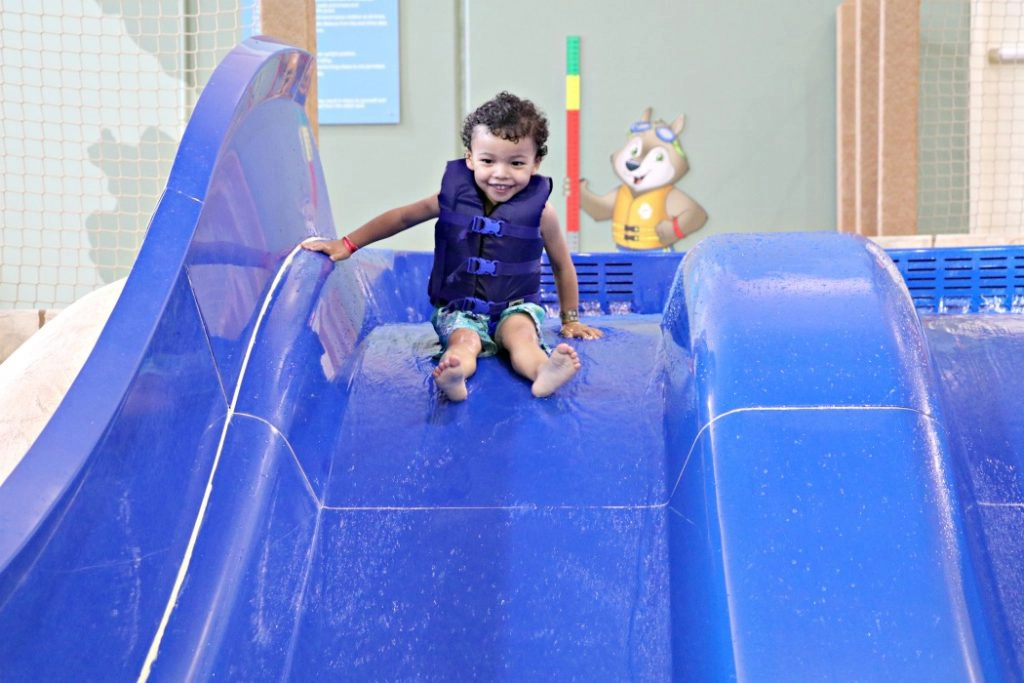 When it comes to toys I believe they're great for imaginative play. Take our 3 year old for example. She loves food and is always in her play kitchen taking our orders and making us delicious eats. She will spend all day feeding us, the kitties, and her dolls. Our 5 year old is currently obsessed with Legos and I love watching his imagination spark while he's building his next pizza oven, taco race car, or mansion on wheels. Then there is our almost 9 year old who has completely outgrown toys and a few weeks ago came down with the last of her toys and declared that she was throwing them out because she no longer wants them.
With our 8 year old's birthday at the end of the month, I was scrambling for ideas on what to get her for her birthday and then it dawned on me, we need to start giving experiences instead of toys. She came home with a paper about skating lessons at our local skating rink and has been asking to take them. I sent my mom a text and mentioned that it would make a great gift for her birthday, so she's sending our daughter skating lessons for her birthday. Something I know she'll remember far longer than any toy and it's teaching her a new skill, which is so important.
Since my oldest son has a birthday near Christmas I started doing experiences with him for his birthday. He'd pick where he wanted to go for lunch and then a fun activity he wanted to do for the day. With the other 3, I lost touch with this and instead spoil them with toys. Toys are only adding unnecessary clutter and stress to our lives because we have too many. It's time for us to get back to experiences and creating memories that will last a lifetime.
Why to Give Experiences
Over the years we've done several different experiences for birthdays from bowling to Disneyland. For our daughter this year we're heading down to Great Wolf Lodge for the night because she's been dying to go on their biggest water slide, which she's been too short for. She's a very petite girl and every time we've been she's been so upset she can't ride it, but now she's finally big enough and she is going to be so excited with her surprise trip.
I really believe in investing in your child's interests and helping them grow. If they enjoy food and cooking, get them a cooking lesson. If they enjoy arts n' crafts, take them to a paint your own pottery place or sign them up for a painting class. If they enjoy cars, take them to a race or car show. The possibilities are endless and they don't have to cost a fortune.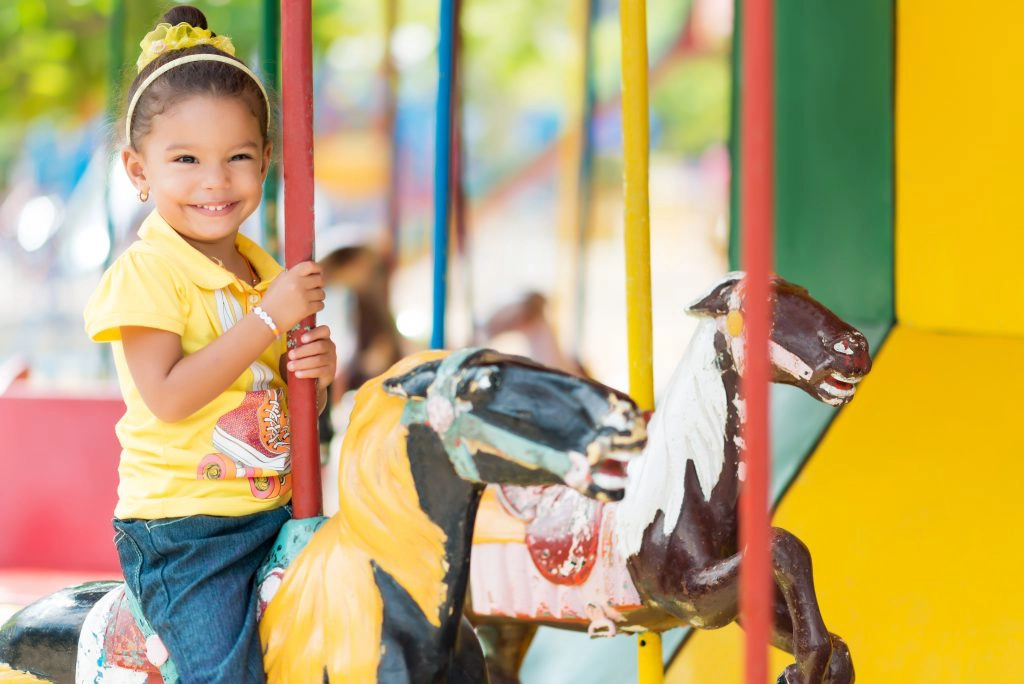 When we asked our daughter what she wanted to do for her birthday she said she wanted to spend the afternoon at a local indoor play place and eat her favorite food, spicy chicken wings.
Experiences to Give
Movie theater gift card + their favorite candy
Tickets to a live show like Disney on Ice, Paw Patrol Live, Monster Jam, a Magic Show or a Play.
Let them pick where they want to go eat.
If the parents are planning a vacation, give them a gift card to use at the place. Ex: Parents are going to Disneyland. Give the little one a Disneyland gift card so they can buy something special on their trip, like an autograph book.
Tickets to an indoor play place
A trip to the Zoo or local amusement park
A camera so they can take their own pictures of their experiences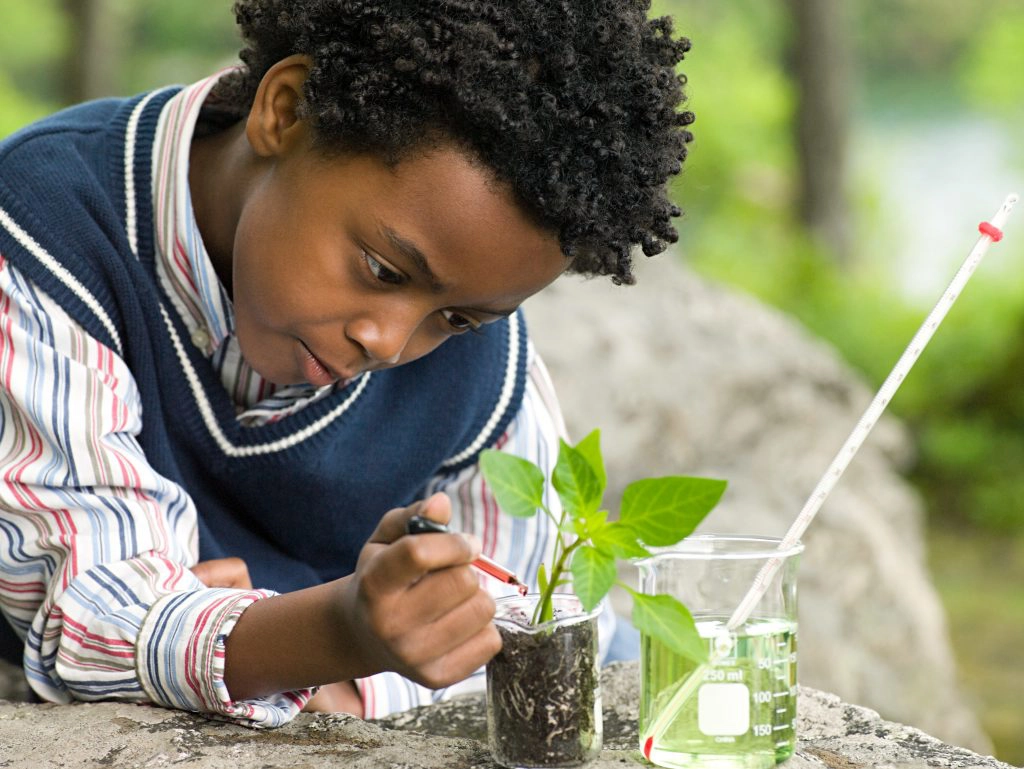 A Science experiment book with supplies to do a few experiments.
Take them out for ice cream and let them build a ridiculous ice cream/topping combo.
Membership to a local place, like a museum or zoo.
Take them to get their ears pierced or a new fun hairstyle
Have a picnic at their favorite park and they get to pick the menu
Swim, Dance, or Sports lessons
Stylish rainboots with a note that they're for jumping in puddles
A night at a hotel
A train ride
A gardening kit – gloves, gardening tools, and seeds. Place it all in a pot so they can start their own garden.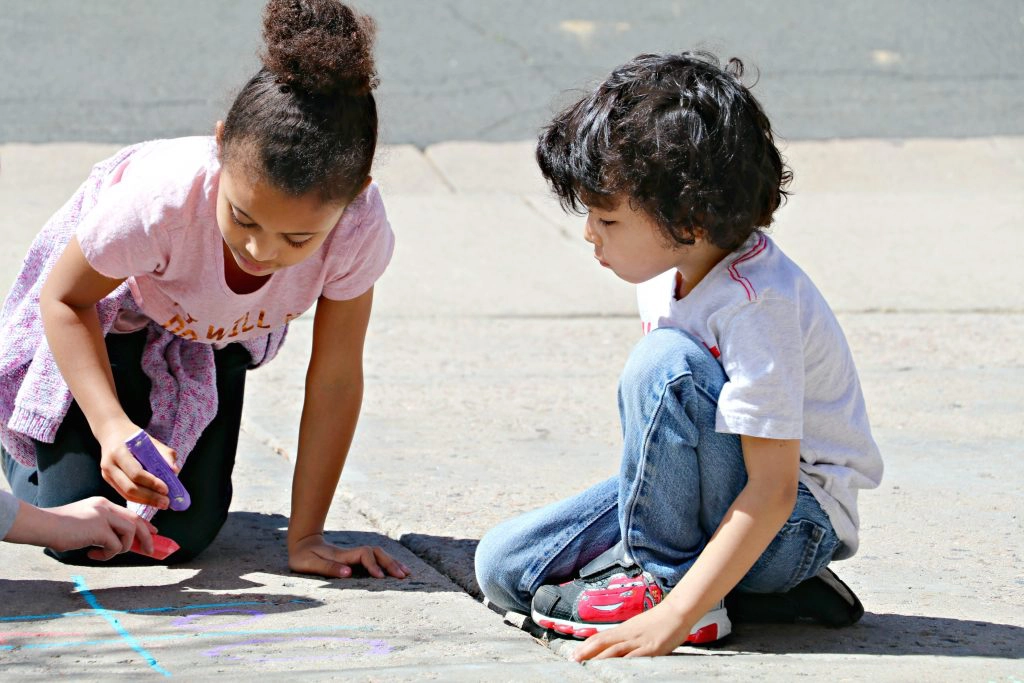 Send them to Camp
Indoor rock climbing or indoor sky diving
Tickets to a sports game + a shirt of their favorite team to wear
All the supplies for a pet fish + take them to pick out their new friend
Board games + snacks for a game night
Pass to a local rec center
Driving lessons (if old enough)
Mini Golf
Go-karts
Put together a scavenger hunt
Outdoor items like a splash table, new scooter, or awesome chalk set.
Reserve a place for them to camp
Tickets for a 5k, like a bubble run, candy run, or chalk run.
The possibilities for experiences are truly endless. There is so much to learn and experience in life and those experiences will help our children grow into loving, understanding, and educated adults.
How to Ask for Experiences
It can be weird and uncomfortable asking for experiences instead of toys. Some family members might not be open to it, but explain why you want fewer items and more experiences. Let those who are close to you know that the pictures and memories of those experiences will last far longer than any toy and they're helping to foster your child's likes and grow their skills.
Think back to when you were a kid. What are your fondest memories? For me, it was eating Mexican food at a local spot with my parents and being able to order a shirley temple, trips to Disneyland, digging in the dirt and making mud pies, and warm days spent on the beach. I have very few memories of toys and our family didn't travel much, but Travel is in the plans for our family and I hope they'll support it by gifting experiences on our travels for our kids.
++This post contains affiliate links. I earn a small commission to help with the upkeep of my blog.