This post was sponsored by Amazon Handmade as part of an Influencer Activation for Influence Central and all opinions expressed in my post are my own. #AmazonHandmade
If you're looking for a gift for family who lives out of state or far away this State Photo Frame and State personalized necklace are great gift ideas.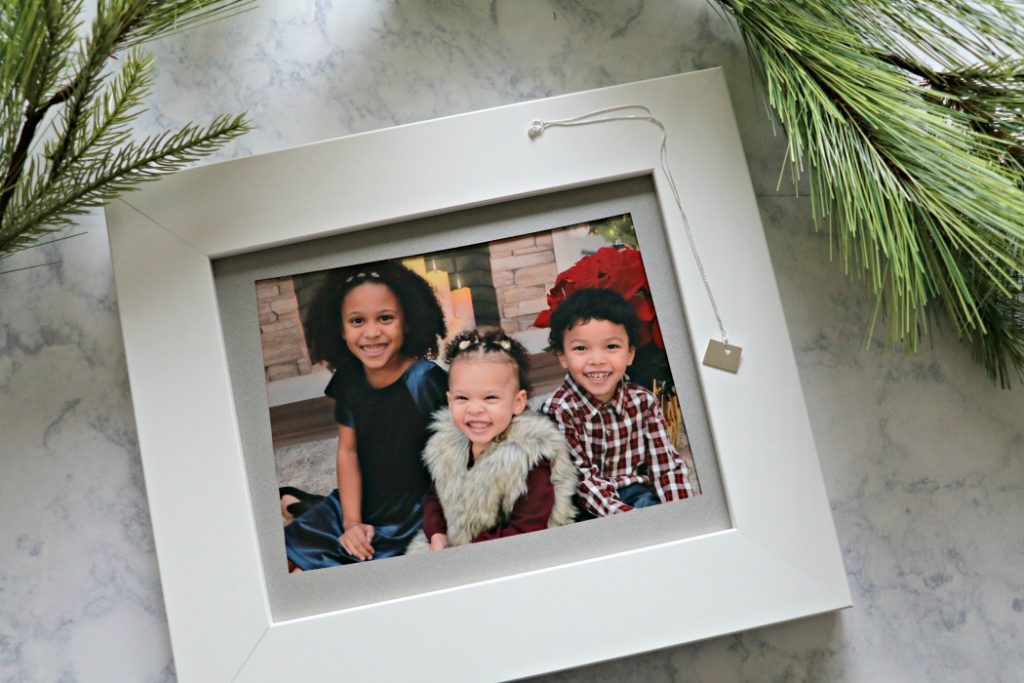 One of the things I love about the Holidays is getting to spoil the ones I love. I try to gift items that I've made for the ones I love, but sometimes I just run out of time. Thankfully Amazon has added an awesome feature to their site – Amazon Handmade. As someone who shops a lot on Amazon I was thrilled when I learned about this new feature. Not only can I shop for my essentials like new water filters and phone cords (because thanks kids for constantly breaking them), but I can also add in a few Handmade gifts for family in the process. One stop shopping y'all. It's my absolute favorite.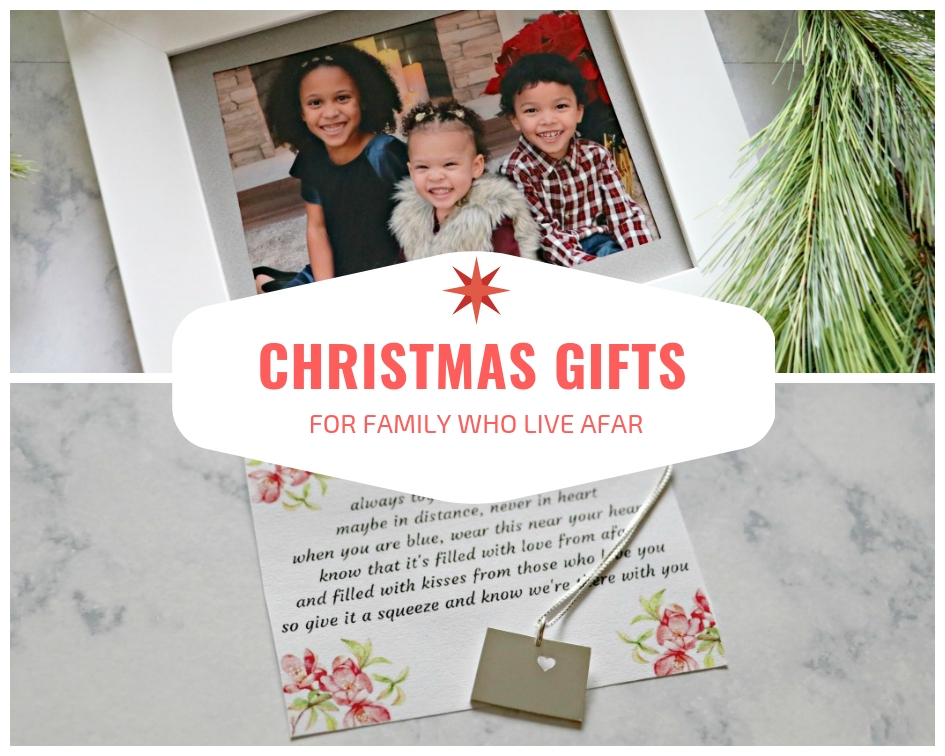 Since all of our family is in another state it means we don't get to see them often, but it also means that I try to make their gifts meaningful. This year I wanted to gift a bit of Colorado to our family for Christmas, but I wasn't sure how to accomplish that. I browsed around Amazon Handmade for a bit and came across what I found to be the perfect gifts that will show our love for our family while sharing a bit of Colorado with them.
Now, you don't have to live in Colorado to give these gifts. The best part is that you can pick whatever state you live in for these gifts.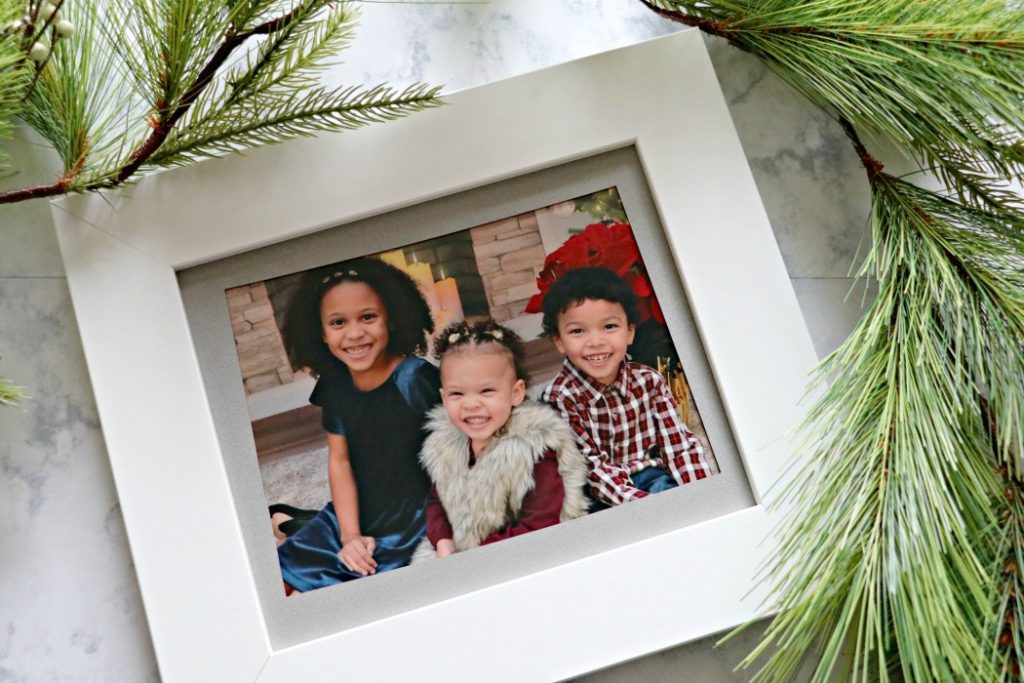 First up is the Colorado Photo Map which is a mat cut into the shape of Colorado. It doesn't come with a frame, but you can add one for a little bit more. I chose to add the frame since I am giving this as a gift. Add in a family picture or picture of the kids and send it off to Grandma & Grandpa or whomever you see fit. You can all available states for the State Photo Frame here.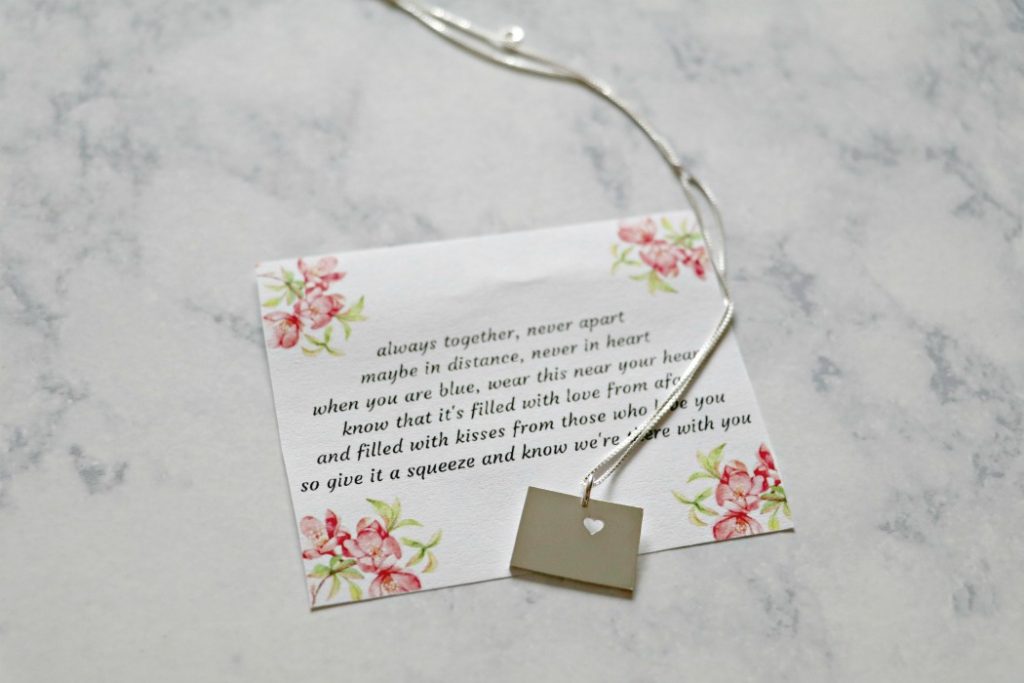 I also picked out a Personalized Colorado necklace. This necklace is in the shape of Colorado and I added in the heart stamp for a few extra dollars over Denver, which is where we live. You can also choose to engrave it if you want, but I skipped that. This will be perfect for my mom since she loves jewelry and it can be a reminder of us. With the necklace I'm also attaching a note that reads:
Always together, never apart
Maybe in distance, never in heart
When you're blue, wear this near your heart
Know that it's filled with love from afar
And filled with kisses from those who love you
So give it a squeeze and know we're there with you.
Here's a printable card for you to use as well!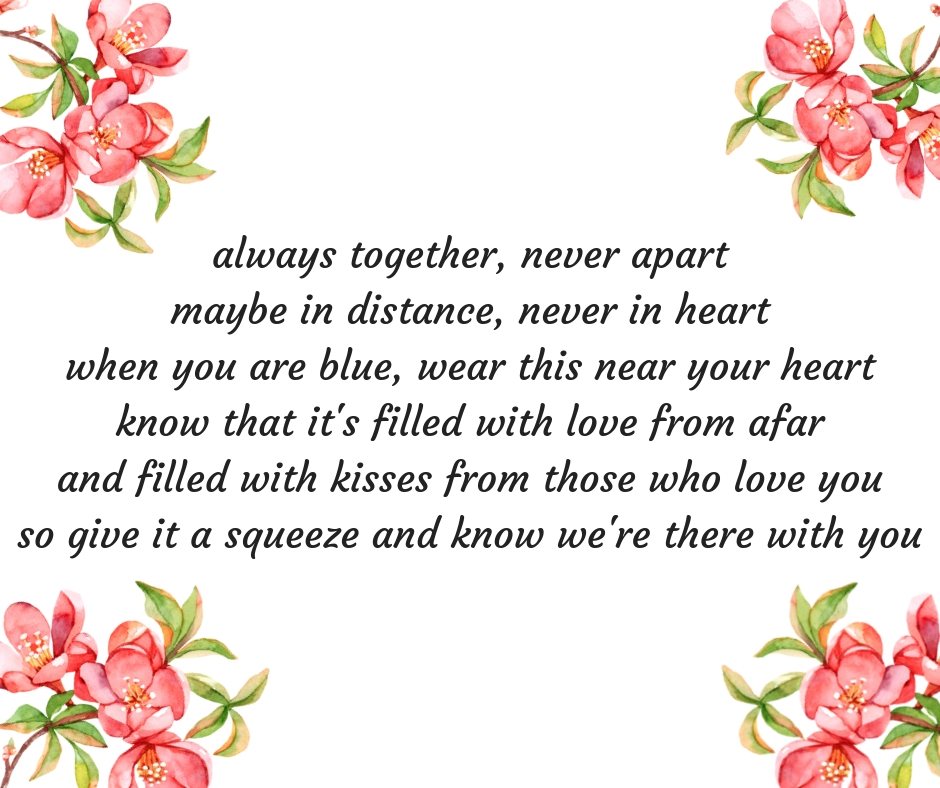 You can view all available states for the personalized state necklace here.
Both items came within a week, which I consider to be pretty fast for a handmade item, and I love them both. I know they'll be the perfect gift!
About Amazon Handmade
This holiday season, Amazon Handmade should be on every customers' mind when it comes to finding handcrafted, unique gifts all while supporting small businesses at the same time. Amazon Handmade brings the customer-centric experience and convenience, including Prime two-day shipping, and everything customers love about Amazon to the world of handmade items. You can find a diverse selection of giftable and customizable items on Amazon Handmade. In fact, more than 50% of their selection is customizable and made-to-order. From November 15th to December 31st Amazon will have certain items on promotion for Prime Members at 20% off.
Did you know that shipping on Amazon is FREE for the Holidays? Or you could try a FREE 30 day trial of Prime. Now is the perfect time of year for a trial membership so you can get all of your Holiday shopping done in one place, with 2 day shipping (for prime eligible items).