If you're looking for the quickest and easiest pancakes ever then this Martha White muffin mix pancakes recipe is for you. 3 ingredient pancakes are here and they're delicious! Combine Martha White muffin mix (or Betty Crocker), milk, and eggs for an easy breakfast.
I've been making pancakes like this for years and not only are they quick and easy, but they make the perfect amount of pancakes for our family.
To make the quickest and easiest pancakes ever you'll need just 3 ingredients, which you'll probably have on hand already. A package of muffin mix, 1 egg, and 2/3 cup of milk.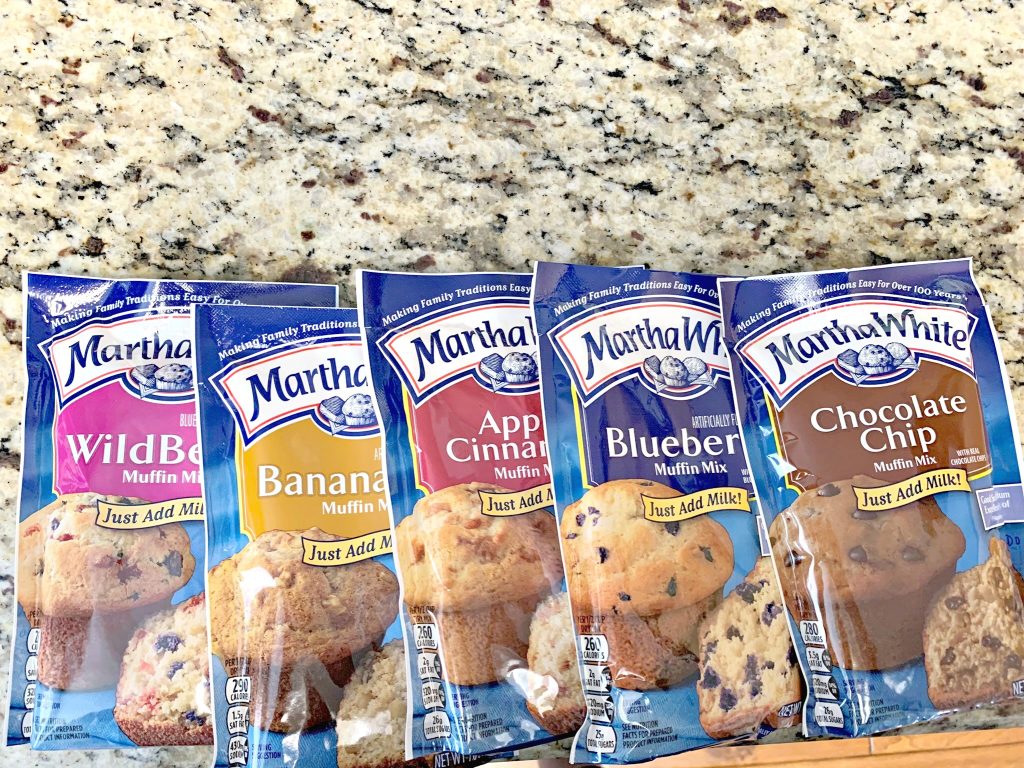 You'll mix your packet of muffin mix, either Martha White or Betty Crocker, 1 egg, and 2/3 cup of milk together.
Heat your skillet to medium heat and spray your pan with cooking spray or use a little bit of butter.
Pour about 1/8 cup of batter onto the skillet and cook until the top is bubbles. Flip and cook for another 1-2 minutes or until golden brown.
Enjoy with your favorite pancake toppings like fruit or syrup.
The mix makes about 7-9 pancakes depending on size.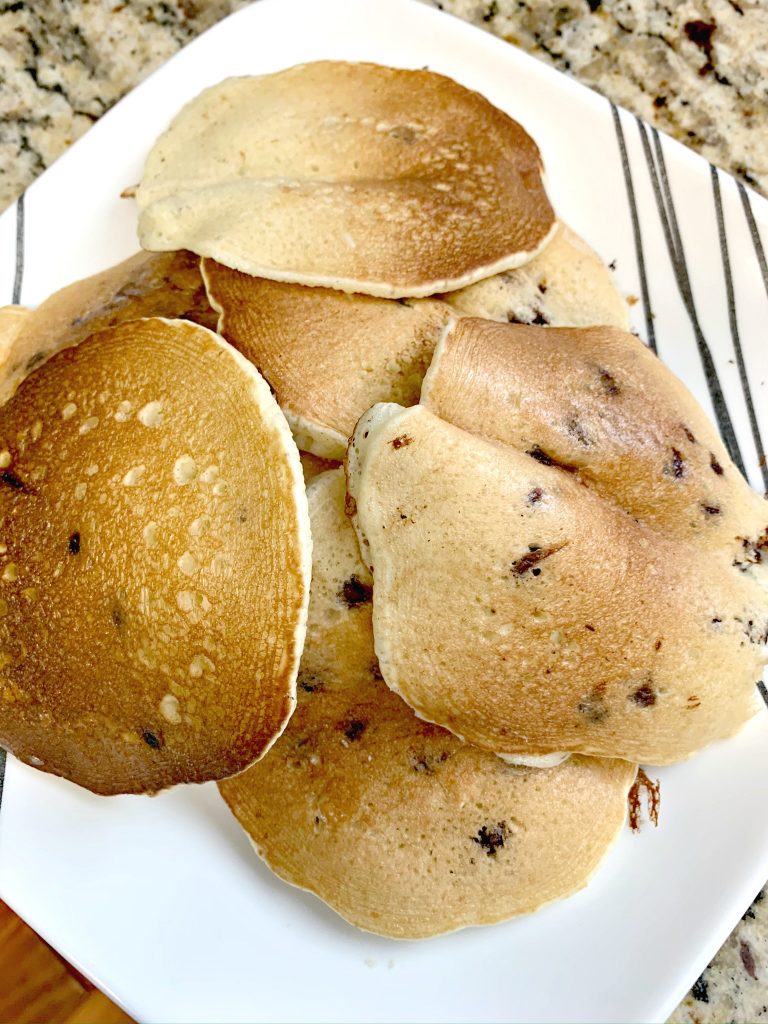 The best thing about these pancakes is that the muffin mix comes in a variety of different flavors like chocolate chip, banana nut, apple cinnamon, berry, and more. Each flavor makes for delicious pancakes and they're really cheap. I can pick up a package of muffin mix for $1 or less at my local store.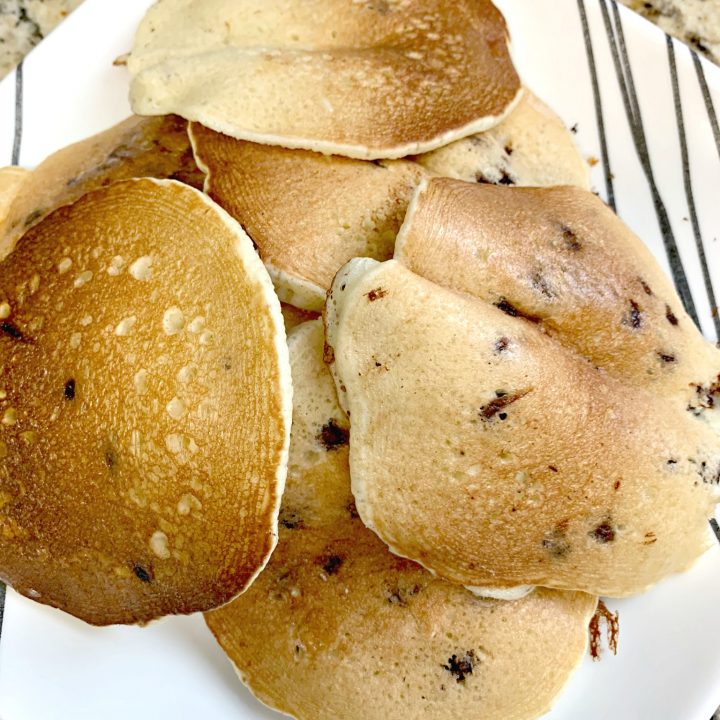 Muffin Mix Pancakes
The quickest and easiest pancakes ever!
Ingredients
1 (6-7oz) package of muffin mix
1 egg
2/3 cup milk
Instructions
HEAT nonstick griddle to 325°F or large nonstick skillet over medium-low heat.
WHISK egg in a medium bowl. Stir in muffin mix and milk until large lumps disappear.
POUR batter for each pancake onto hot griddle. Cook 30 to 60 seconds or until bubbles begin to break around edges and the bottom is golden brown. Turn and cook an additional 30 to 60 seconds or until golden brown