If you've always dreamed about a big holiday in Europe, now is a good time to plan for 2021. Planning ahead allows you and your family to count down to your holiday for longer and means you have more time to find some amazing things to do. If you're considering a trip to Europe in 2021, here are some places you may want to look at.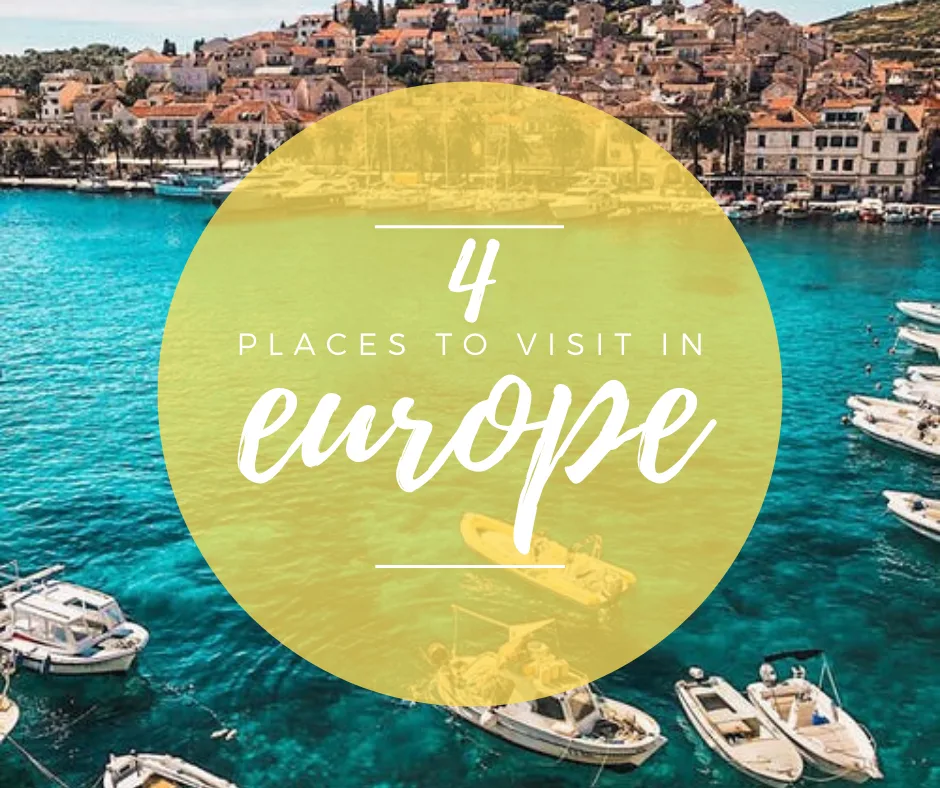 Croatia – Croatia often gets overlooked for European breaks, but it has everything you'd want for a family or group holiday. Along the Adriatic coast, you'll find unspoiled pebble beaches and stretches of golden sand, with lots of beautiful, historic cities to explore and hearty cuisine to try. Booking villas in Croatia will allow you to see more of this unique country and explore it at your own pace.
Croatia is also a wonderful place to enjoy festivals. You could consider timing your trip to coincide with:
The Dubrovnik Summer Festival, which starts in July and takes place over six weeks, featuring classical music and drama
The Split Summer Festival, which has been going since 1954 and offers a range of theatre and music, film and exhibitions
Zadar Night of the Full Moon, during which Zadar is lit only by candles to allow residents to admire August's full moon
Soundwave, a long weekend of DJs and dancing in the sun
Spain – A lot of tourists think they've 'done' Spain after visiting one of the beach resorts, but the country is huge, so there's always something new to see and do. In addition to the usual tourist areas, you could incorporate a short city break in Barcelona or Madrid, or head up to northern Spain, which is a lot less tourist-focused and has lush green scenery. If you're bored with the Spanish mainland, explore the islands, from the pretty Balearics to the Canaries with their volcanic landscapes.
Portugal – Up until a few years ago, Portugal was seen primarily as a beach destination, and it's certainly true that it does have lots of beautiful stretches of sand and sea. However, Portugal has recently become a cool destination for culture and a popular choice for city breaks. If you want your trip to have urban flair and beach access, cities such as Porto and Lisbon could be a perfect choice.
Greece – There is also plenty to see and do in Greece, so whether you like being at the heart of the action, or prefer a break away from other tourists, you will find somewhere to go. There are hundreds of islands to explore, so you never have to go to the same place twice. Areas such as Thessaloniki have become must-see destinations, popular with those who want to experience the historic side of Greece without the huge crowds you sometimes find in Athens.
2021 is set to be a great year to explore Europe, with lots of up-and-coming destinations to see, not to mention old favourites, and huge events that you won't want to miss.