Thank you to MuckFest for sponsoring this post.
Does your family love the outdoors and having fun? How about obstacle courses? Then I have the perfect family-friendly even to end the summer for y'all. MUCKFEST! MuckFest is a FUN Mud Fun for families that helps to support multiple sclerosis that's coming to Denver on Sept 14th.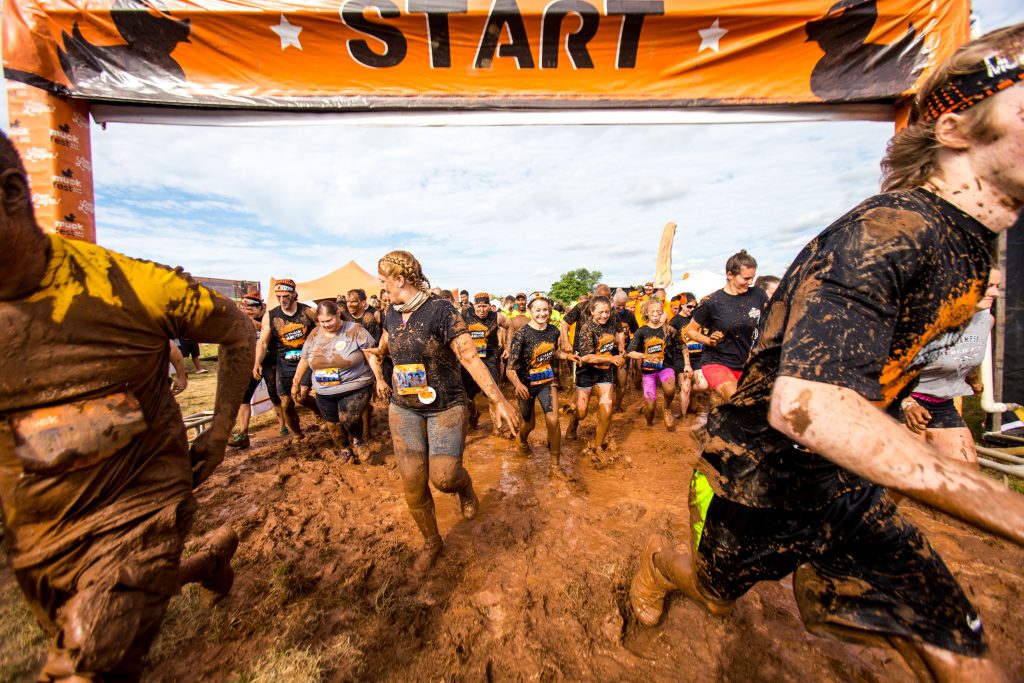 MuckFest has is a 5K mud run with balls, a zipline, swings, water, mud, and lots of courses to navigate through for family members ages 10+. There is even a Lil' Muckers play area that is designed for kids ages 5 and up who aren't old enough to be a runner on the full course. 
About MuckFest
The National Multiple Sclerosis (MS) Society and Event 360 are putting on the 2019 MuckFest® FUN Mud run event series that will take place in Boston, Philadelphia, New Jersey, Chicago and Denver. MuckFest is a 5K mud obstacle course that requires no training and is for any level — from the beginner to the star athlete. MuckFest can be experienced for the pure fun of the obstacle course and participants are also encouraged to raise funds for the National MS Society to help people living with multiple sclerosis. Registration for the events is now open at www.MuckFest.com.
The cost to register is $105, but there are discounts for early registration as well as for verified military members, first responders and government employees. Group ticket packages are also available. Registration is free when a participant becomes a "Mucker on a Mission" and commits to raising a minimum of $250 for the National MS Society. Registration includes a MuckFest t-shirt, race day photos, a snack bag, and (if you're over 21 years old) a free beer.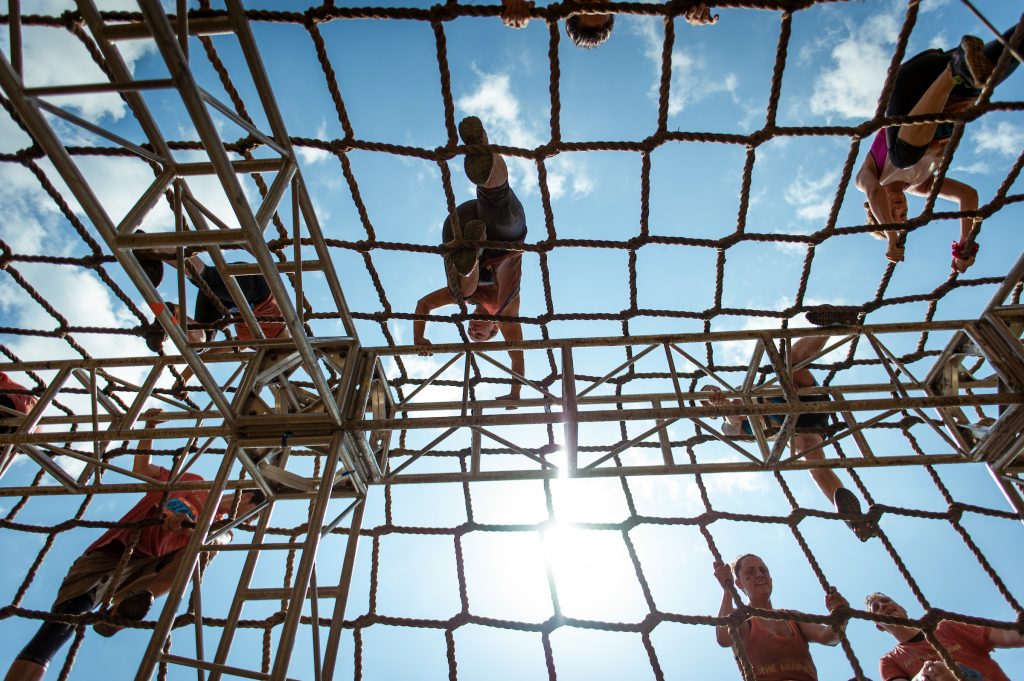 Participants must be at least 10 years of age on the day of the event. Participants who are 10 to 17 must be accompanied by a parent or on-event guardian. The ratio of guardian to minor-aged runners is 1 to 3. The event is free to spectators, and kids under 10 years old also have their very own play area named Lil' Muckers where they can splish and splash. After the event, participants gather in the MuckFestival area to celebrate their efforts out on the course with a free beer or soda.
How MuckFest is Helping MS
Since MuckFest started, more than 175,000 participants have raised over $30.7 million for MS research. 100% of the funds raised goes to the National Multiple Sclerosis Society's efforts to bring an end to MS and to help those currently living with it. A new study shows twice as many people in the United States are facing the challenges of MS than previously thought. Now more than ever, we must accelerate our efforts to help the nearly 1 million people with MS live their best lives and end this disease for good.
You can learn more about MuckFest such as dates, course info, and more about MS at www.MuckFest.com. We hope to see you there, muddy and having fun!