Looking for fun summer activities to do with your kids this summer around Denver? Then these are the posts for you. Scroll to the bottom for a FREE summer calendar printable template to help you stay organized this summer.
I can't believe it's already summer. My kids are so excited and I am planning out our summer of fun and I've decided I'll be sharing it all on the blog. Places we've gone, things we've done, and everything in between. Some days we'll venture out and hit up a local amusement park, museum, or other place of interest and some days we'll stay at home and have water balloon fights and make s'mores, but I plan on giving my kids one summer of fun.
As a mom I know how stressful it can be to go out alone with the kids. Especially when places are crowded and it's hot. That's why I plan on doing a mix of things, so that whether you want to get out or stay home, there is something for you and your little ones to do.
What's on our agenda so far? We're hitting up the biggest bounce house, a magic show, summer crafts at Michael's, splash pads, lunch at new places, the new aquarium in Littleton, and so much more! Will you join us on our summer adventures?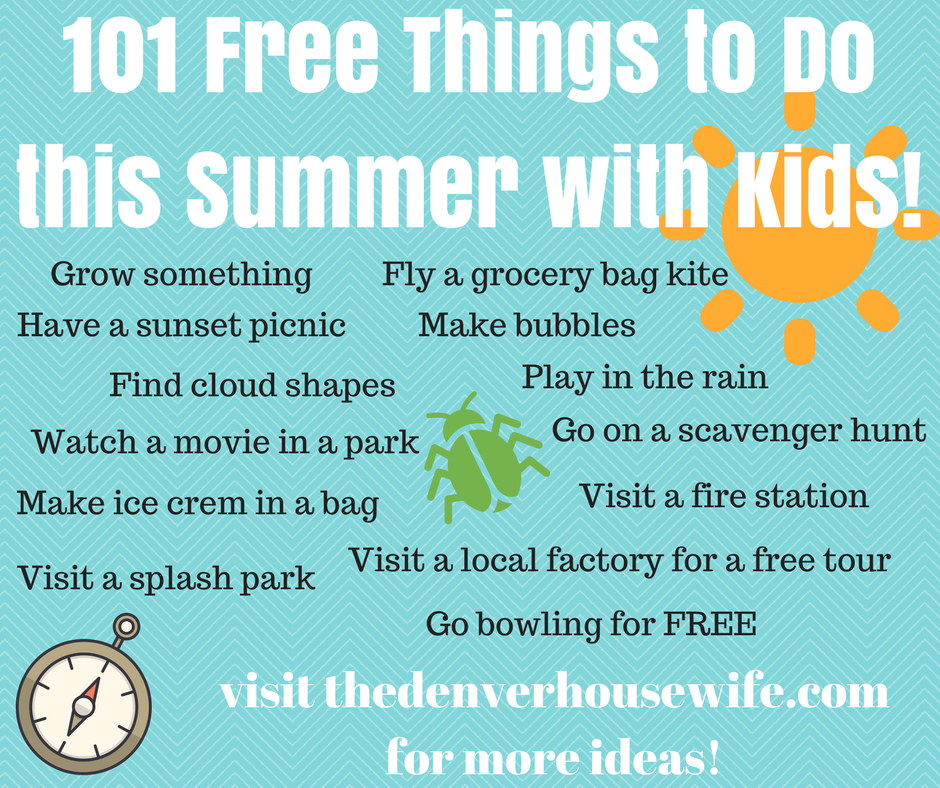 Looking for free or low cost things to do this summer? Check out my list of 101 things to do with your kids this summer.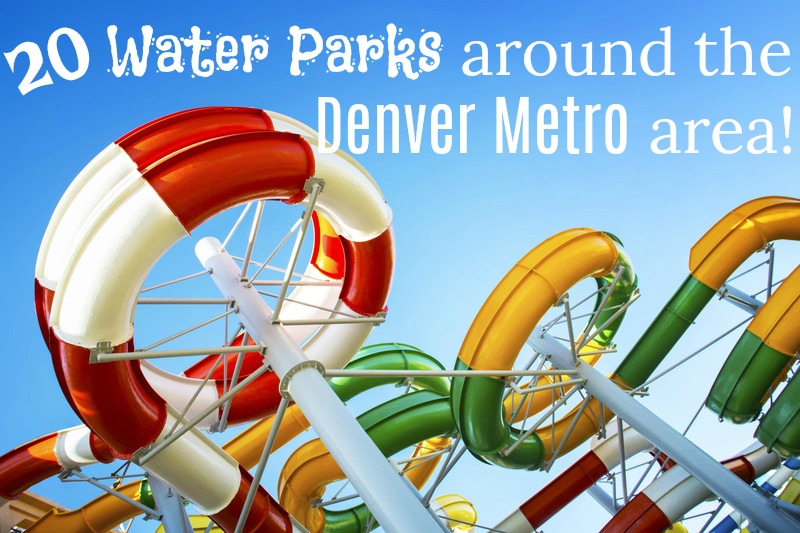 Wanting to cool off at a Denver water park? Check out my list of over 20 water parks around the Denver metro!
Want to keep track of your summer plans? Right click to save this calendar, rotate it to portrait, and print as many copies as you need to get you through summer. It's how I'll be staying organized this summer!