If you're looking for Stocking Stuffers or small gifts for a teacher, mailman, delivery man, garbage man, family member, or spouse here is a list of items that aren't junk, affordable, won't break in a week, and that someone will love.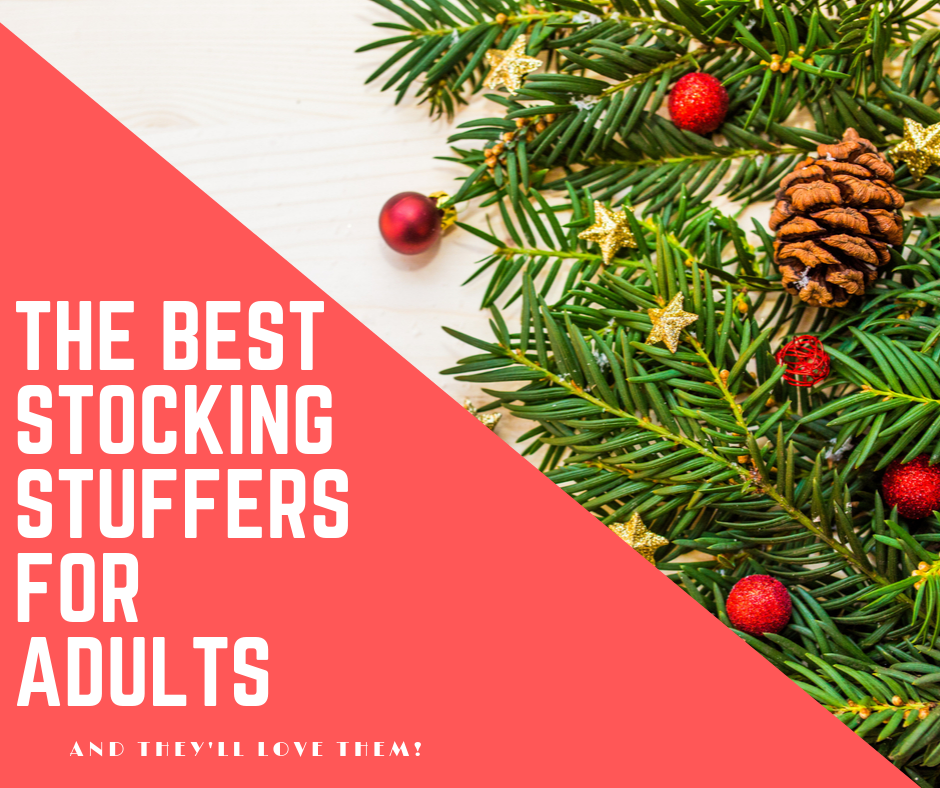 I love spoiling those that are nearest and dearest to us for the Holidays. From the teachers who help our children learn and grow, to neighbors who are always ready to lend a helping hand, and friends & family we love. We don't go all out, but a small gift to let them know they're special to us is something I always try to do.
When it comes to gift-giving I hate giving crappy gifts. I try to find something that I know someone will love and if I don't know their personal tastes I still try my hardest to get them something they could enjoy. When all else fails, gift cards are a great go-to. Anyone can walk into a dollar spot and pick some cheap gift out, but what are the chances that the person will actually enjoy and use that gift? Now don't get me wrong, I love dollar spots. They can make for some great little gifts, just make sure you're buying something good if you use one.
When it comes to gift-giving you want to give gifts that:
Will be used by the person
Will not be tossed in the trash or given away
Won't break in a week
AREN'T JUNK
Aren't candy or food baskets the person might not like
Say no to cheap junk and yes to gifts that people will love.
Here's my list of what I think the Best Stocking Stuffers for Adults are!
Best Stocking Stuffers for Adults
I love my headphones and keep a pair in my purse, but they always end up being a balled-up tangled mess. This headphones organizer is the perfect solution for someone who loves their headphones and always has them with them. Maybe a friend or co-worker who is a commuter? I'm loving the rustic look of the leather. Available in a few colors!
This hamburger chopper is hands down one of my most favorite items in my kitchen. While it says it's a hamburger chopper you can use it for so much more. I use mine ALL THE TIME. It's perfect for cooking ground meat, stirring soups, making salsa, chopping/stirring hardboiled eggs, mashing fruit, and so much more.
Slice Ceramic Blade
This is another holy grail product for me. The Slice is so versatile and a must-have for anyone who clips coupons, scrapbooks, gets a lot of packages, and so much more. Everyone should have one in their home!
BrüMate Hopsulator Slim Double-walled Stainless Steel Insulated Can Cooler
Ain't no laws when you're drinking clawsss! The hard seltzer craze is in full effect and this slim can cooler is perfecting for keeping those slim cans cooler for longer. Chances are you know someone who is loving their hard seltzers and this is perfect for them. There are even ones available for glass bottles. Both are available in a variety of colors!
Relaxing Bath Salts for Sore Muscles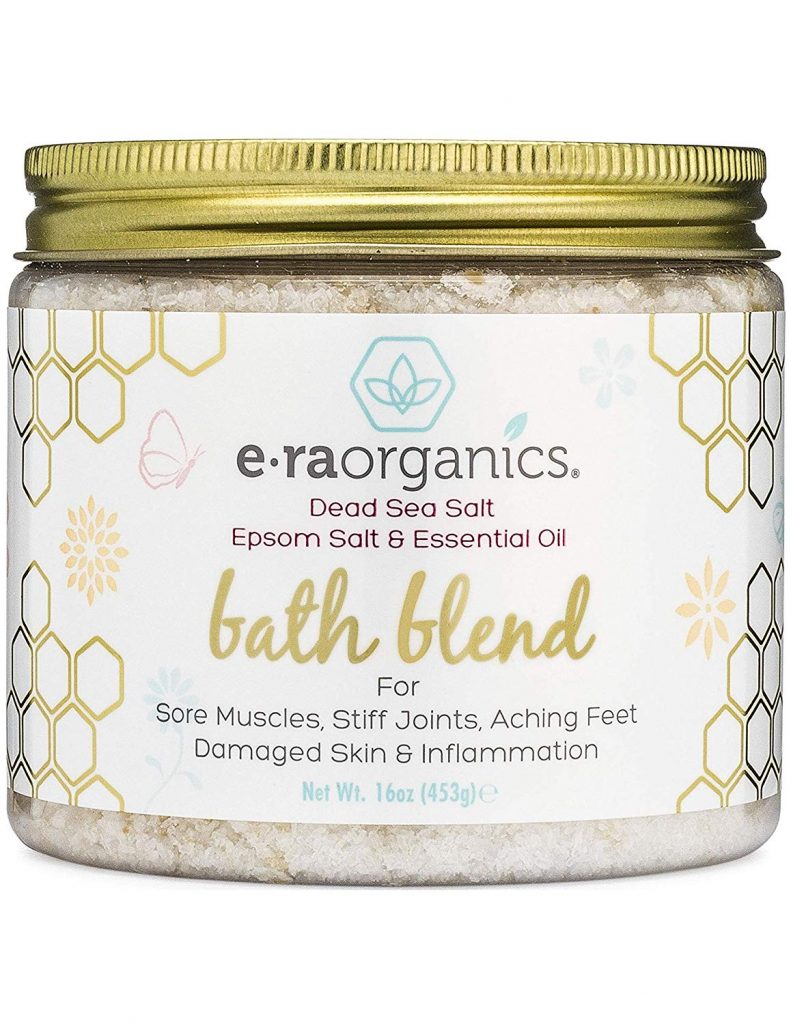 Soothing bath salts for sore muscles, achy joints, and relaxation. Perfect for after a long day.
By now we should all be trying to reduce our plastic waste and stainless steel straws are a small step to help our planet and the animals who live in it. These come with 8 straws, a cleaning brush, and a bag to keep them in. The bag is great for keeping a straw with you while on the go! Ther are a few color options available like gold, silver, rainbow, and black.
PopSockets come in a variety of colors and styles. They attached to the back of your phone or phone case and are great for making your cellphone easier to hold or propping it up. We love ours!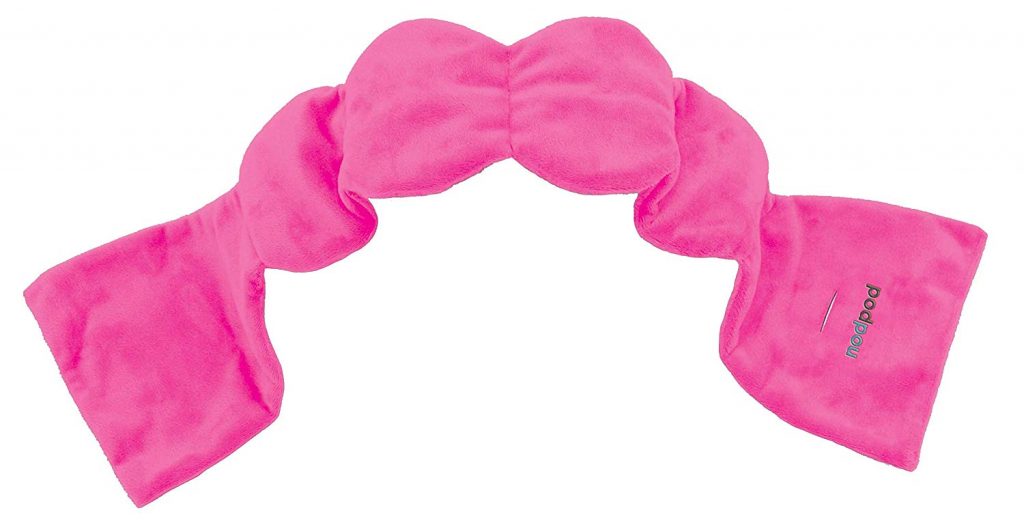 The Nodpod weighted sleep mask is great for anyone looking to get better sleep. It's like a calming hug for your face and great for helping to get you relaxed and into a good sleep. I've been using one for months and love it. Available in a variety of colors.
Anker Quick Charge 4-Port USB Wall Charger
Perfect for the person who has a bunch of devices to charge and not enough wall space to charge them! You can plug in up to 4 USB cords at once on this device. Great for the office, travel, and at home.
This survival tool is great for any outdoor enthusiasts but also great to keep in the car for emergencies.
It's beard season y'all and helps keep your bearded friends looking their best with this beard grooming kit. I got this for my husband last year and he LOVES his.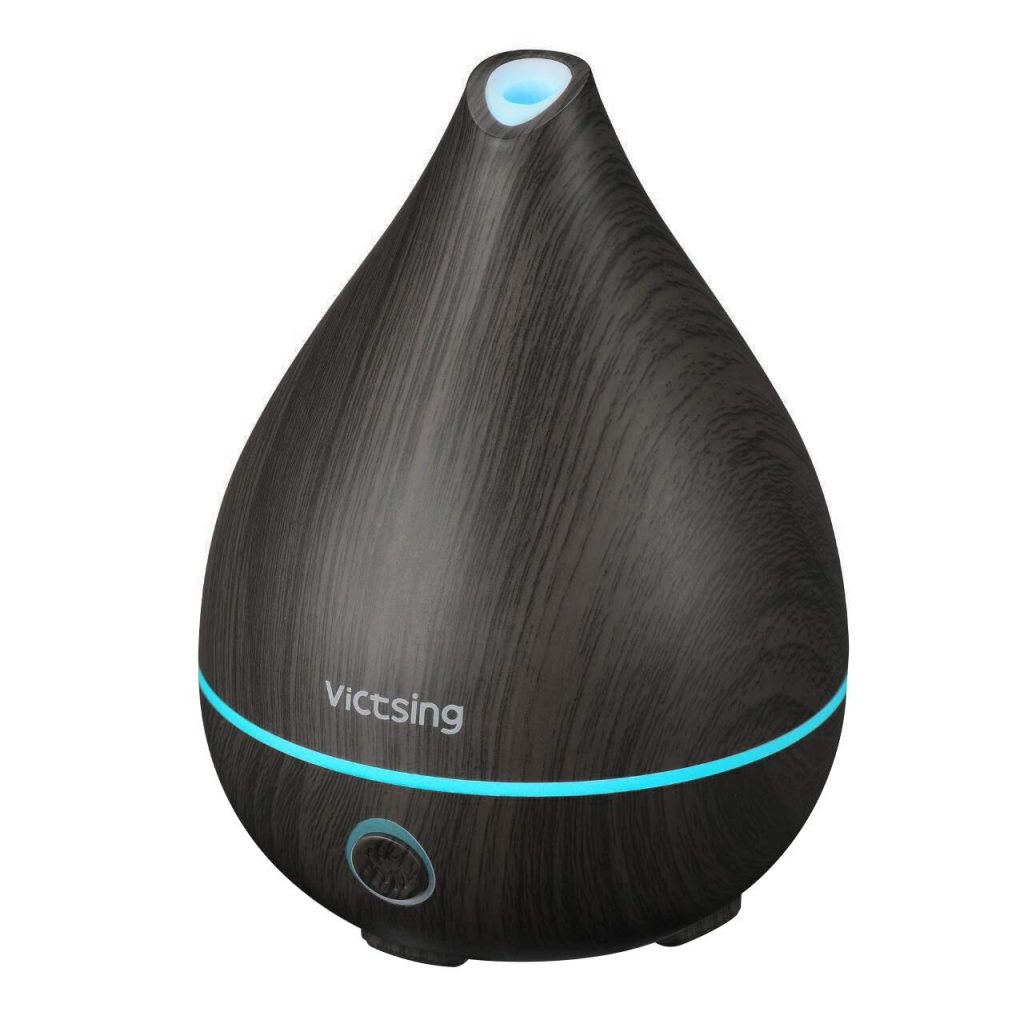 A mini essential oil diffuser is great for creating a calming environment. Perfect for the office, someone who loves to travel, or a bedroom nightstand. Add in some essential oils to help with a variety of things like relaxation, immune strength, and migraine support to name a few.
Make sure the oils you buy are shipped and sold by Rocky Mountain Oils to ensure you're receiving the real deal.
Everyone loves tacos. Enough said.
Another thing that everyone needs. There are times where there is that scratch you just can't reach…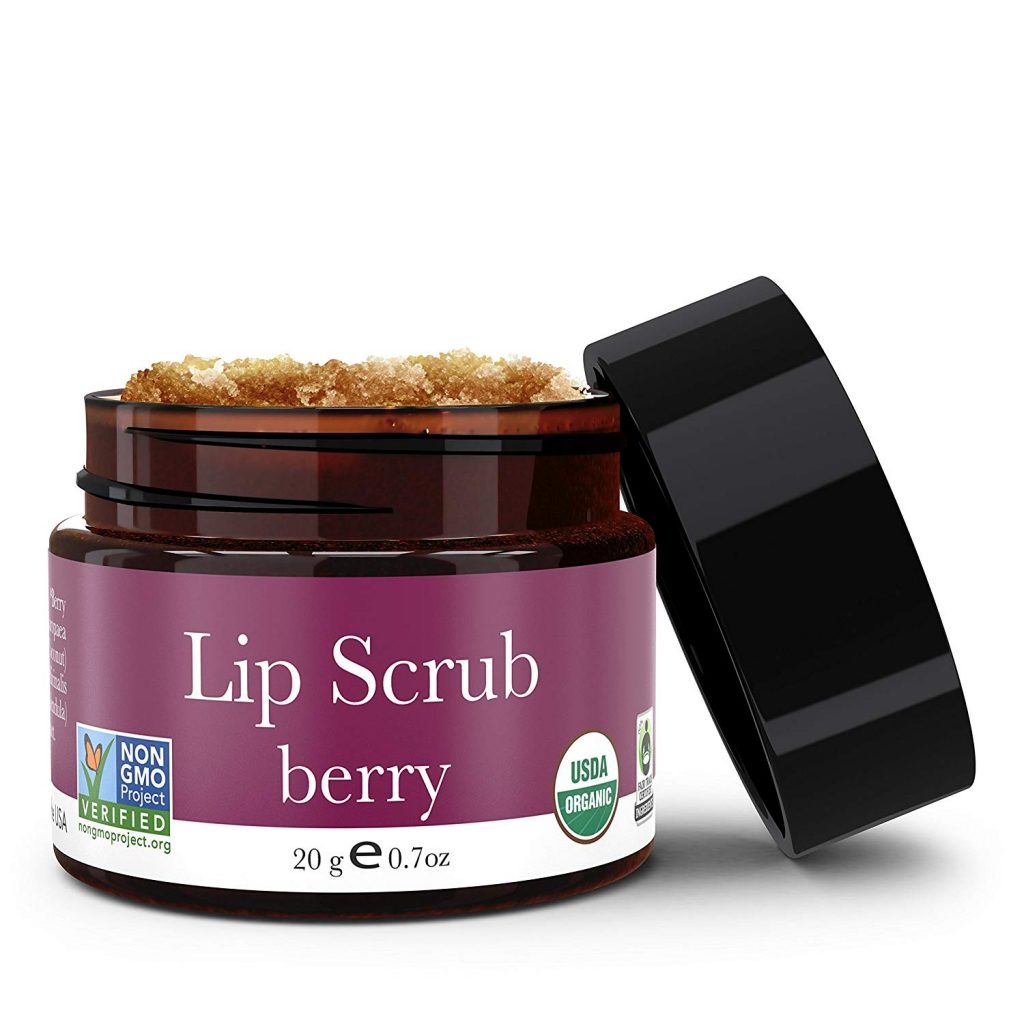 Winter is harsh on lips and a lip scrub is great for helping to keep your lips healthy and moisturized. Grab a combo pack of Lip Scrub + Lip Balm for the ultimate lip hydration gift.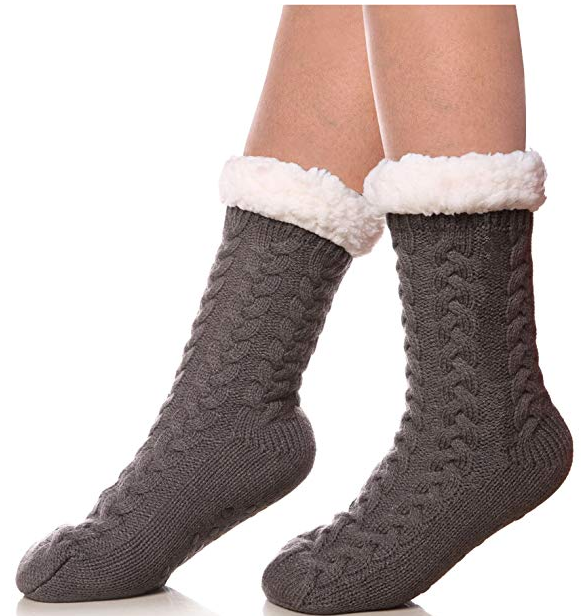 Cozy socks for a chilly winter day at home.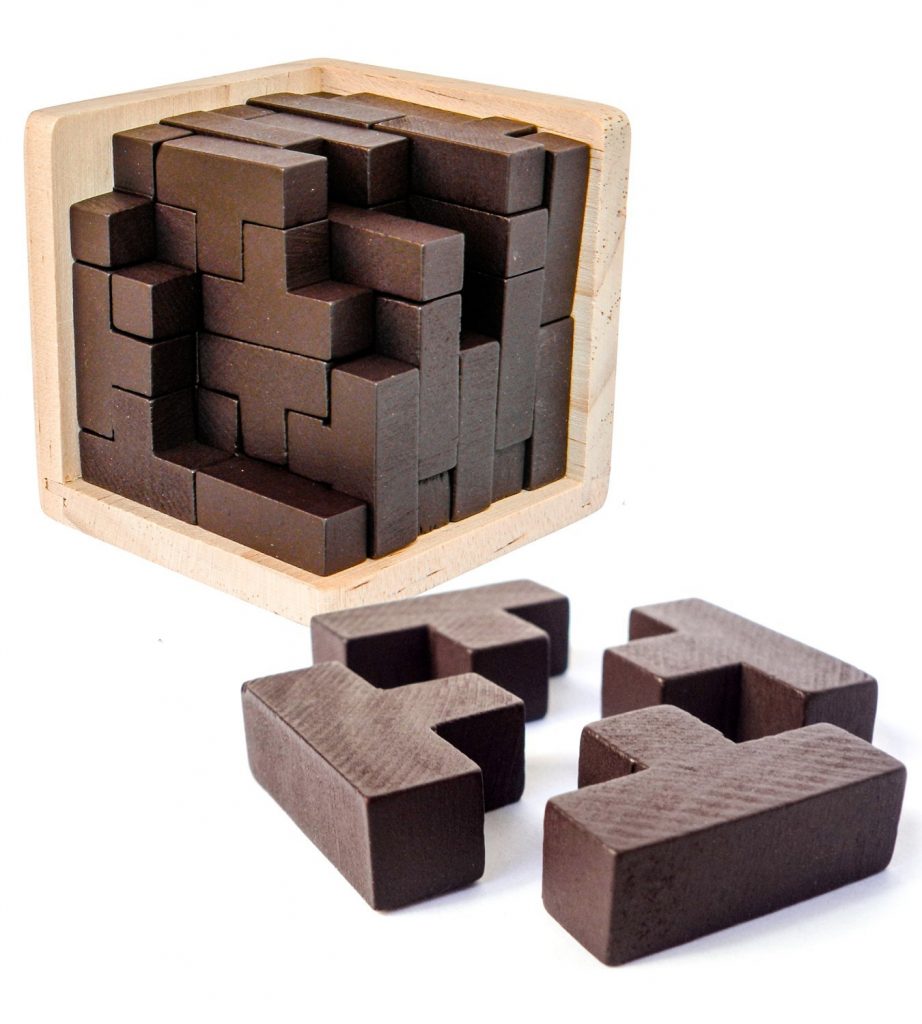 This wooden puzzle would sit perfectly on a desk or in a home. Explore, create, and problem-solve with this brain challenge.